On Wednesday, June 1st, a couple of hours before the long-awaited Martians888 drop - Andrey "Adno" Drobitko CEO and Co-founder of Sketchar - joined a live AMA for a quick chat about Martians888 with Olivia Afina - Sketchar's community manager.
This blog post is an excerpt of key takeaways from the live AMA session. It features Andrey's answers about the Martians888 collection, a brief commentary on Sketchar's history, upcoming plans and app features
SKETCHARio: Welcome to the AMA. Today we are joined by Andrey "Adno" Drobitko from the Sketchar team and some guest speakers who are the creators of Martians888. So Andrey, as the CEO and co-founder of Sketchar, can you tell us more about the Martians888 collection? What exactly is Mars4?
adno.eth ▋: First of all, Martians888 NFT collection consists of 888 hand-drawn pixelated Martian portraits. Created by 100 plus artists, who all used Sketchar mobile app to create these pixelated artworks. And that's why each Martian is 100% unique. It's 100% rare. And that is why the project, the collection stands out - there is a real artist behind each artwork.
Also, this collection was created in collaboration with Mars4. It is quite a successful NFT project where you can purchase your own plot of land on virtual Mars, and it will generate passive income for you as the owner of the land! So just by definition - the collaboration makes perfect sense - there ought to be Martians on virtual Mars!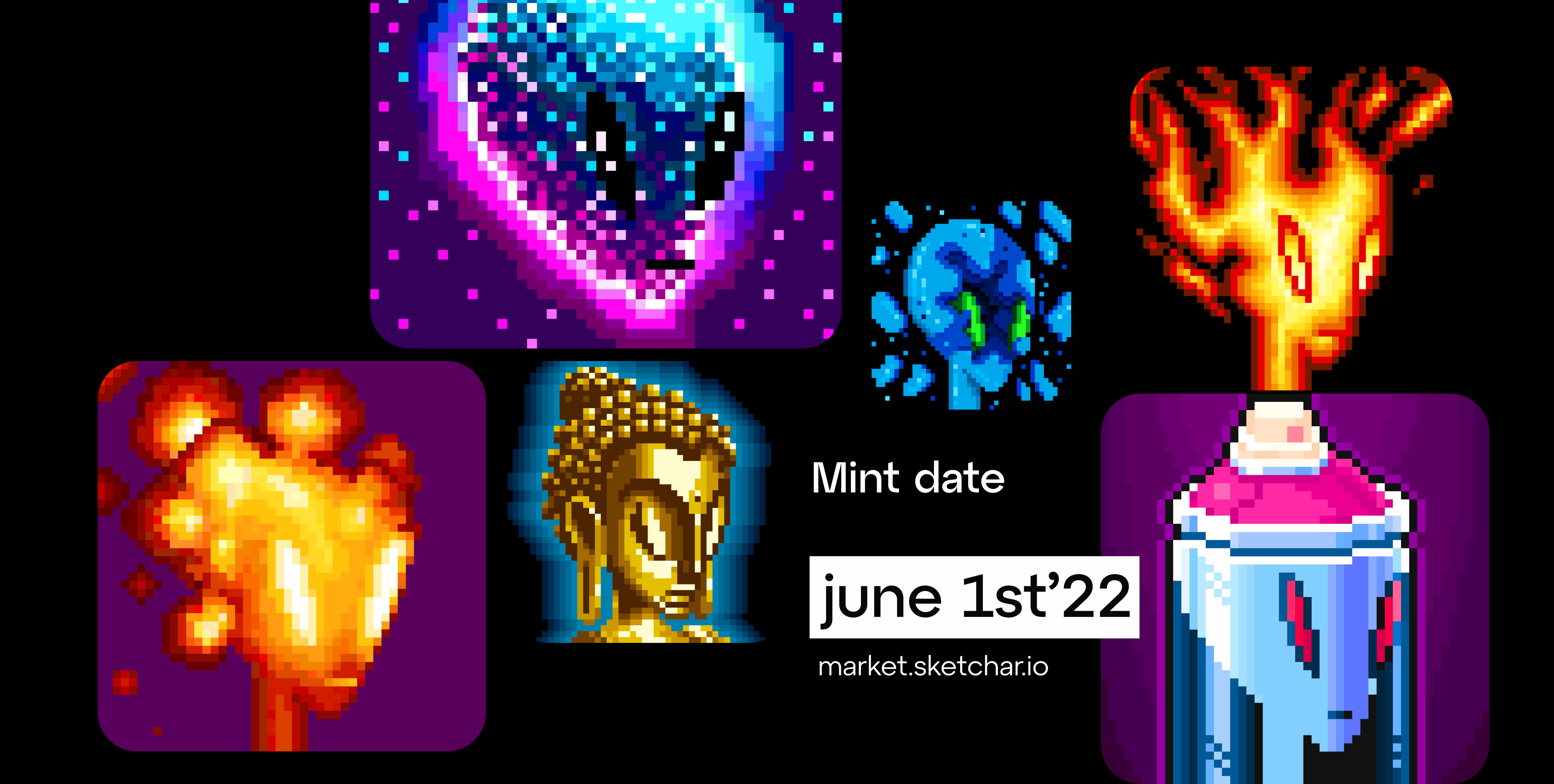 SKETCHARio: That sounds like great fun! So there is utility to owning a Martian, and we'll discuss this more in-depth down the line. Can you perhaps talk about Sketchar app first and why it is important for creator community? And why is the shift to NFT world so vital for creative artists?
adno.eth ▋: Sketchar as an app has existed for over five years now. We launched it back in April of 2017. Back in 2017 our main goal was to help our users learn how to draw using Augmented reality. Ever since we kept developing and perfecting the tools within our app, and now, Sketchar is a platform with easy-to-use tools - all of them dedicated to boosting the learning curve for artists as quickly and efficiently.
Secondly, it is an application where you can not only learn to draw but also create and produce art. It has now become a space to collaborate. It is a creative space for the community to grow and share their art - not only to learn. Because of this collective space, we now have a unique collection of Martians. They were hand-drawn by our artist community.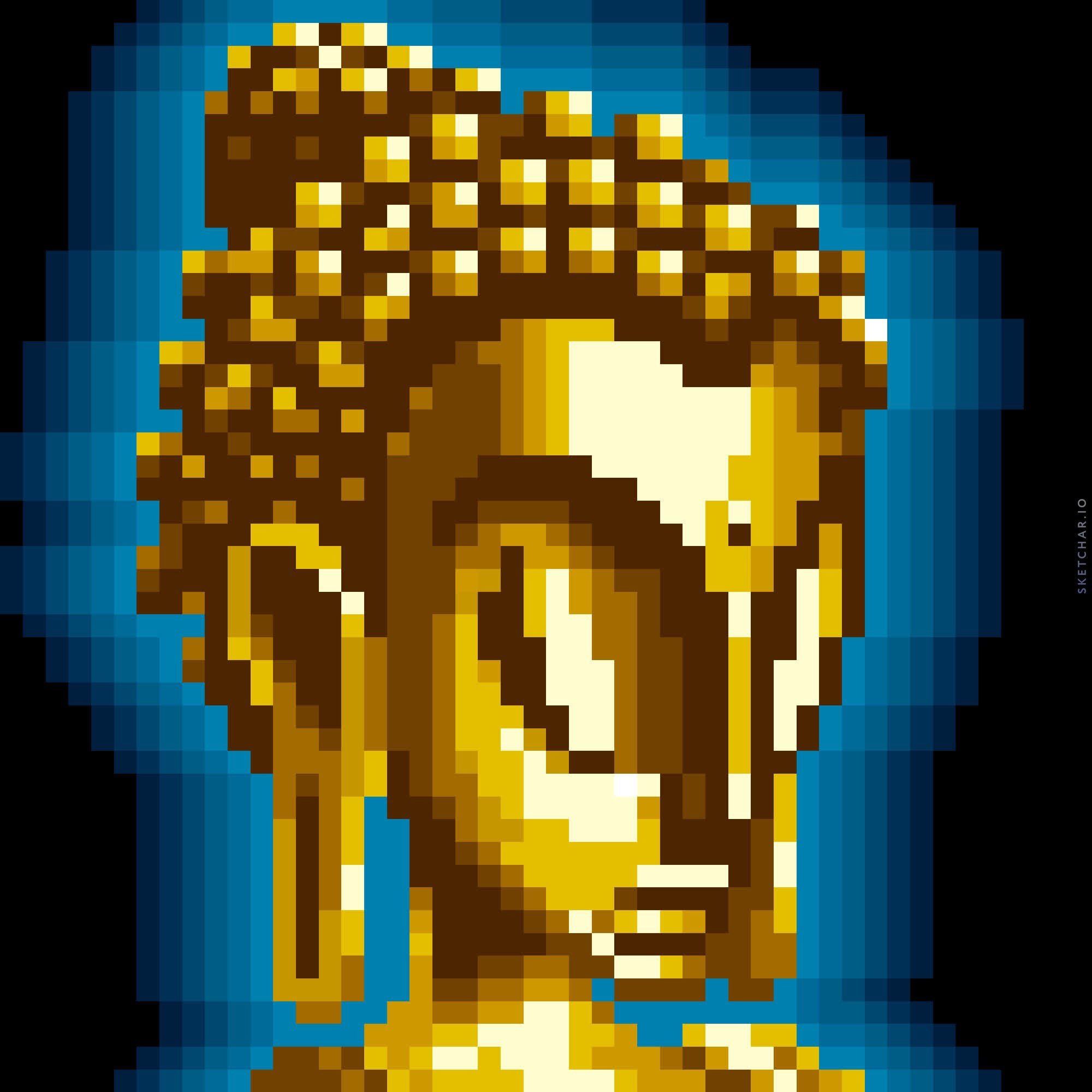 And this is where the NFTs come in hot. Everything created on Sketchar app is on the blockchain. So, if you are an artist who creates on our app, you get the full circle of your creative journey! Create, produce, collaborate and then sell your art. It can be a collection or a single entity. That is why the shift to the NFT world is so important to us as a platform and the artists who use our app. The technology(NFTs) allows the artists to reach the community and potential buyers. In this case, collectors, and as I mentioned, there is utility to buying a Martian.
SKETCHARio: Yes, let's talk about utility. What are the benefits for the people who buy these unique artworks in Sketchar marketplace?
adno.eth ▋: So this collection drop is not only about the collection but about the use case owning a Martian brings.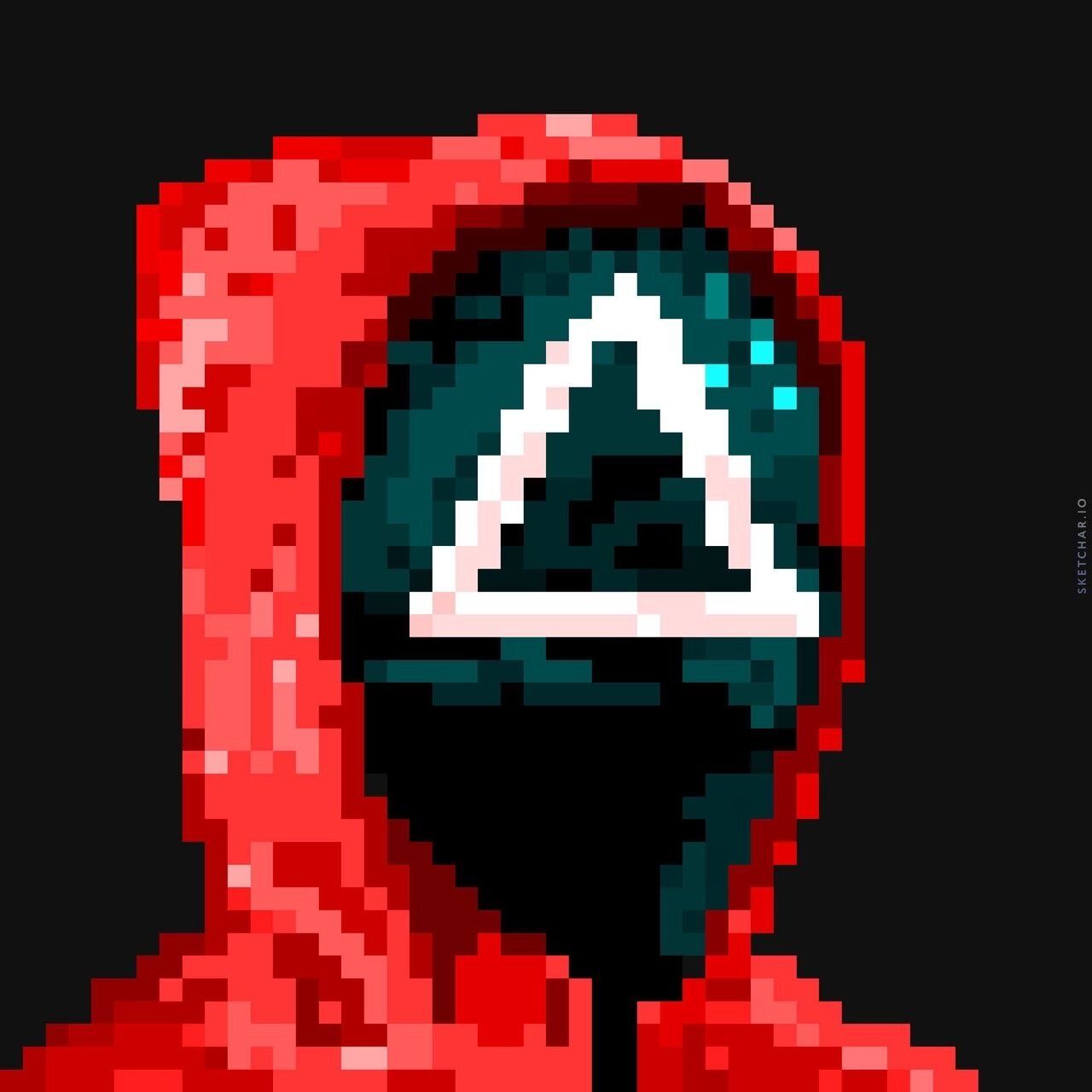 If you purchase an artwork from Martian collection or any other collection on our platform there will be additional benefits. Keep in mind that we are a creative community with 8M+ creators, and all of the artworks created by this community will be available for the collectors to explore. All the collectors who join us in this venture early will have a bigger chance to discover the most promising gems and emerging artists.
However what I mean by that is to be first you have to participate in the Martians888 collection drop. Only through acquiring a Martian - you will unlock the holder benefits. It's sort of a package deal.
SKETCHARio: That's great! Then please, tell us what are the benefits!
adno.eth ▋: First of all, as I already mentioned - Mars4. Great project, and buying a piece of virtual land on a virtual Mars - the land will generate passive income. And since Martians888 is a collaboration between Sketchar and Mars4, by acquiring a Martian, you receive a 20% discount to buy a piece of land on Mars!
Secondly, there's Alpha Group. This is what I mentioned. Alpha Group is a way to get early access to all the new drops. As a collector or a creator, you will be able to explore all of the collections and artworks from the Sketchar community. The community consists of over 8 million creators!
And the third benefit, which we are going to launch at the end of the year and it is a utility taken to a whole new level. Our very own Sketchar token airdrop.
SKETCHARio: Thank you for pointing out the benefits, Andrey. I will now add some of the Martians888 creators, and they will be able to share more about themselves.
adno.eth ▋: So, Sketchar product as a whole entity… To clearly understand our strategy and rationale behind what we are trying to achieve, let's address a couple of things. Right now, we are in the middle of crypto winter, and all the markets are collapsing, but that is not the important thing here. Markets go up and down all the time. We are not focusing on that as our long term strategy. Our long term strategy is giving and creating opportunities for creators, giving them the tools to hone their craft, and providing them with organic creative environments and a fair marketplace. These goals are not related to the current situation with markets.
Instead of focusing on the current market state, we plan to work on our long term goals which carry value. We will improve the Sketchar app - add even more tools. Keep perfecting the user experience and add a public feed. So our community is constantly updated with what others create. More collaborations and collection drops where the community is involved and, of course, improve the marketplace.
For instance, something we'll add very soon is the "Reveal" feature. Creators will be able to set up this reveal option and organize the drop all by themselves and with additional support from us if needed.
Yeah, so we're going to improve a lot. This year, and next year.
---
The AMA concluded with some of the Martians888 artists introducing themselves. They discussed their art, future goals and why they all see Sketchar as THE platform to succeed as an artist.
Check out some of the creators here:
Find out more about Martians888: https://market.sketchar.io/martians