This is a brief overview and there will be more in-depth coverage of what we have built, so keep an eye out!
The overwhelming sadness of returning home after a long trip is a widely known feeling. There's even a term for it: Post-Vacation Blues.
Similarly, when you work on a project you love and gather a passionate bunch of people along for the creative journey, regardless of the outcome, there's gonna be a mild or severe case of "Post-Launch Blues". Successful in your creative endeavor or not, there will be some negative emotions involved after you release the project to the public.
Before we explain why we have failed (hint - it's something none of us can control), it's best to explain what we built.
Reveal Feature
…if you are an artist who creates on our app, you experience the full cycle of your creative journey!
Recently, we launched the Martians888 collection, and with it is a feature we call - Reveal.
With the Reveal feature integrated, we have created a unique experience of selling your art. Initially, we thought we just drop the full collection, but we realized all of the Martians are equal despite the fact that they are different - and our goal is to create a democratized NFT marketplace.
Therefore, in order to acquire Martians, collectors had to purchase 1 to 5 passes, and the artworks were randomly selected for them. This way the value of the artworks is set by the community. Also, this gamified the purchasing experience because you can't know if you'll receive the Martian you want.
Creators will be able to use the Reveal Feature and organize their individual NFT drops all by themselves or with additional support from us if needed.
Learn, create, produce, collaborate and then sell your art - in a single application.
Why is the Collection amazing?
Sketchar is an app with over 8M+ artists, and the most active community members drew 2,500 original, hand-drawn artworks. From the original number, the top 888 Martians were selected and converted into NFTs.
An exclusive contest, Martians888, was announced in early November 2021. This is what followed:
2,500 Unique Martians were created by many different artists from around the world, between November 8-30, 2021.
The top 888 Martians were selected and converted into NFTs. Their creators were rewarded for their creativity.
Finally, June 3rd the whole, community driven collection, dropped on Sketchar's very own NFT marketplace.
This is a unique NFT collection, showcasing the strength of the artist community. All creators used the same template provided on the Sketchar app and had their work made public on the Sketchar Marketplace, but…
Due to the crypto market downturn, the collection drop was considered - unsuccessful.
This is our first experience in the crypto market and our first attempt to navigate the NFT space.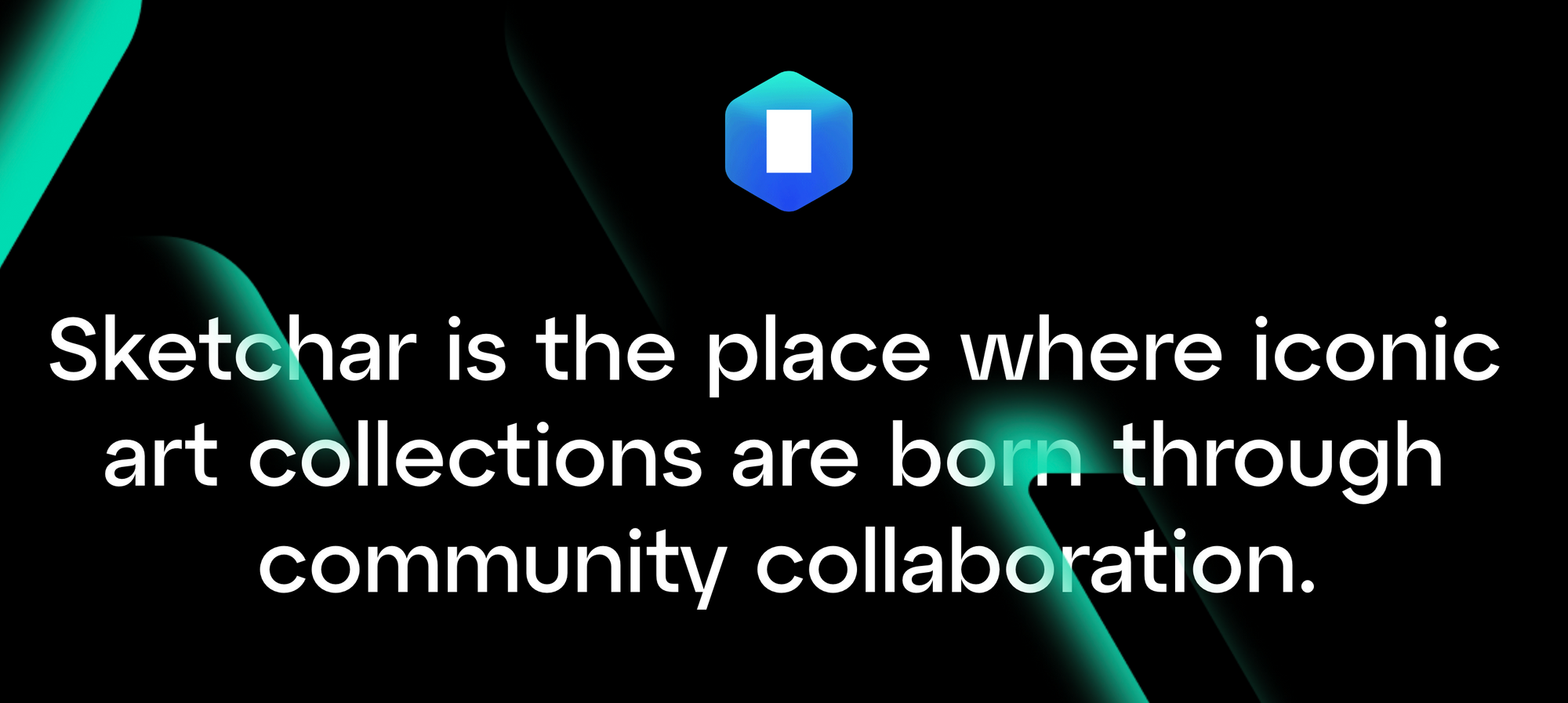 Why have we failed?
Simply put, the collection did not sell out because of the current state of the crypto market. It appears we are still in the middle of crypto winter. And this downturn is not to be taken lightly. Also, we are still learning how to navigate the NFT world, and all its intricacies.
What We Learned, and What's Next?
Our product acts as a bridge that connects people who are otherwise strangers to the crypto world.
We will work tirelessly to connect artists with their fans. Not with the collectors, but fans, meaning true appreciators of their art.
We realize now that collectors aren't just in meta universes. NFTs are a wonderful new world for artists to thrive in - but you have to know how to operate within it.
We learned how, and we want to help you, our creators.
Sketchar celebrates their most active creators. So to each and every single one who took part in the Martians888 - Thank you!
However it is necessary to mention some of the artists who helped us the most and promoted the NFT Collection and the drop. All of these amazing artists will receive a special NFT unit:

Olena_Yastrebova, keuc, daniel.yulich, freaktor, sasha.canvas, PensiunanSetan, Napasio, JuiceOD, korotkian, me_nfts, nekedr, ArtemOver, pashaorez, Sasha Blot.
Team Sketchar ▋
---