We are passionate researchers, engineers, designers, and artists. We know how to combine technology and science with art, and how to create new opportunities for people.
Our story
Andrey Drobitko, founder and CEO of SketchAR, and Alex Danilin, co-founder and CTO of SketchAR, met each other in 2004. At that time, Andrey was pursuing his graphic design degree at the art academy, and Alex was studying engineering. In 2011, they started their first tech company, which became the App Store Best of 2015 winner. Despite the cool product, the business was wound up being ineffective. And that was the beginning of a new chapter …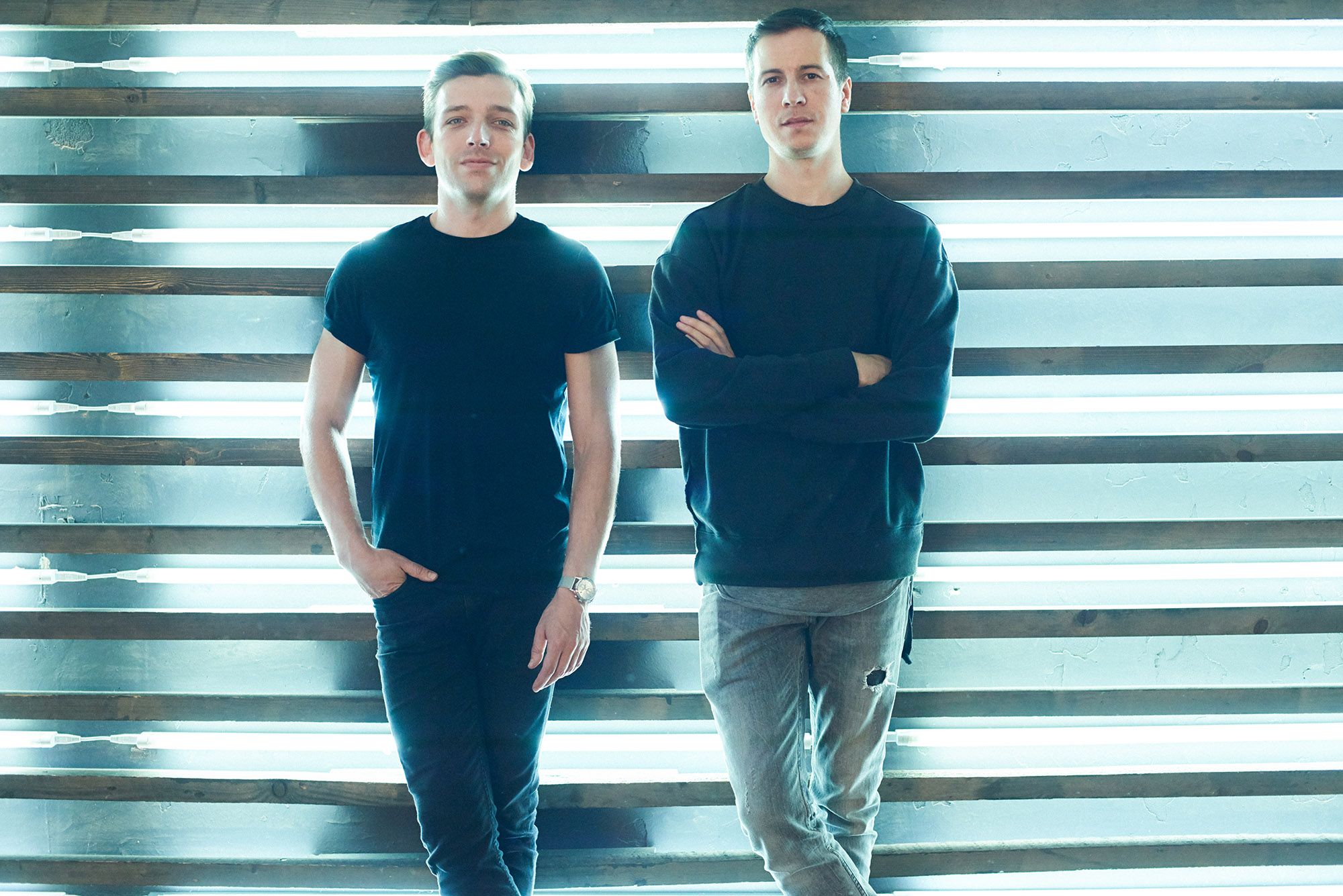 The initial idea of SketchAR came about in June 2012. But the time wasn't right to launch an augmented reality product for mobile devices. Only five years later, in April 2017, the application hit the market.

It has revolutionized the AR product industry as a successful use case of AR to improve human skills and create something beautiful in the real world. Moreover, the SketchAR team succeeded in developing a patented computer vision tracking system for flat surfaces, such as white paper or walls.

Read the full story here