The book offers a wide range of theoretical and practical aspects of AR concepts, helping to understand the complex mathematical derivations and architecture used in developing AR applications. It contains real-life examples and case studies, so readers can get hands-on experience in programming, prototyping, and implementation. The edition is extremely informative and targets undergraduate and postgraduate, software professionals, technology learners, and all interested.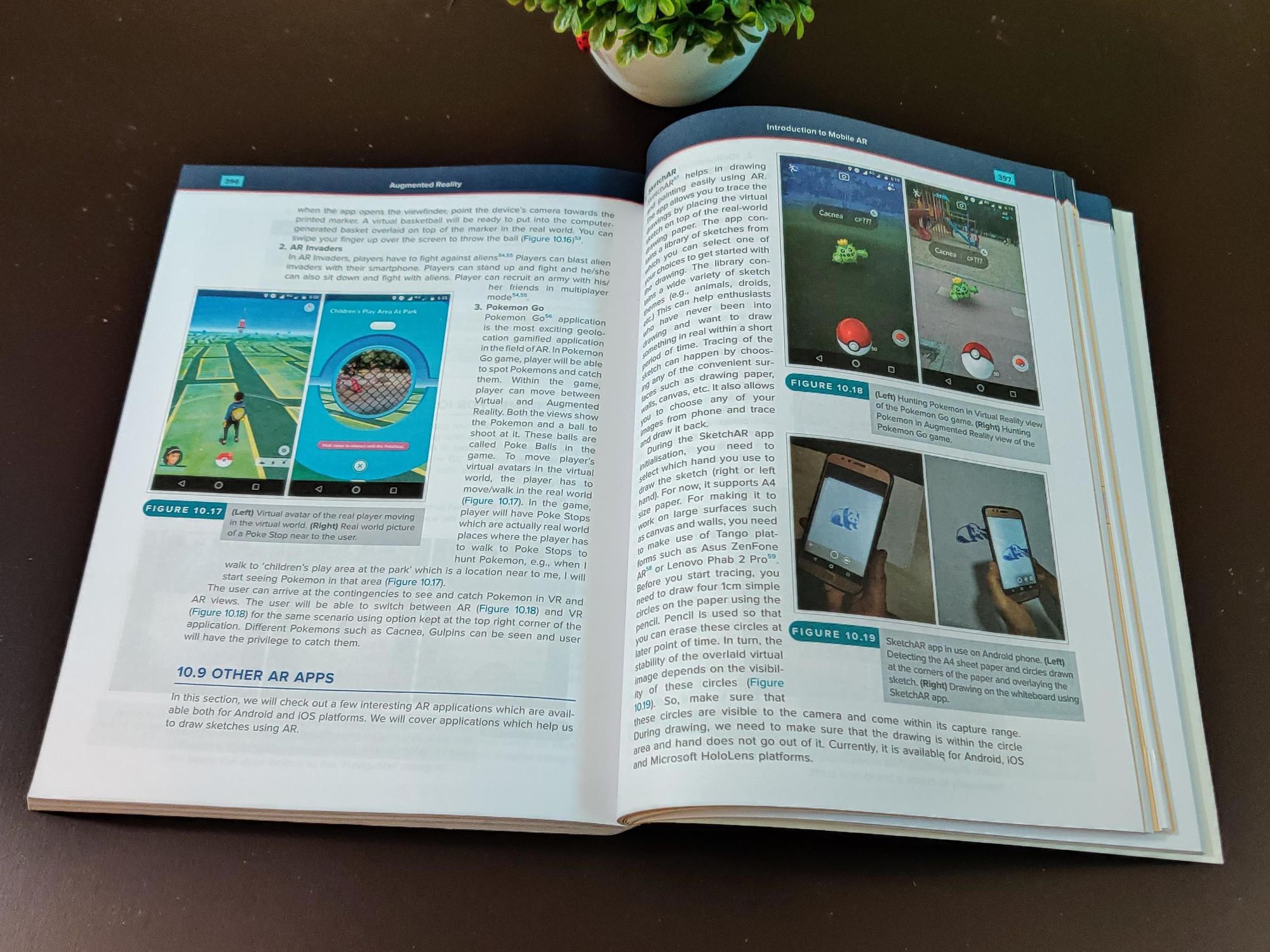 In 2018, when providing the details about the app in response to the request on LinkedIn, the founder and CEO of SketchAR Andrey Drobitko didn't think much of it. For now, that information in the book is partly outdated, as many improvements and new features have been introduced. But the SketchAR team is always happy to collaborate and grateful for the interest in the app growing every day.
---
Download the app on iOS and Android to try out all the SketchAR possibilities.