Early childhood is a period of huge progress in all aspects of development. Physical changes at this stage are met with rapid changes in cognitive and language growth. Initially, infants acquire gross and fine motor skills, and only then start learning speech sounds and meaning-making.
The fine motor skills of the hands are especially crucial, as they transform children's experience with objects and people. Humans usually begin to gain these skills at the age of 1–2 months and continue to learn additional ones through the preschool and early elementary school years.
First of all, mastering fine motor skills, which involve a refined use of the small muscles controlling the wrist, hand, and fingers, gives children a higher degree of independence in their day-to-day activities (e.g., manipulating objects, fastening clothes, writing, and more). If a young child is unable to perform simple but vital everyday tasks, this can influence their ability to develop self-care, their self-confidence and even academic performance.
Decades of psychological theory and research have also demonstrated that fine motor development is inseparable from cognitive development in early childhood.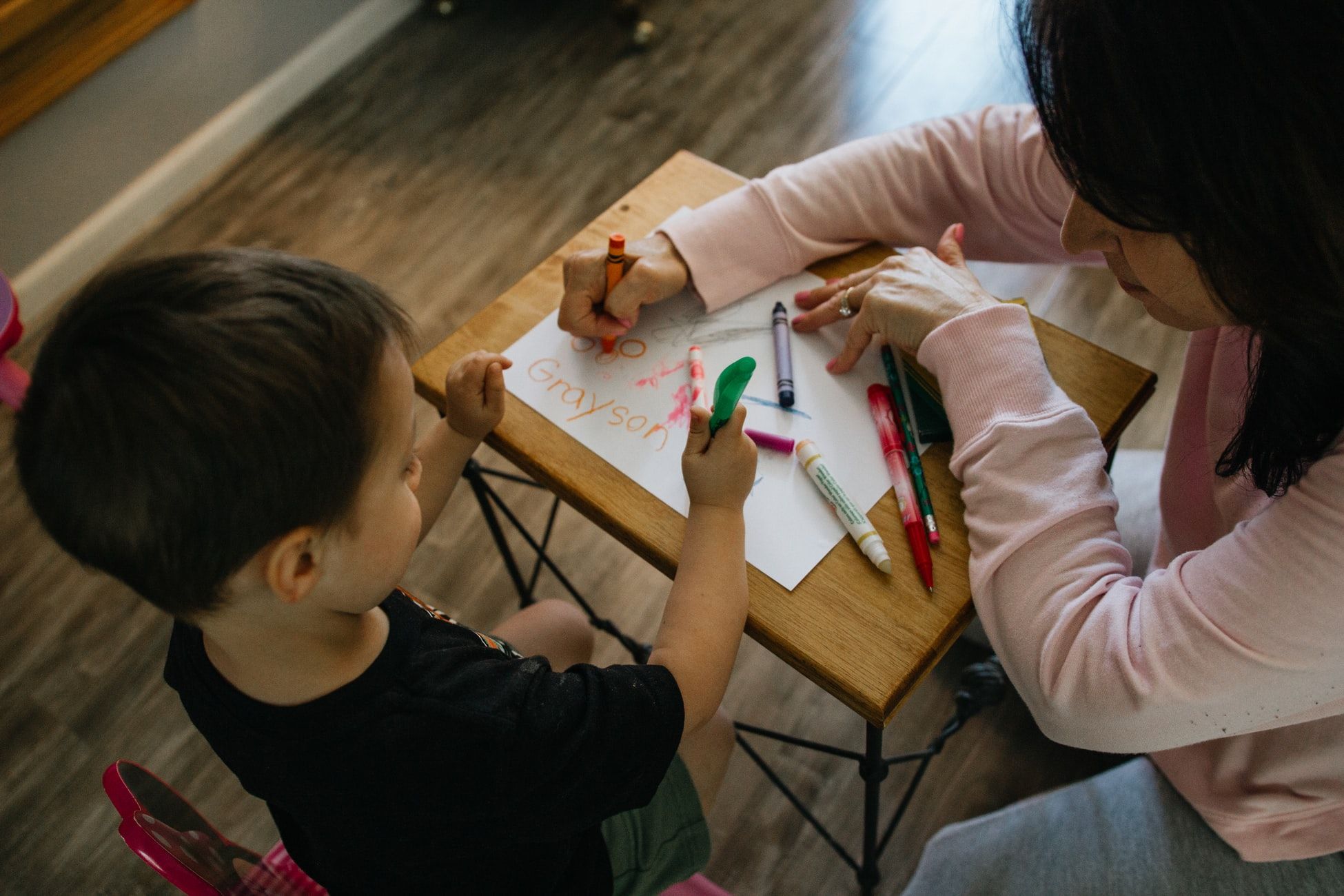 There is quite strong evidence that performing advanced motor skills as a child contributes to an increase in ability for logical thinking, memorizing, concentrating, and coherent speaking (Wang, 2014; Oberer, 2017; Cadoret, 2018). The relationship was first popularized in 2010 by researchers from the University of Virginia and the University of California, Davis (USA), who discovered that early fine motor skills in kindergarten were a predictor for reading and math success during elementary school. Consequently, the improvement of fine motor skills is considered an important part of the preschool curriculum.
Unfortunately, problems with fine motor skills may not be readily obvious until reaching school age. In present-day society, youngsters rarely make something with their own hands, because many toys and things are maximally convenient for using but not effective for fine motor development. This puts additional stress on such children at school, so they often don't keep up with their peers in educational activities.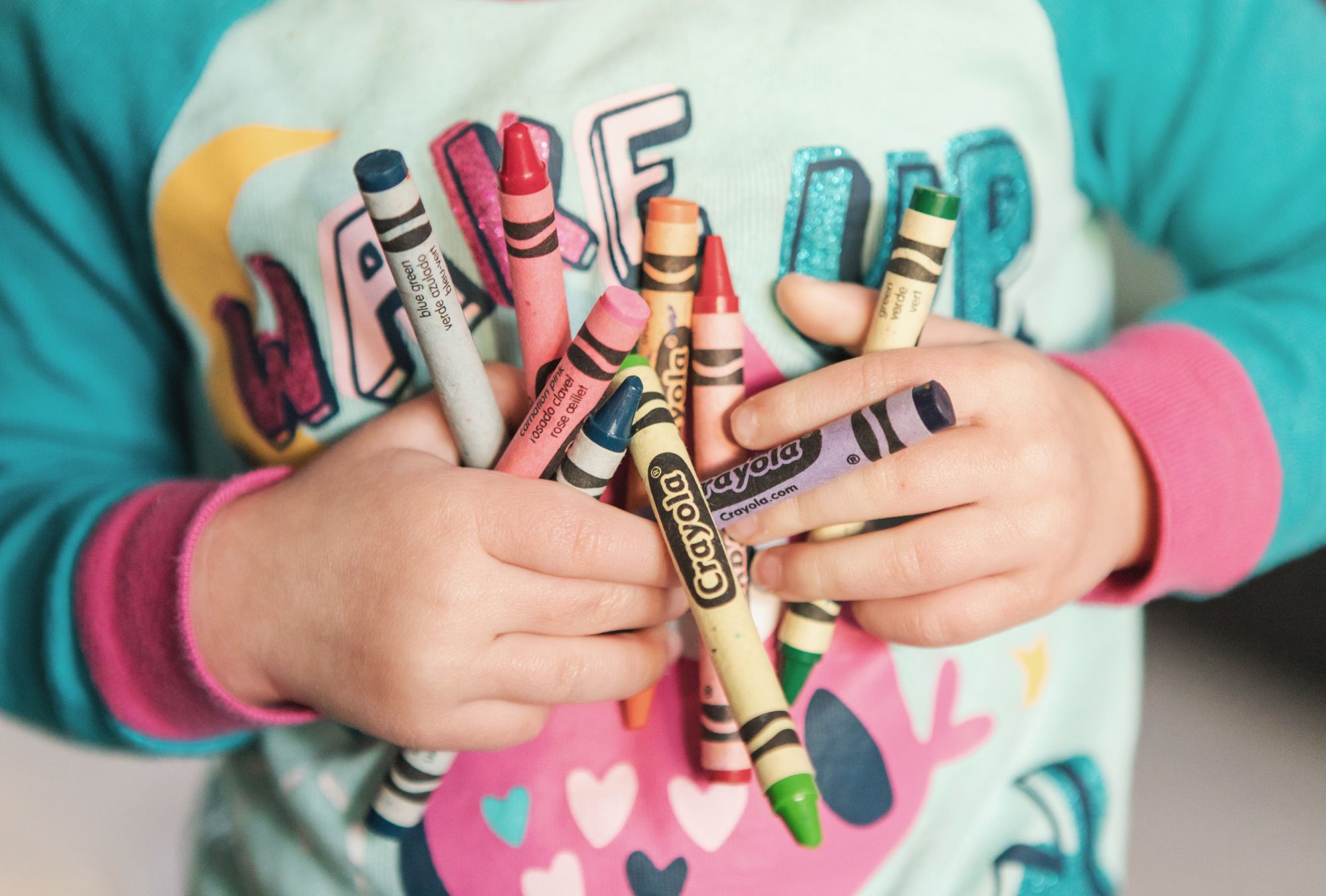 Of course, all children develop at an individual pace. But usually during the preschool stage, many begin to express themselves through art-making. And this is an excellent opportunity to identify developmental disorders to ensure the child receives timely assistance needed for skill-building and proper thriving.
Since 2017, our team has had a vision that SketchAR is more than just a mobile app for developing people's creativity.
The puzzle has taken shape in recent months when we had completed most of our technology development (CV+ML+NN) for recognizing and detecting what our users draw. The elaboration of this block alone has taken over a year. In the app, it's needed for a personalized recommendation system.
Now, it turns out that we're in a unique position where SketchAR is the only product with such a huge database of millions of hands and drawings to build an exclusive solution for recognizing and predicting abnormalities in early childhood. The best thing is that we continue to receive and analyze many videos with these data every day thanks to SketchAR users.
We hope for great strides in this regard and would like to believe that SketchAR will manage to revolutionize the mobile app industry by offering innovative functionality over the next decade.
Currently, we barely know anything about the medical field, but we're eager to research it. If you have the expertise or know someone at the intersection of immersive technologies, computer vision, and medicine who may be able to help, please drop us a line at andrey@sketchar.tech.
---
Encourage your children to draw and paint to explore their creativity while developing fine motor skills. Download SketchAR on iOS and Android.