Check out the
latest posts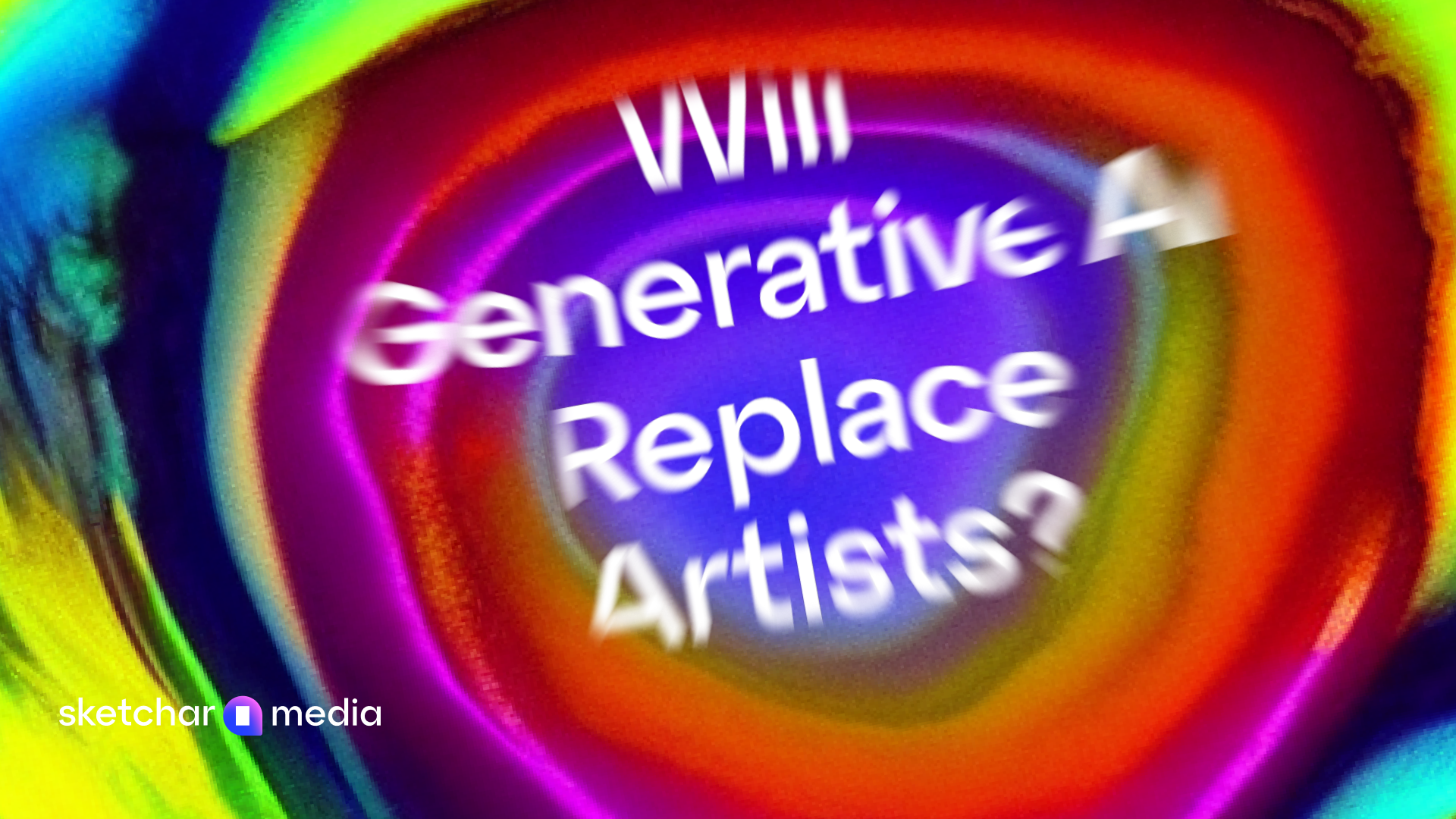 Generative AI - is capable of producing jaw-dropping results in a matter of seconds but will it ultimately replace artists?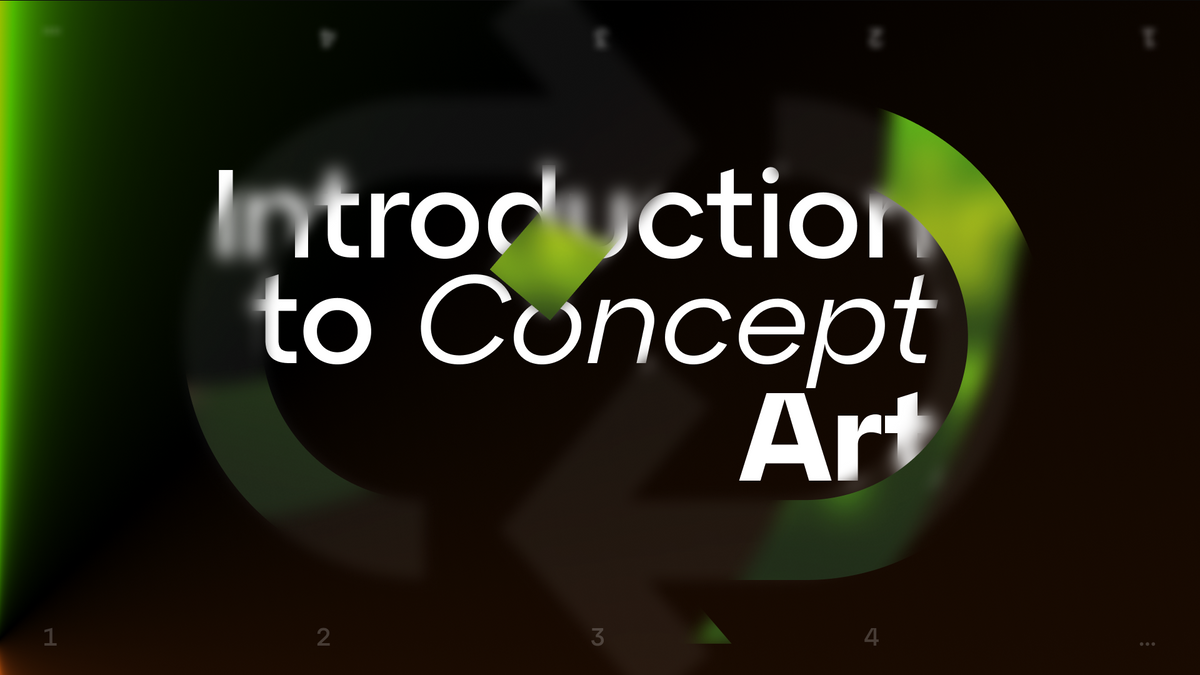 Concept art is probably the most sought-after creative field in the video games industry and any visual entertainment medium overall - start creating today using Sketchar.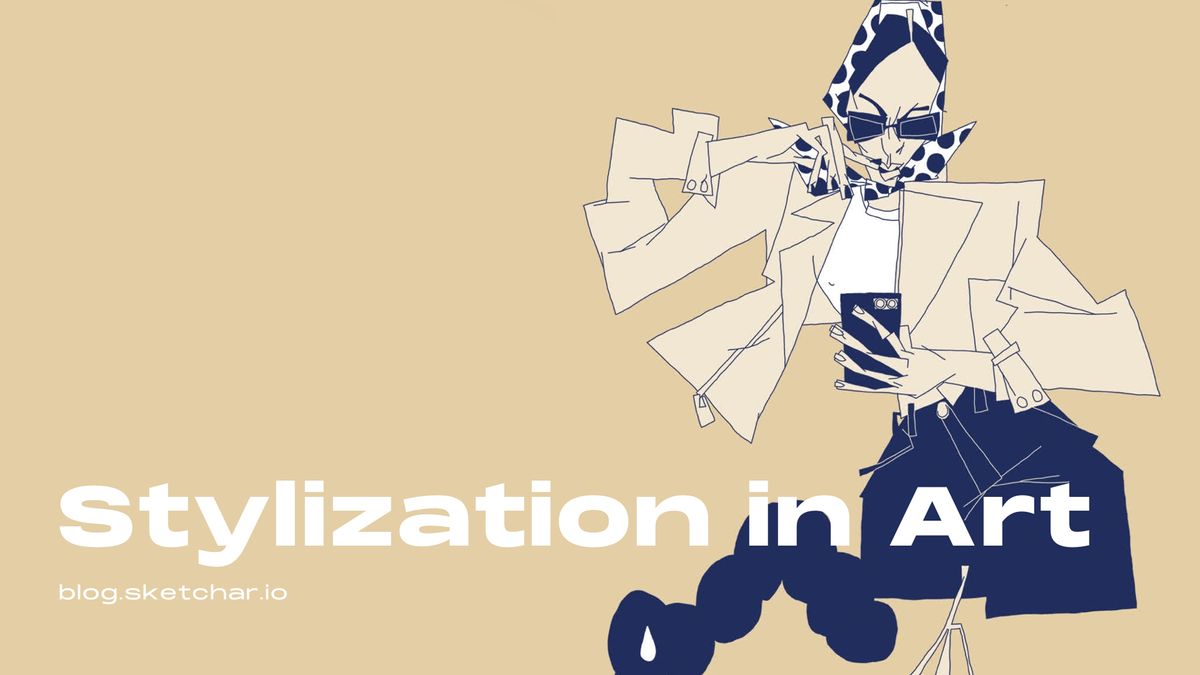 Let's figure out what it means to view the world imaginatively and modify it as an artist.