Check out the
latest posts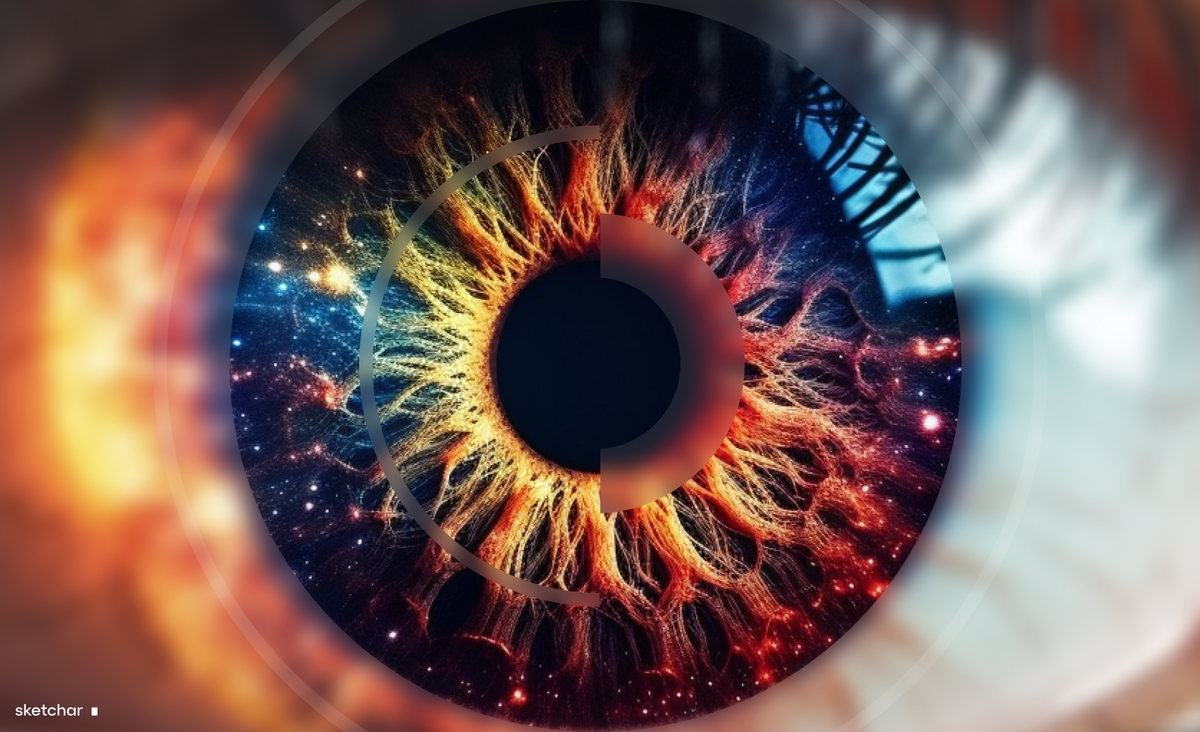 Our philosophical-visionary perspective on understanding Apple's Vision Pro – the key to this understanding is eye tracking.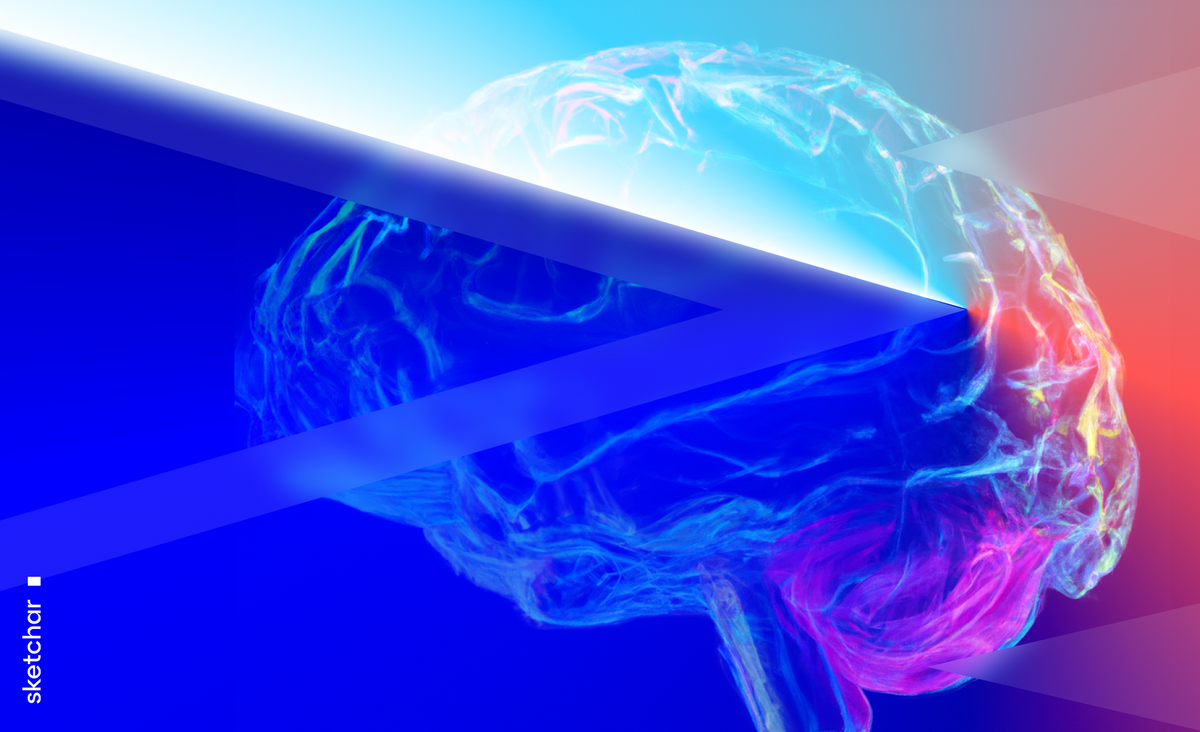 AI can personalize learning by adapting to individual needs and preferences, tracking progress, and customizing content accordingly for higher engagement.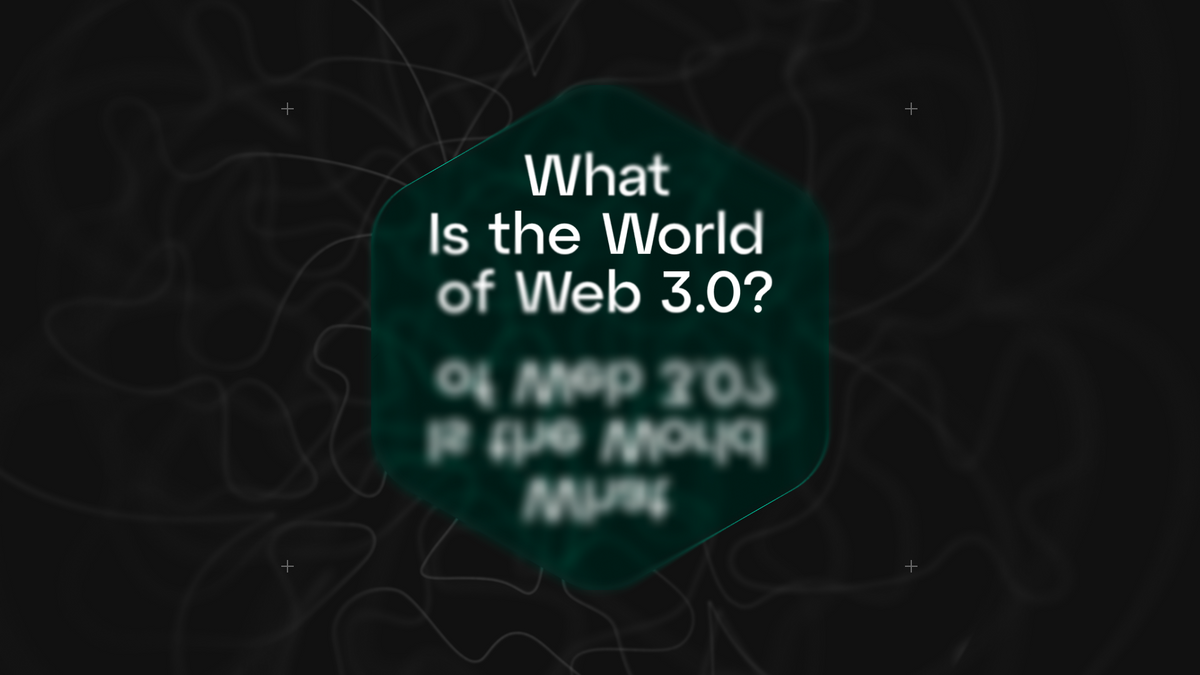 Web 3.0 is a term that has been around for a while now, an idea that could revolutionize the way creators monetize their content.