SketchAR is an excellent example of the collaboration of two different things: tech and art. We'd like to show you how now music has become a part of it.
Famous fashion illustrator Alena Lavdovskaya has painted a portrait of the talented young Russian composer and musician Kirill Richter. She used SketchAR on HoloLens to trace the sketch on a big canvas.
Check out full video.
App/Technology: https://sketchar.tech
Artist: Alena Lavdovskaya
Music and Hero: Kirill Richter
Support: FGA
Place: Museum Of Russian Impressionism
Video by Alena Shevchenko
Assistants Daria Balashowa, Lina Tuomas, Nikita Kitsun
Muah Fariza Rodriguez
Producer Elena Shestakova
Paints: Pebeo Russia
Also, you can find a brand new category in SketchAR with sketches by famous artists.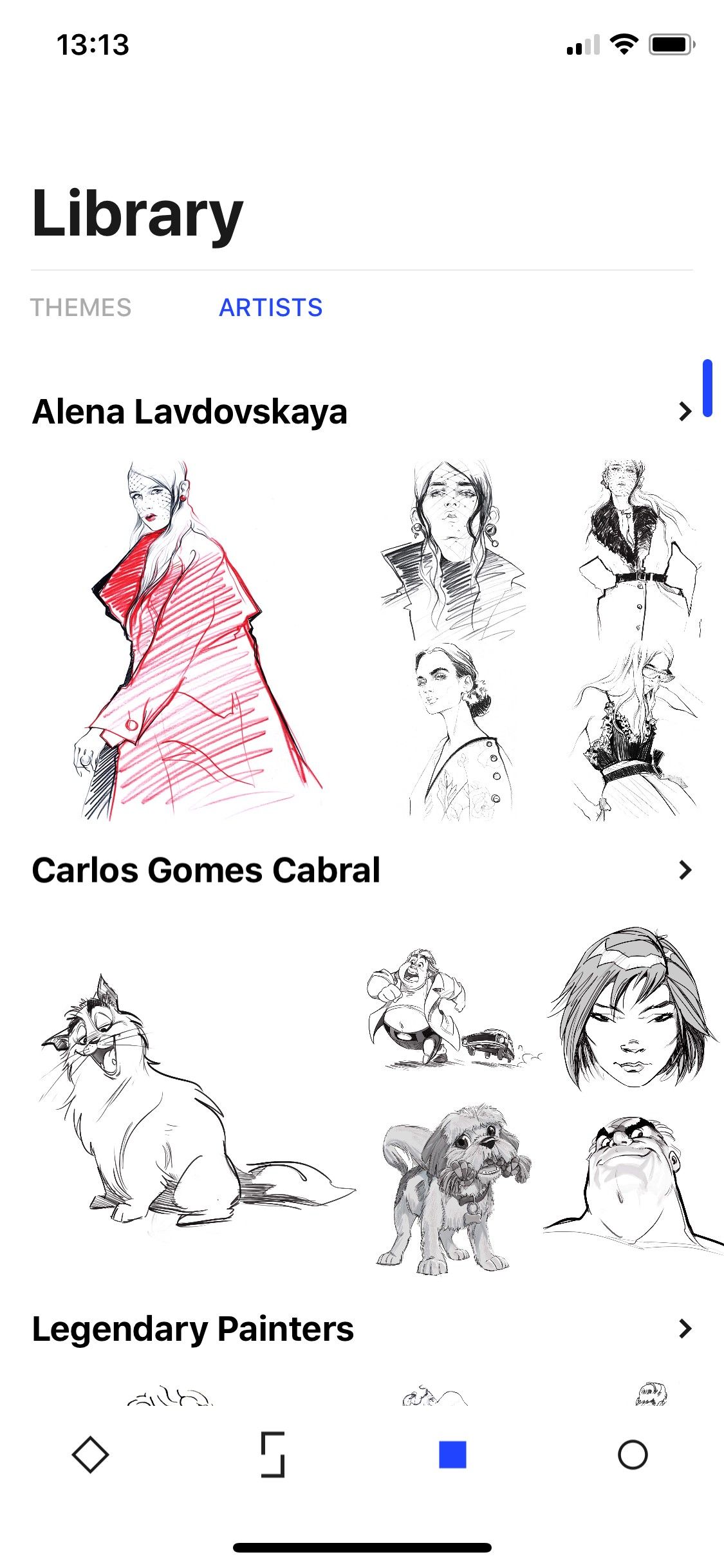 Download it on iOS, Android or HoloLens