I am a professional illustrator working from Cairo. My biggest passion and the type of job that brings me the most joy is creating illustrations in children's books. These whimsical digital or traditional illustrations with watercolor and mixed medium. I also design characters, and character concept art, often in a caricature style. I love it - my hobby is my job.
How did you develop your own illustration style?
I developed my art and unique style by practicing every day on my own. After I graduated, I never stopped drawing. Also I think my art evolved because of professional practice. Since I worked in a cartoon studio as an animator specifically working with animation keyframes, I believe that skills from my day job found their way into my personal work. I think that was one of the reasons why I started drawing characters posing in catchy actions.
What is your favorite way to practice? What inspires you?
I love taking inspiration and drawing from life - it is one of the best ways to rev up your imagination and improve drawing skills. Another good one is to look for inspiration online. That is, I pick photographs from, let's say, a website like Pinterest, then I create a mood board, and that starts up the process.
If you practice, you practice. There's no pressure in it, so have fun. Sometimes I draw celebrities and post them on my Instagram.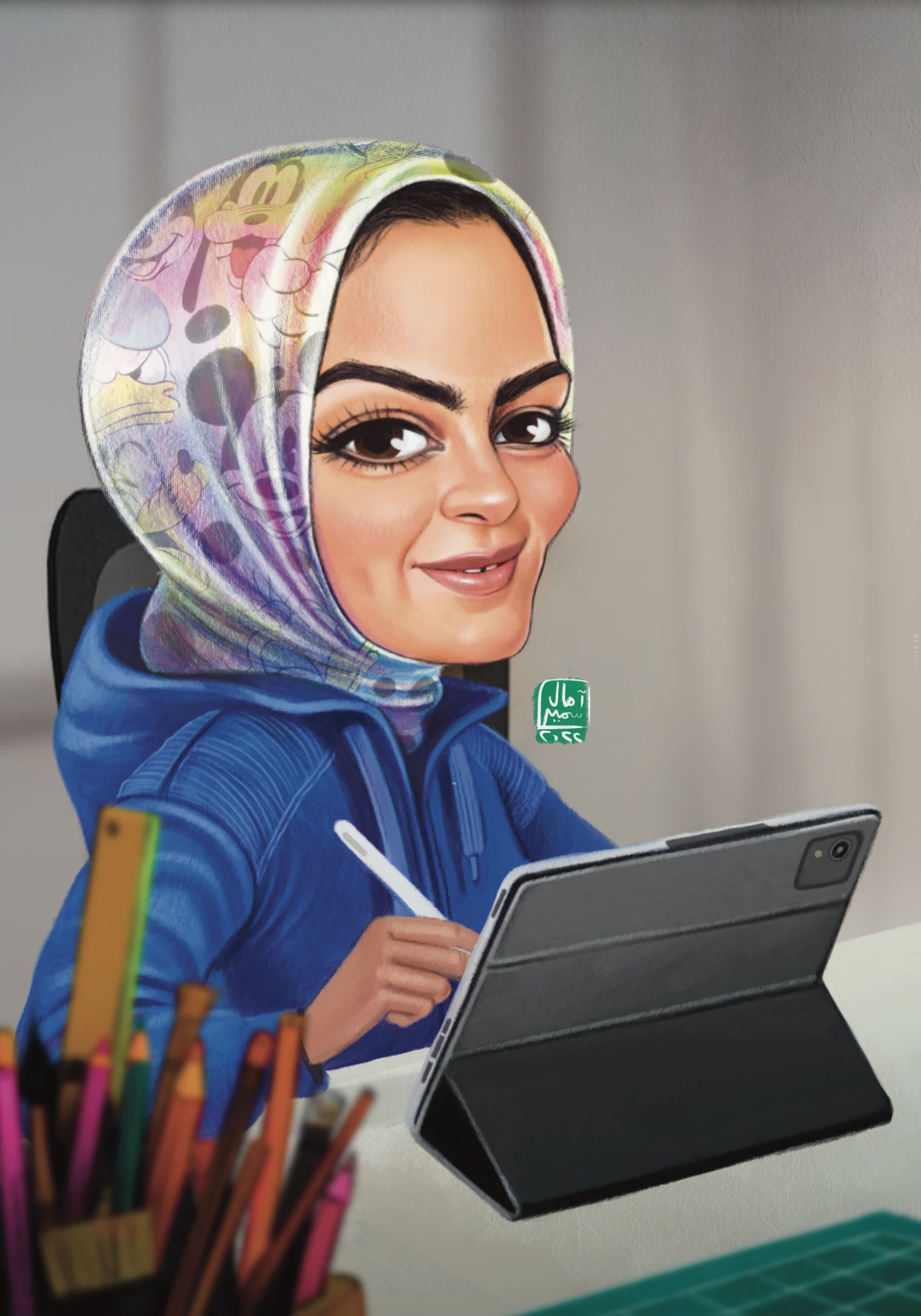 What is your attitude towards artistic imitation?
It's really efficient when you are learning and developing as an artist, or as I mentioned before when you are practicing. My big secret to discovering my own style was a matter of following a large number of various artists and reproducing their work on my own as a learning exercise.
Artistic imitation is a great way to learn, but you should view it only as an exercise to find your own way of, let's say drawing lines. The goal isn't to make a perfect copy - a perfect copy is only a right click to save an image!
Do you mean that sometimes imitating other artists and trying to learn from them ends up being just plain copying?
Plagiarism is a big problem.
Imitating for exercise is a great way to find your own style. There's a big difference between copying to learn and cheating.
However, there was an unpleasant experience I had. I discovered that someone put up my work for sale on Amazon. Somebody was selling my painting without my permission. I sent a message to Amazon support, and thank God they removed my painting from their webpage.
Plagiarism or theft is a big problem on the internet. Now, I often put my signature or leave a watermark whenever I post my work.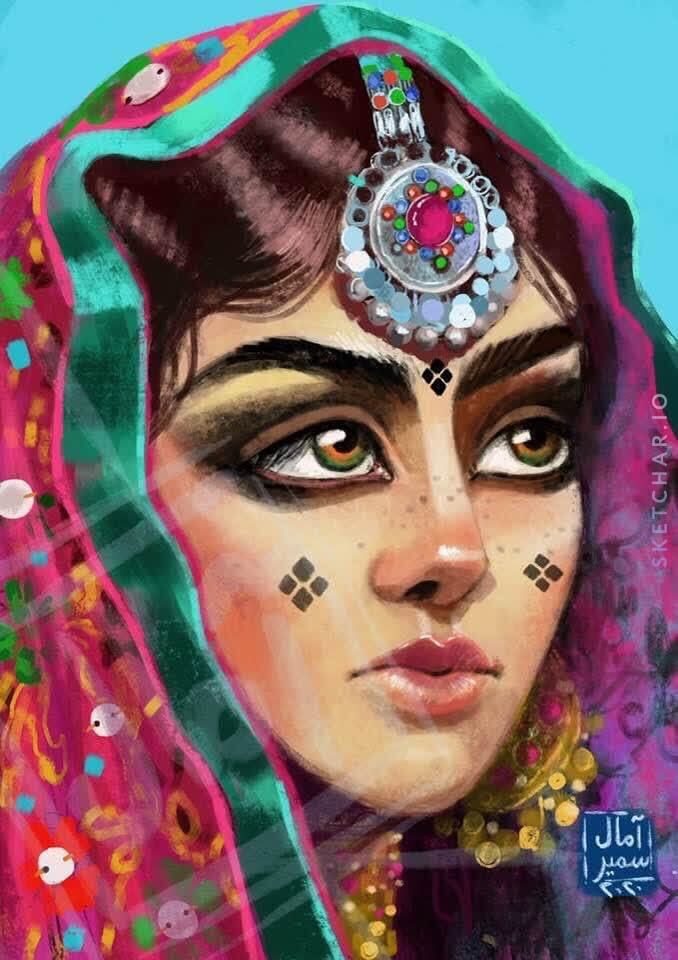 In the end, I suppose it's fine. It's something we have to live with, but I know my paintings, I'd recognize my lines from anywhere. Real artists never stop learning, they get inspired by each other but never steal.
How did you discover Sketchar?
I discovered Sketchar when I was looking for different ways to publish my art across various social media platforms, and Sketchar really stood out. Not only is it a great app to draw in, but it also has great tools to improve and practice. It's very useful and definitely a cool platform where I can share my artwork.
---