June, Pride Month, is in full swing as LGBTQIA+ communities from around the world come together and celebrate their freedom to love and freedom to be themselves.
The artists listed below not only create killer art, but some of them also passionately propel Web3 to be more inclusive. Not all artists mentioned in the list are direct members of the LGBTQIA+ community, but each of them celebrate and advocate inclusivity and diversity through their work.
Sarisa Kojima
Sarisa Kojima was born in Okinawa, Japan and grew up in Thailand. Her primary source of inspiration comes from nostalgic content that she saw in her lifetime, and that's why her artwork depicts the concepts of Asian philosophy. There are elements of Japanese wood-cut printmaking, folklore, and eastern art style. Sarisa is also an NFT artist who began her project with the idea of gathering Japanese art enthusiasts - she emphasizes that community is a vital part of the NFT art projects.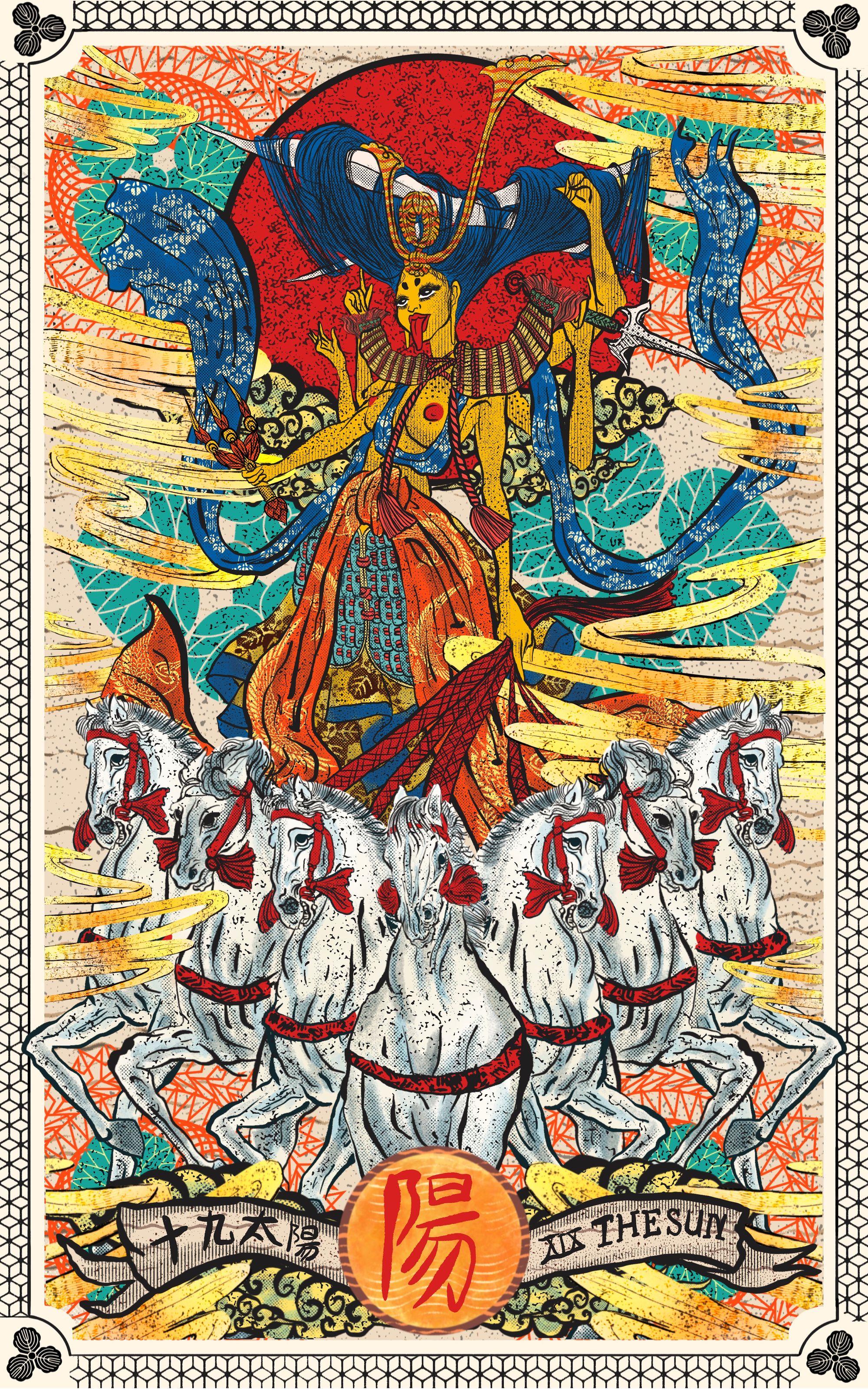 Leah Sams
After graduating as a Set  & Costume designer, Leah Sams embarked on a brand new career in theatre and was involved in some stunning productions around the world, but this path, as she found out, was not for her. She began illustrating women and quickly realized that all things she loved most as a Costume Designer started to find their way into her illustrations. Now, she is an artist, graphic designer, art teacher for young children and a passionate founder of the Web3 "Power of Women" project. To celebrate Pride Month, Leah is dropping a project directly inspired by stories and experiences shared by LGBTQIA+ people and allies.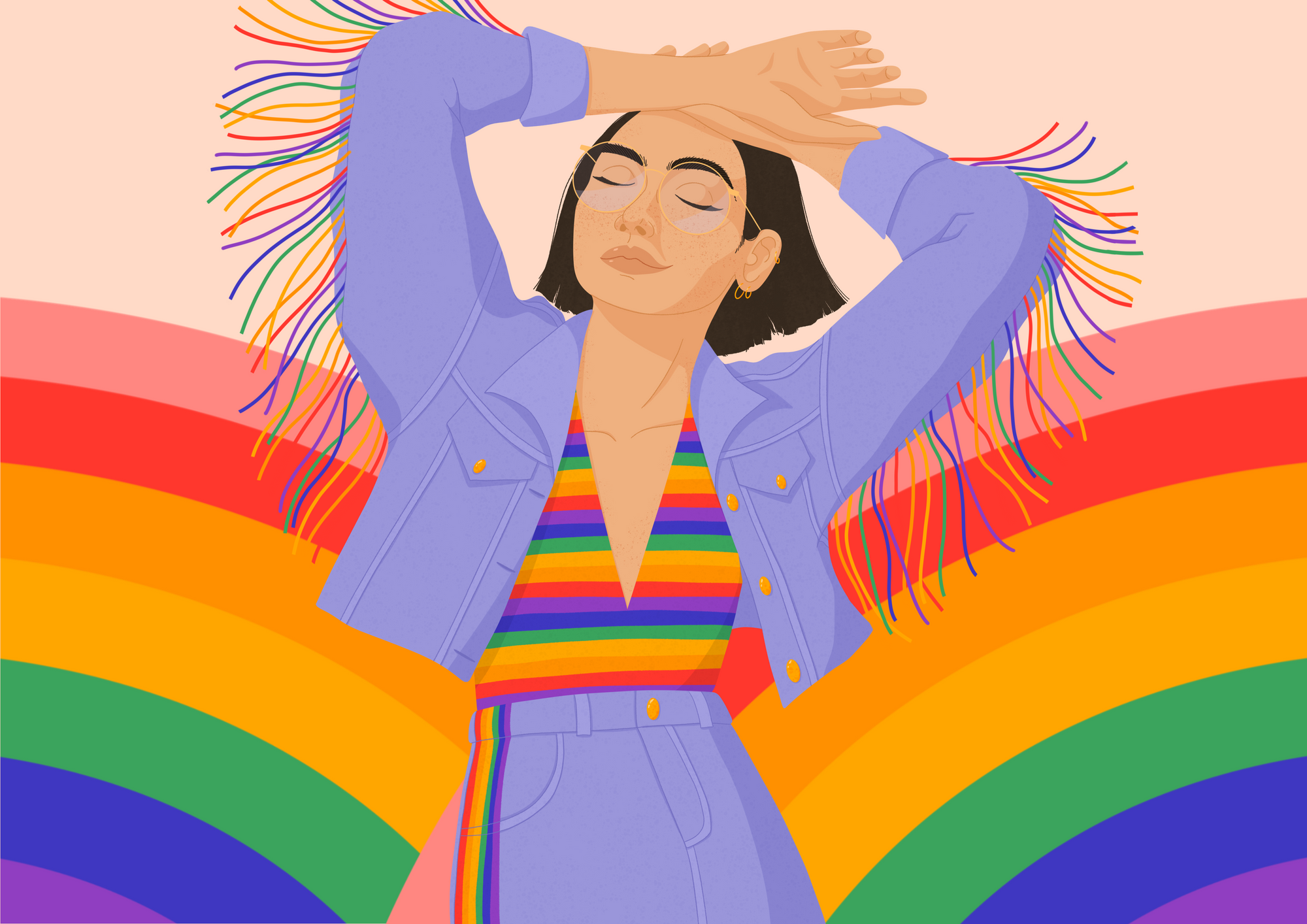 Kelly Llanos
Kelly Llanos, an artist from Colombia, brings all the beauty and creative complexity of her birthplace to her art. As she so beautifully emphasized, Colombia is a paradise of creativity, where all the contrasts of landscapes, colors, flavors and shapes coexist. Kelly's art is a celebration of humanity and diversity and a call for further inclusion in the art world. She's also a creator of the first decentralized digital Coworking space for feminine creative souls, which focuses on providing more opportunities for women in the creative industries.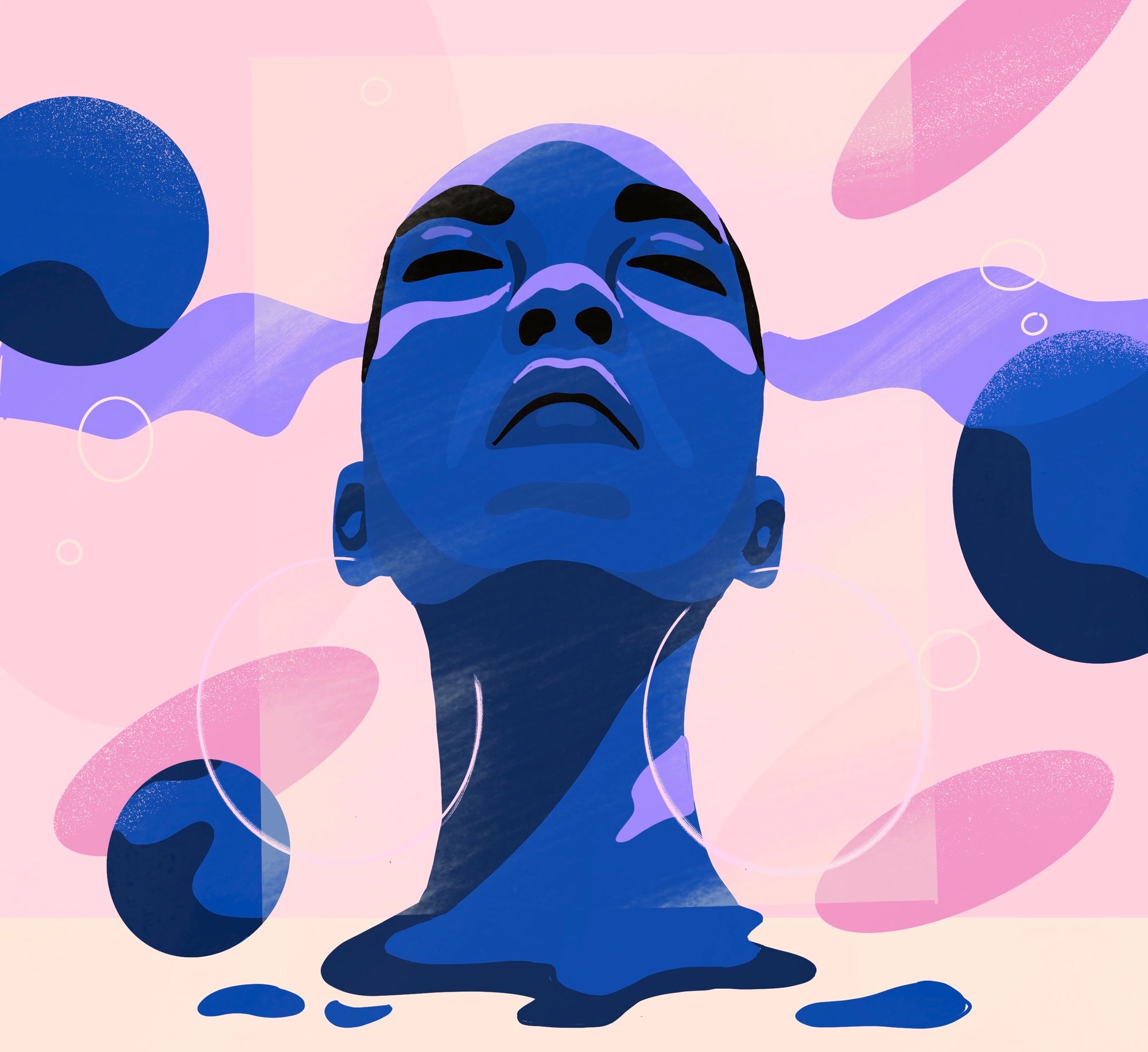 Cheyne Gallarde
Cheyne Gallarde is a US artist based in the Golden Gate City of San Francisco. Cheyne packs a strong "punch" with his work as he reimagines drag queens and LGBTQ icons in stylish bright-neon comic book strips, transforming them into modern-day heroes or supervillains pulled straight out of vintage comics.
Marco DaSilva
Marco DaSilva is a Brazilian-American artist whose graphic style combines painting and collaging of objects and textures. His symbol-based work explores the synergy between painting and craft. Marco's use of bright, bold colors in his art helps the viewer to be sucked into a carefully crafted mythology that enables to view his work through a queer lens. Marco has had many solo exhibitions, and his work has been featured in NBC OUT's "12 queer artists whose work is making us pay attention".
---