Now is the time to prepare for the holidays at the highest level together with your family and friends. If you are going to ring in the New Year in style, we have a wonderful selection of sketches with concepts that are sure to make your celebration a success. Decorate your place inside and out, wrap up and sign gifts in an original manner, create postcards and masks to throw a fabulous Christmas and New Year's Eve party!
Whether you plan a huge blowout with many guests (remember to keep your distance!) or just a quiet evening with your closest people, everyone on your invitation list will appreciate the ideas that are already available under the X-Mas & New Year theme (Learn section → Sketches) on our app. Hurry up to try them out right now!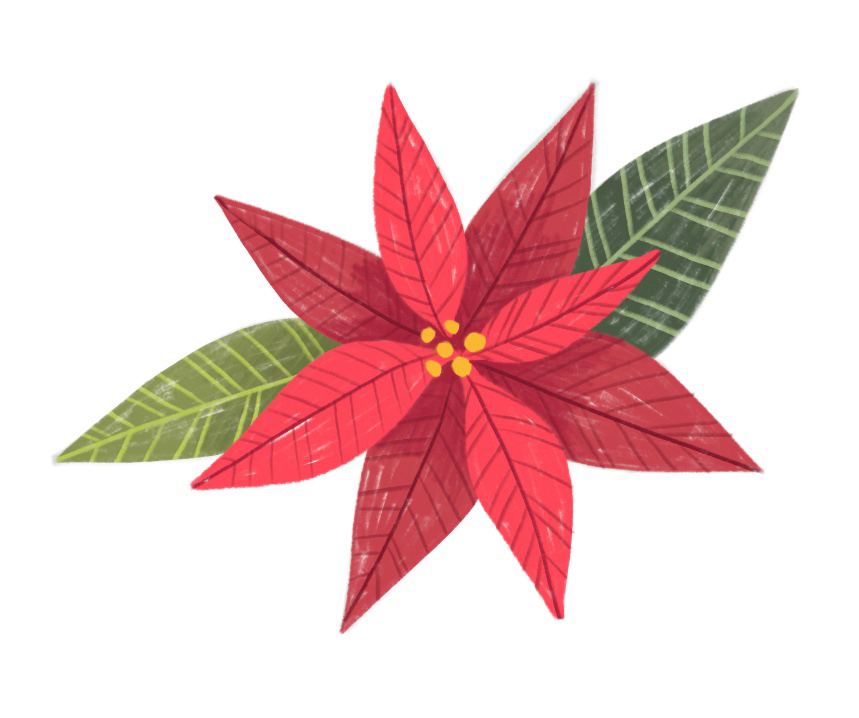 For this occasion, we're announcing a holiday Instagram contest on the best artwork of December to be made with the SketchAR app. Upload videos/photos of your drawings to your account during the last month of 2020, add the #SketchARholidays tag and follow up on the results. Who knows, maybe we'll have multiple winners ….
Go ahead and good luck!
---
Download the SketchAR app for free.