Check out the
latest posts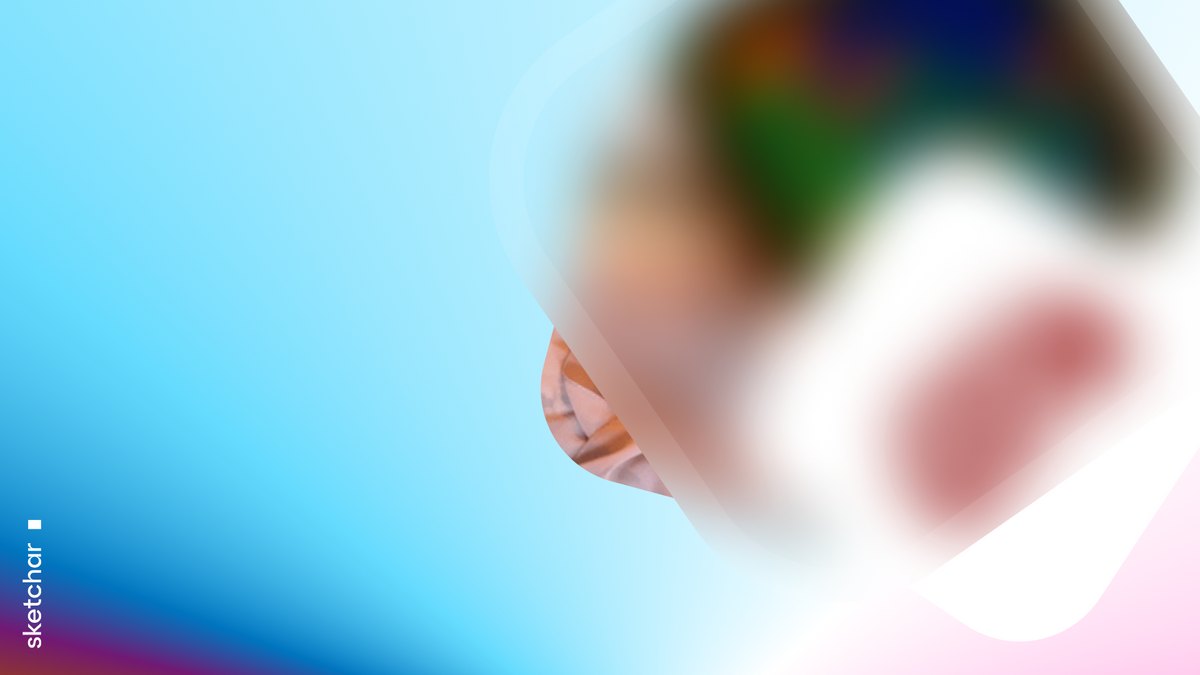 Smoothen the transition from summer to autumn by checking out the three top artists on Sketchar in August 2022.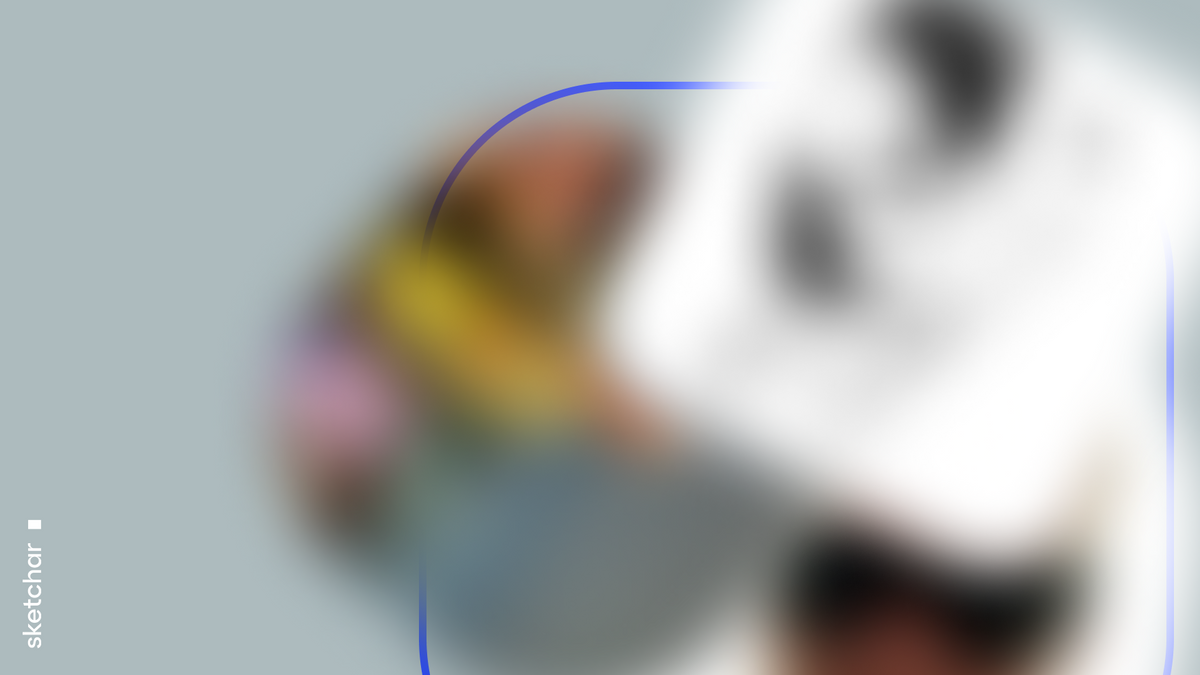 Creator friends! Make more original art to have a chance to snatch another piece of recognition by making it to our monthly roundup of noteworthy authors.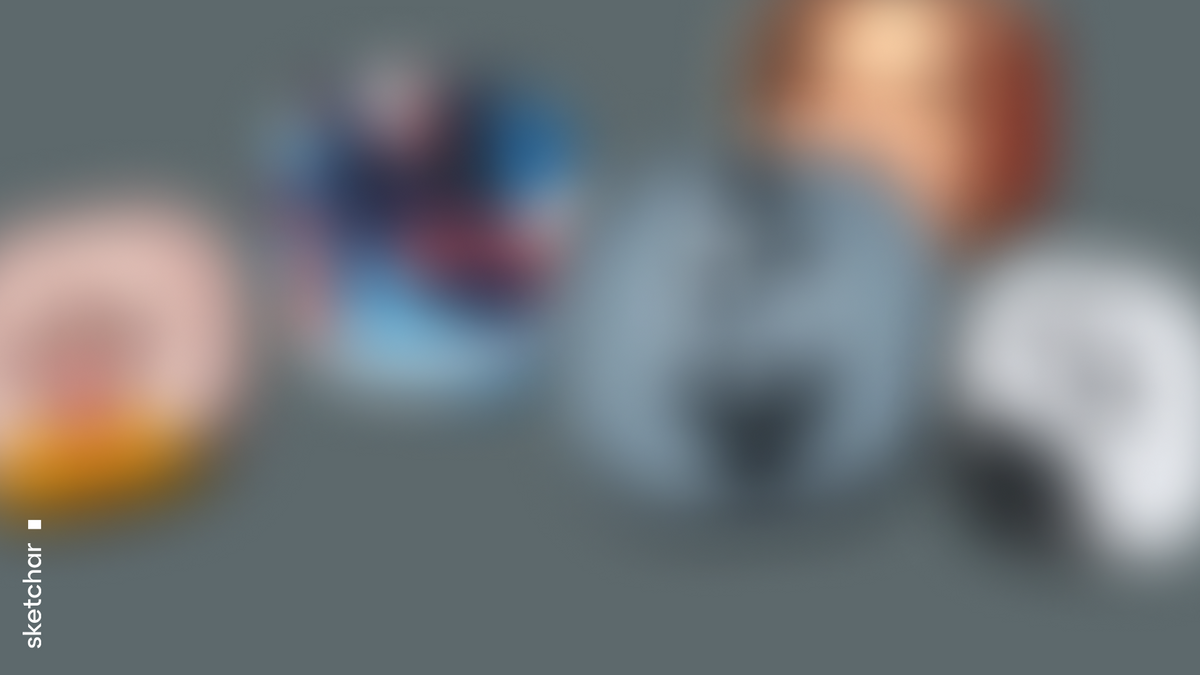 We are happy to see active and imaginative creators within our community and go on introducing them to the world through their inspiring little stories.