Visual artist, architect. Krasnoyarsk, Russia
Alexey believes that the future derives from the past, every end has a beginning, and art suggests the direction.
The basis of the artist's work is his own impressions plus life experience. Thanks to a wide range of interests – painting, architecture, singing in a choir, graffiti, nature, and psychology – Alexey constantly examines what is going on around, which has a beneficial effect on his imagination and thus allows him to fully perform his own art via the synthesis of various genres. He really appreciates that he happened to be educated as an architect. In his view, the comprehensiveness of architecture makes one interested in literally everything that the human race has yet achieved.
Furthermore, Alexey Shidlovskiy is engaged in teaching: his special courses are aimed at developing creativity and logical thinking in children.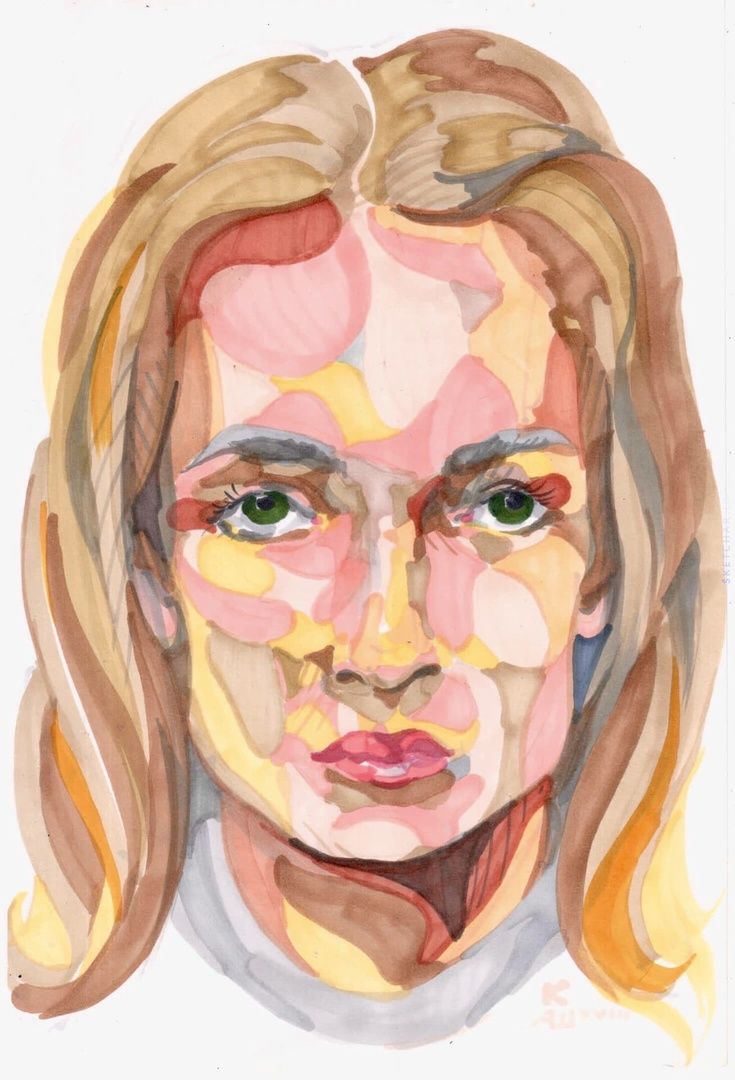 Amateur artist. Harrison, New Jersey, USA
Brandon pursues drawing as a hobby. He believes that there is still a lot to learn, but at the same time, the guy is sure that he is getting pretty close to the professional level.
He mainly works with faces and flowers, but sometimes he likes to take on something new. He aims to become a creator of many things that is based off his art like furniture, pottery, and more. And till that time comes, he will be perfecting his craft and finding his own style(s).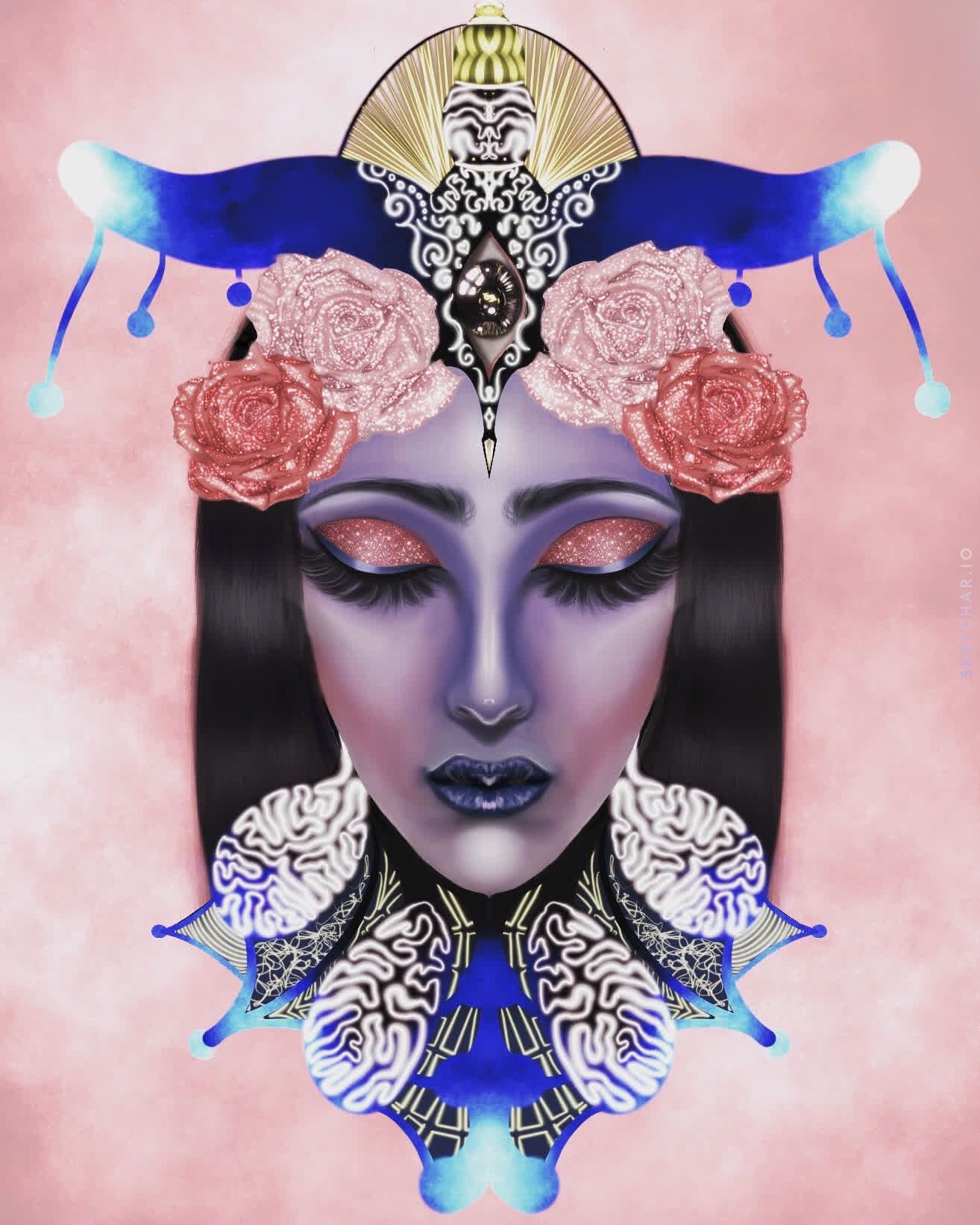 Illustrator. Alchevsk, Ukraine
For Olena, illustration is a process where she discovers the world, learns concentration, and improves her artistic flair. According to the girl, the main thing in art is to be honest with yourself and to track your emotions at the time of creating. With her pieces, by means of lines and color spots, Olena seeks to evoke cozy and slightly mischievous feelings in people, energize them and show them the world through her prism of perception, so that the audience managed to adopt some of her views and expand the spectrum of their feelings.