Illustrator. Cairo, Egypt
Amal Samir is a freelance character designer for cartoon/children's book illustrations and cartoon caricatures.
She has always loved art and has tried all types of mediums to paint. In her artwork, the girl strives to tell stories that transmit certain emotions or ideas. Amal enjoys drawing from real life, as she believes this is one of the best ways to improve artistic skills. Furthermore, she picks up photos of people or models on Pinterest, which inspire her, and at times draws portraits of celebrities, posting them on her Instagram.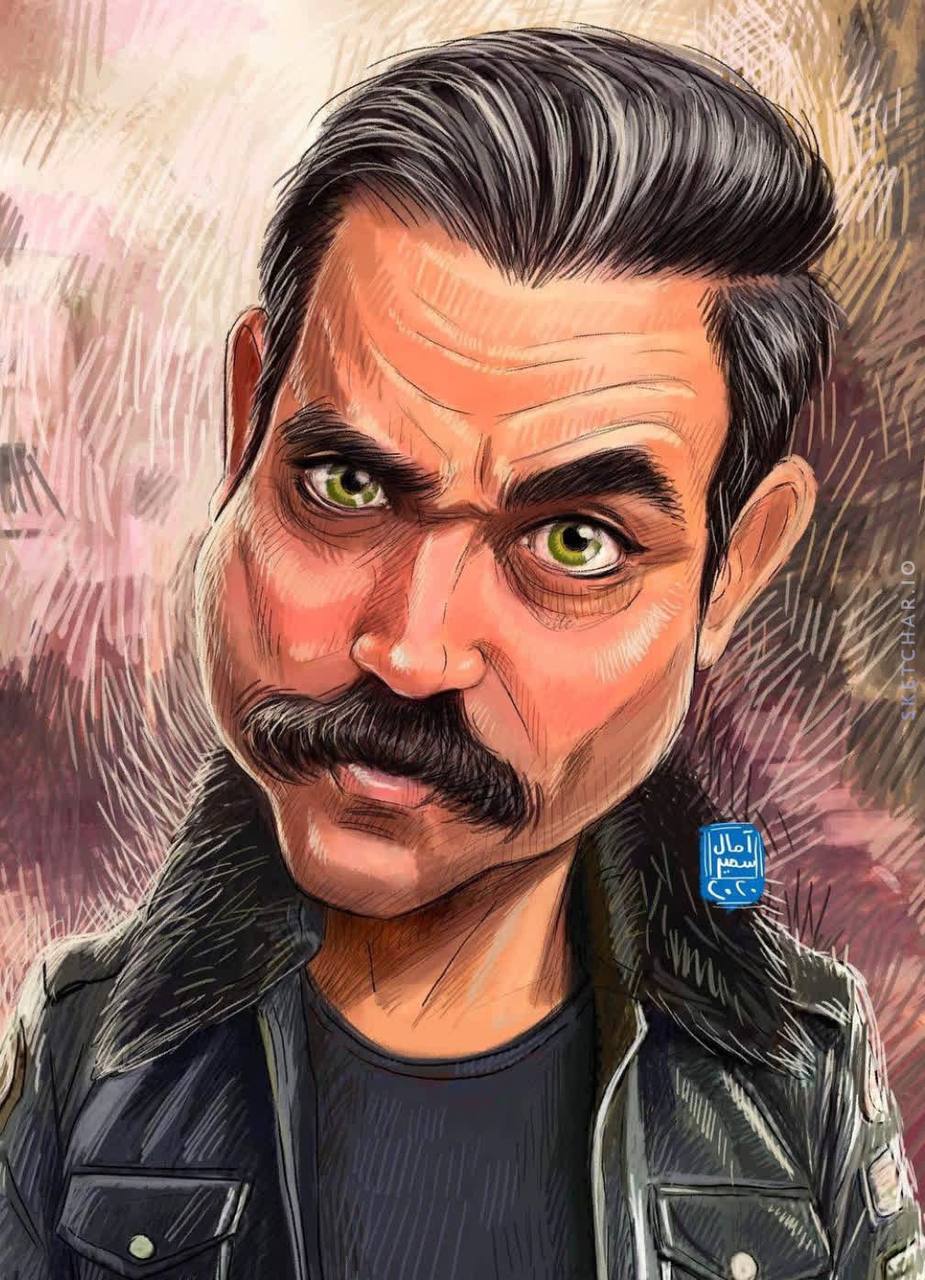 Product designer. Kazan, Russia

Sergey Korotkov didn't study drawing and moreover design anywhere, he's solely self-educated.
The guy landed his first design job 10 years ago by having taken for an interview just his sketch album, which ultimately caught the eye of the hiring art director. That's how his hobby evolved into real work.
According to Korotkov, our mistakes aren't something we have to be shy about – they're part of our roads to uniqueness.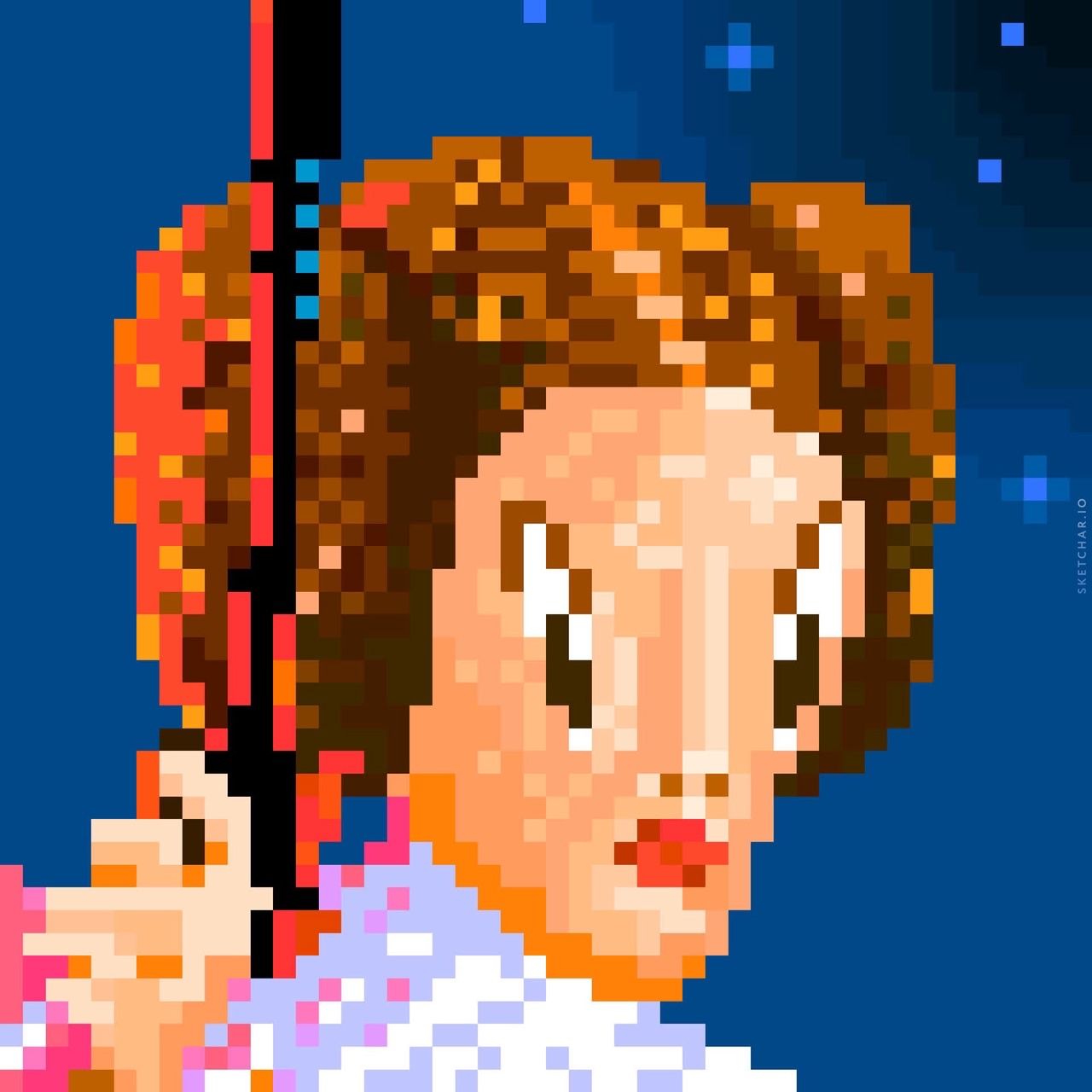 Post-graffiti artist. Blagoveshchensk, Russia
Pasha Orez is mostly engaged in urban arts and prefers to create street-art-related works. He made his first street art piece in 2007 in the school backyard, going from classic graffiti (stylized fonts) to post-graffiti (artwork in gallery space). At a certain period, the artist simply wanted to bring vitality to his fonts, so he went on a quest for imagery among those chaotic graffiti letters.
Now, Orez performs two completely different creative activities: abstract graphics on canvas and murals on urban street surfaces. He harnesses the power of a limited color palette based on whites, blues, and reds.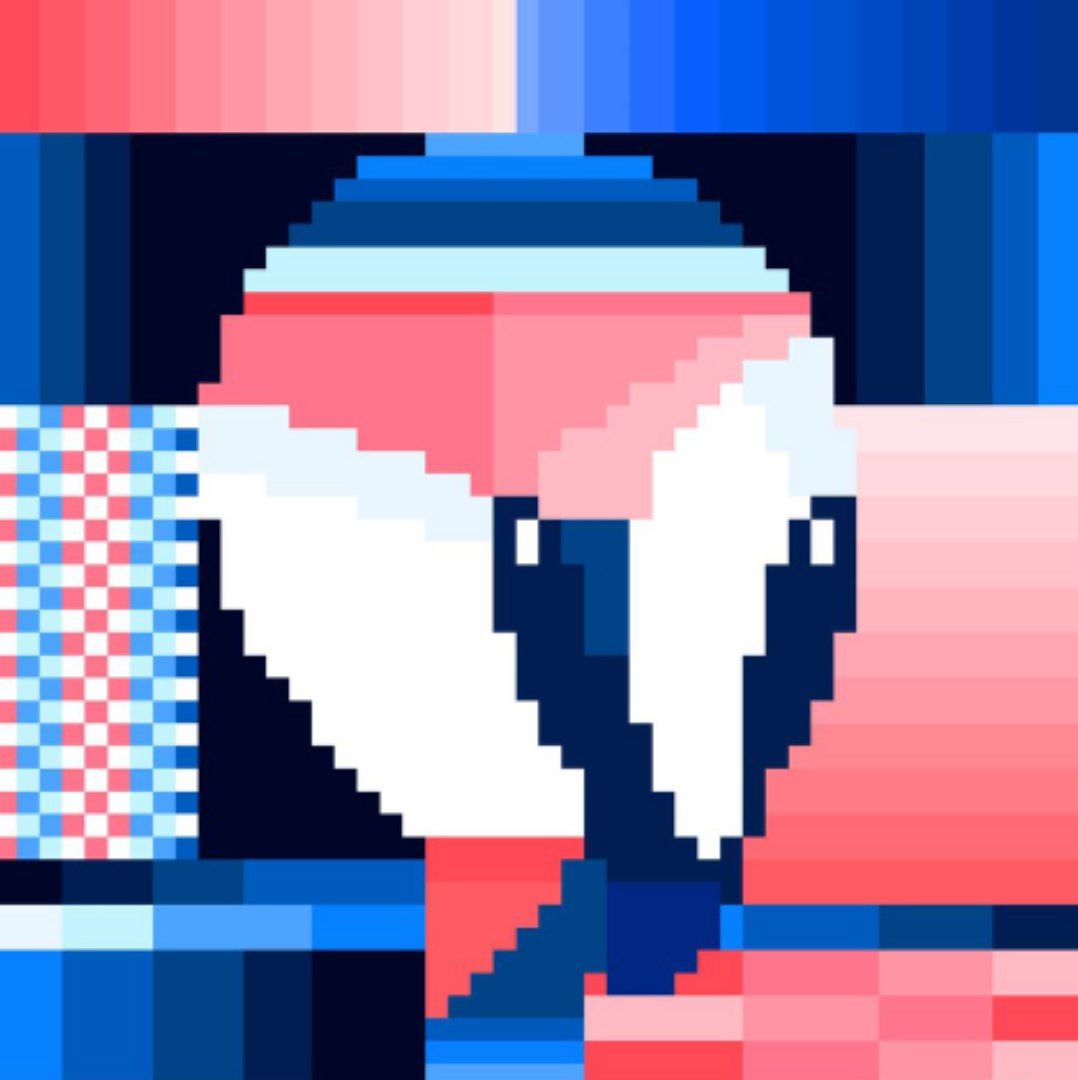 Digital artist. Yoshkar-Ola, Russia
Nekedr took a great interest in graffiti in high school and learned to draw by himself. Over time, his more experienced artist friends began to get him in on painting walls in cafes and nightclubs.
Since those clients often asked to develop a visual identity for their menus, posters, etc., the artist plunged into graphic design. Thanks to the latter, he started making collages, which outline important things for him, and turning them into monochrome illustrations.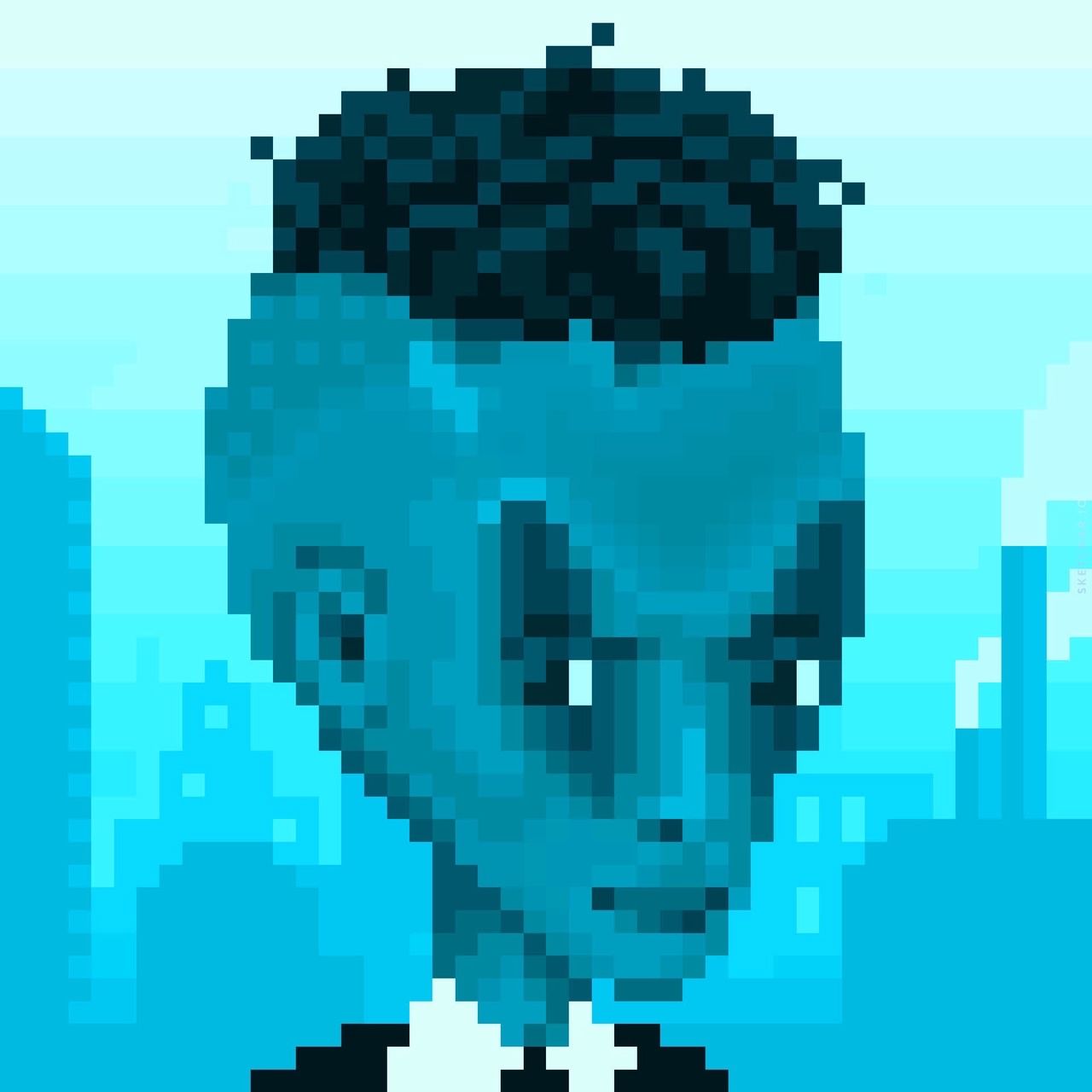 OC animatic creator. Bogota, Colombia

Juguito de Cereza is a young author producing original anime-style characters. Their work shows both the "classical" gritty aesthetics and neat anime art. Juguito also actively develops their YouTube channel, where they make dynamic animation and speedrun drawings.