From the whole Sketchar team — a huge thank you to each of you who has made this an amazing year of drawing and creativity.
We're excited to share with you what we have prepared for the start of 2023.
Introducing Liquid Brush
A brand new tool that is sure to blow your mind. Trust us, you won't want to miss it. Be sure to try it out and share your results with the hashtag #sketchar.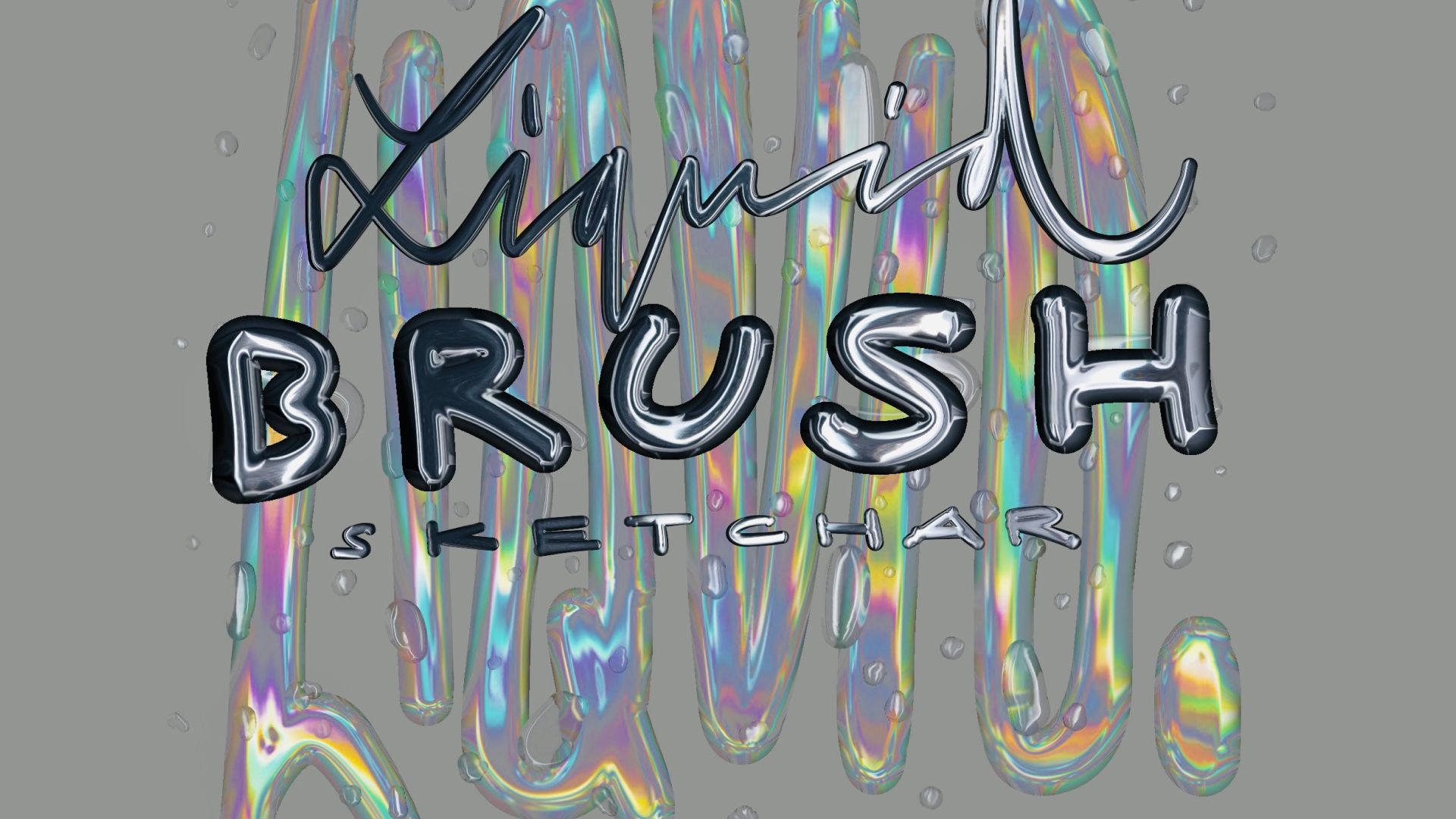 Personal Results
allows you to track your entire activity with the Sketchar app.
The Rate and Feedback
screens for all major tools will allow you to provide us with direct feedback if you encounter any issues with a feature or have a negative experience. This will help us to improve the app for everyone.
Banners+Stories
one more important thing that helps us communicate with you and provide recommendations, tips, tricks, and other useful information for your daily creative endeavors.
We can't wait to see what 2023 brings.
Cheers,
Sketchar ▋Team