Google Play's #WeArePlay campaign spotlights and celebrates apps and games creators from all over the world.  
Sketchar team is honored to be one of 3 companies selected to represent Lithuania.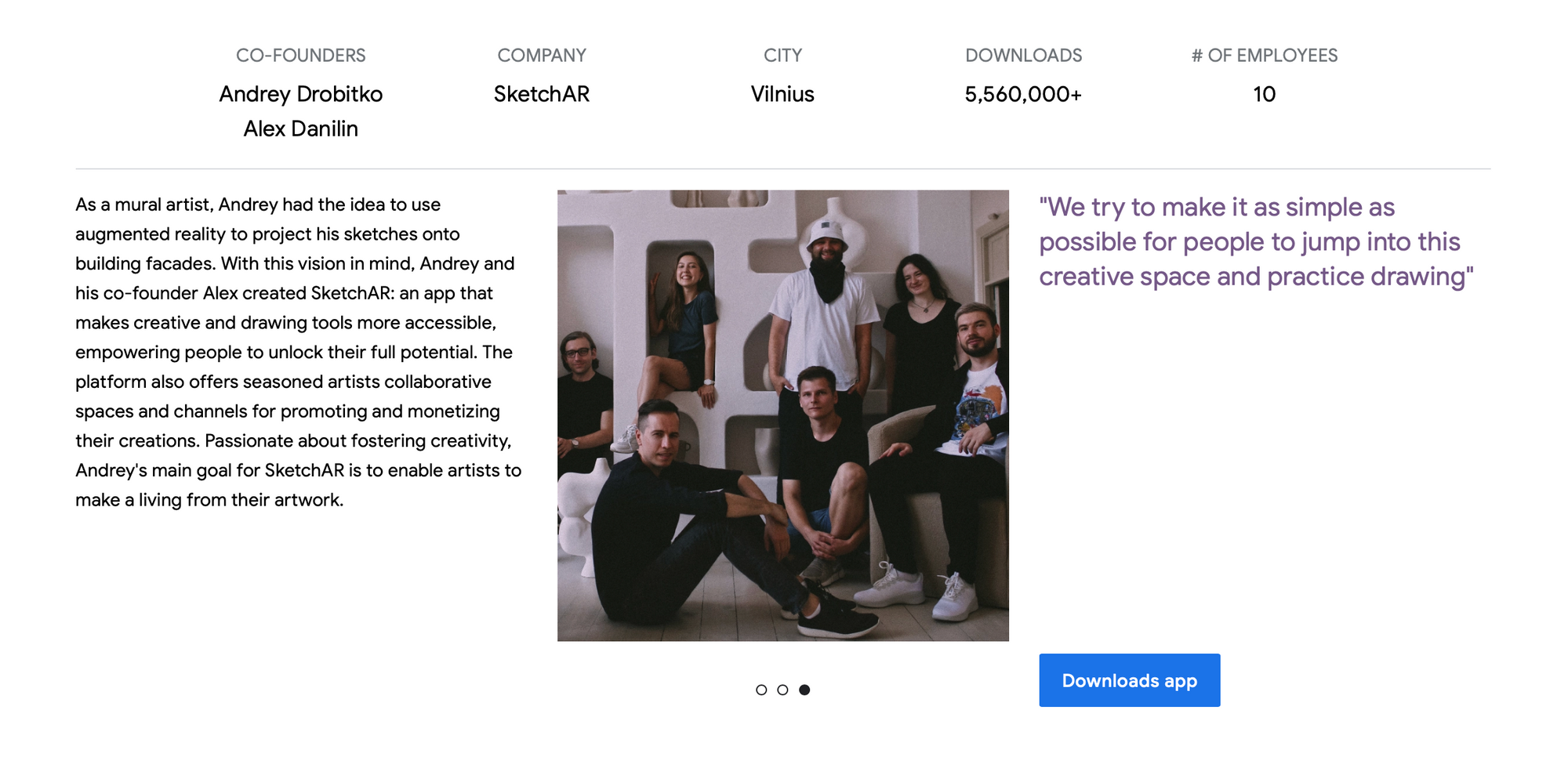 We just received the book full of inspiring stories! We are proud to be one of 126 featured app and game companies from across Europe!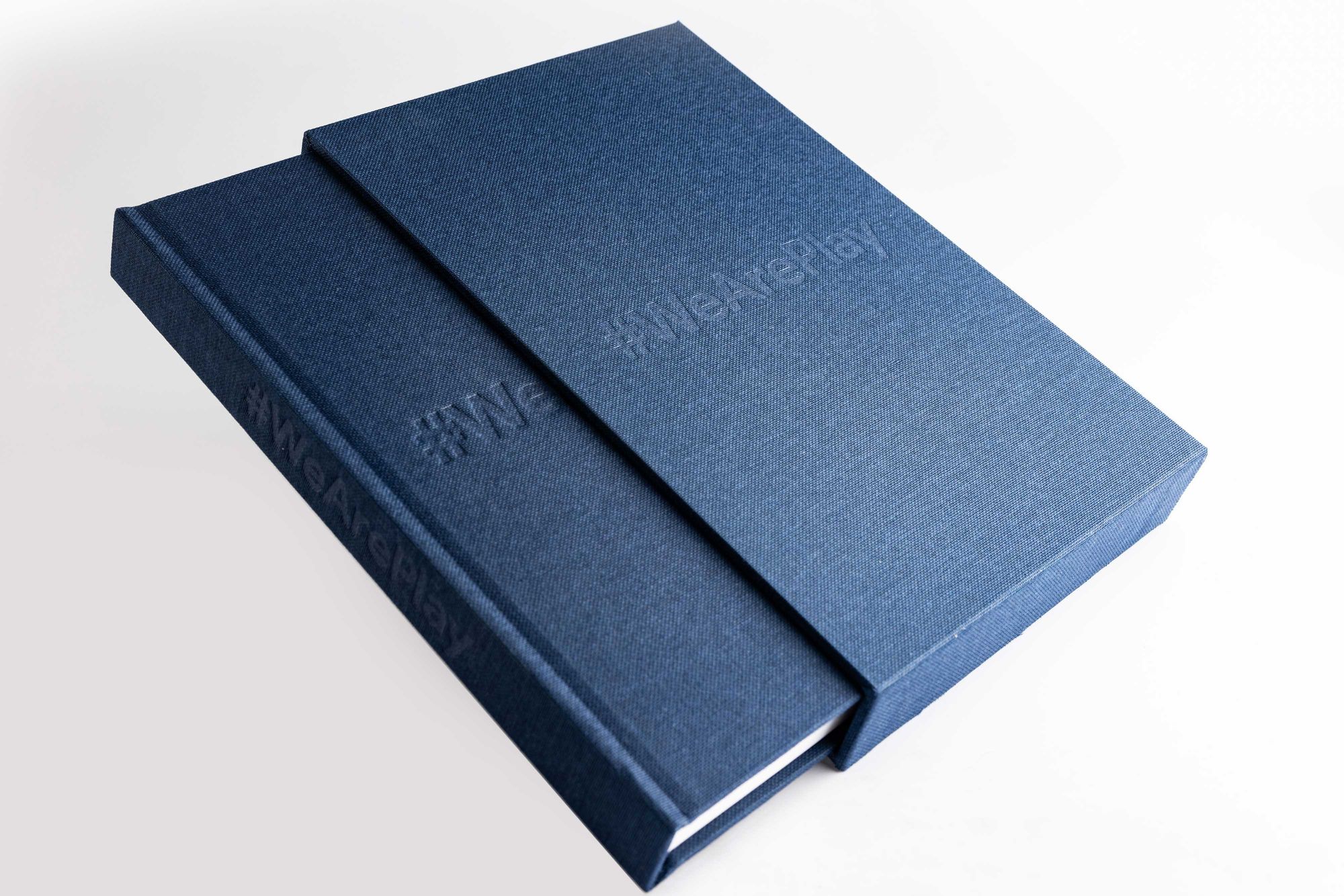 Since Sketchar's launch in 2017, our mission has always been to create innovative products and experiences that inspire, entertain, and develop people through drawing.
Drawing is a unique form of human activity that combines both, the act of escaping reality and improving your brain for various tasks.
That's why we build a fundamentally new way of how people learn skills.
Creativity will be a competitive edge in the future!
▋