Six years ago, Sketchar made its debut on MS HoloLens. It was an event warmly embraced by the industry, serving as a shining example of augmented reality's application in everyday life for developing drawing skills and enhancing creative abilities as a whole.
In and of itself, the release of HoloLens glasses was a momentous occasion. Undoubtedly, they were ahead of their time. If you disregard their appearance and size, their technological capabilities and tracking quality set a benchmark for top-tier products. It was only thanks to the fact that virtual images placed on real objects virtually stayed in place without distortion or disappearance that SketchAR was able to implement an application and showcase the possibilities of augmented and mixed reality to millions of people.
We have gathered some notable milestones of Sketchar to illustrate just how much has happened during this time.
Launch and Announcement
Right after its launch, in July 2017, major tech media featured Sketchar, such as UploadVR, The NextWeb, Gizmodo, Wired and many others Our video garnered over 1M+ views.
Live Drawing Performances Worldwide
In the same year, we presented our booth at AWE in China, where anyone interested could draw on the wall using the Sketchar app on HoloLens. The audience was thrilled. Just check it out.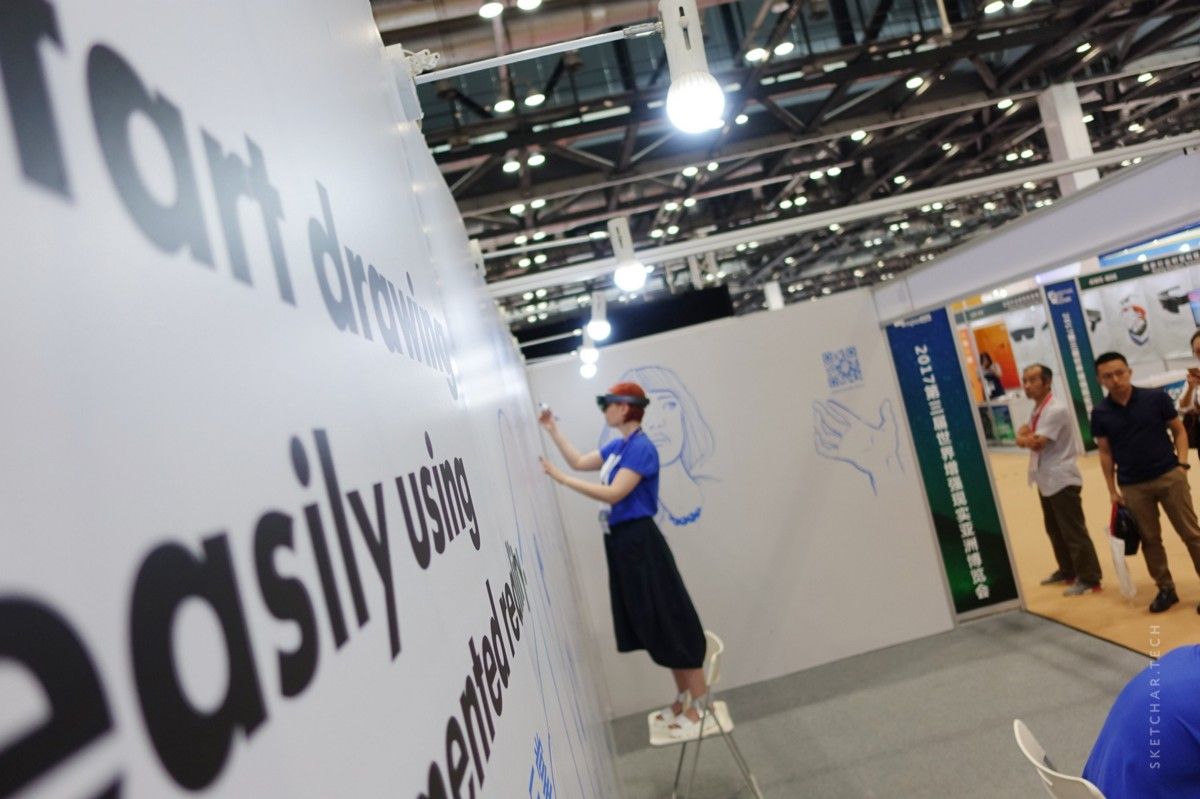 Following that, there were dozens of conferences and partnerships worldwide where people of all ages could experience being an artist and witness how education could be so engaging with immersive technologies.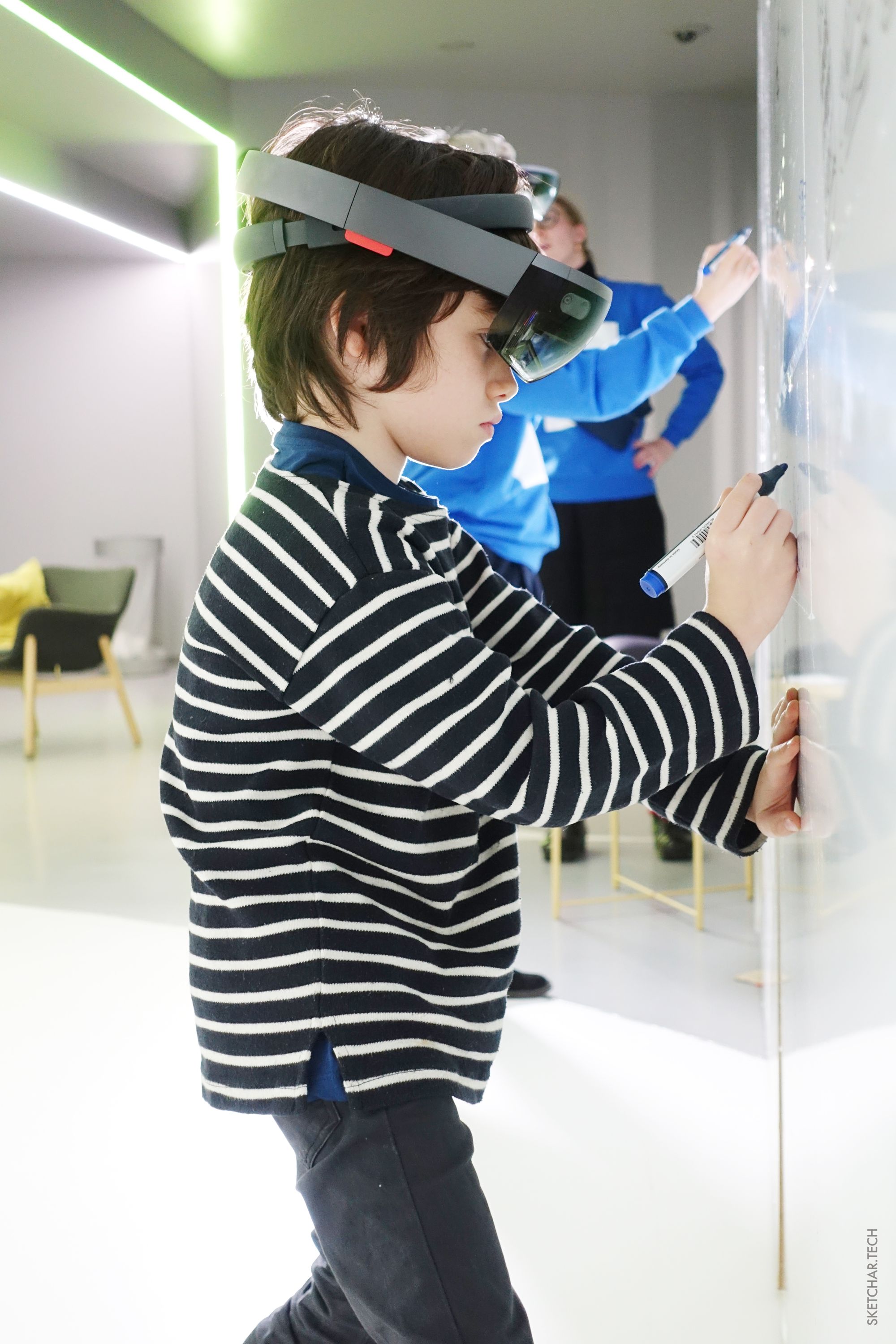 Research
Within our team, we conducted numerous experiments and research into the effect of augmented reality on the development of creative skills. Here's an example of a child drawing with Sketchar. Just look at how engrossed he is and, of course, at the final result.
Collaborations
One standout example was our collaboration with Universal Pictures at the premiere of the "Grinch" movie in Paris. Children of all ages and their parents drew their favorite characters from the movie, expanding their understanding through new technologies. We are confident that their world will never be the same. Watch the video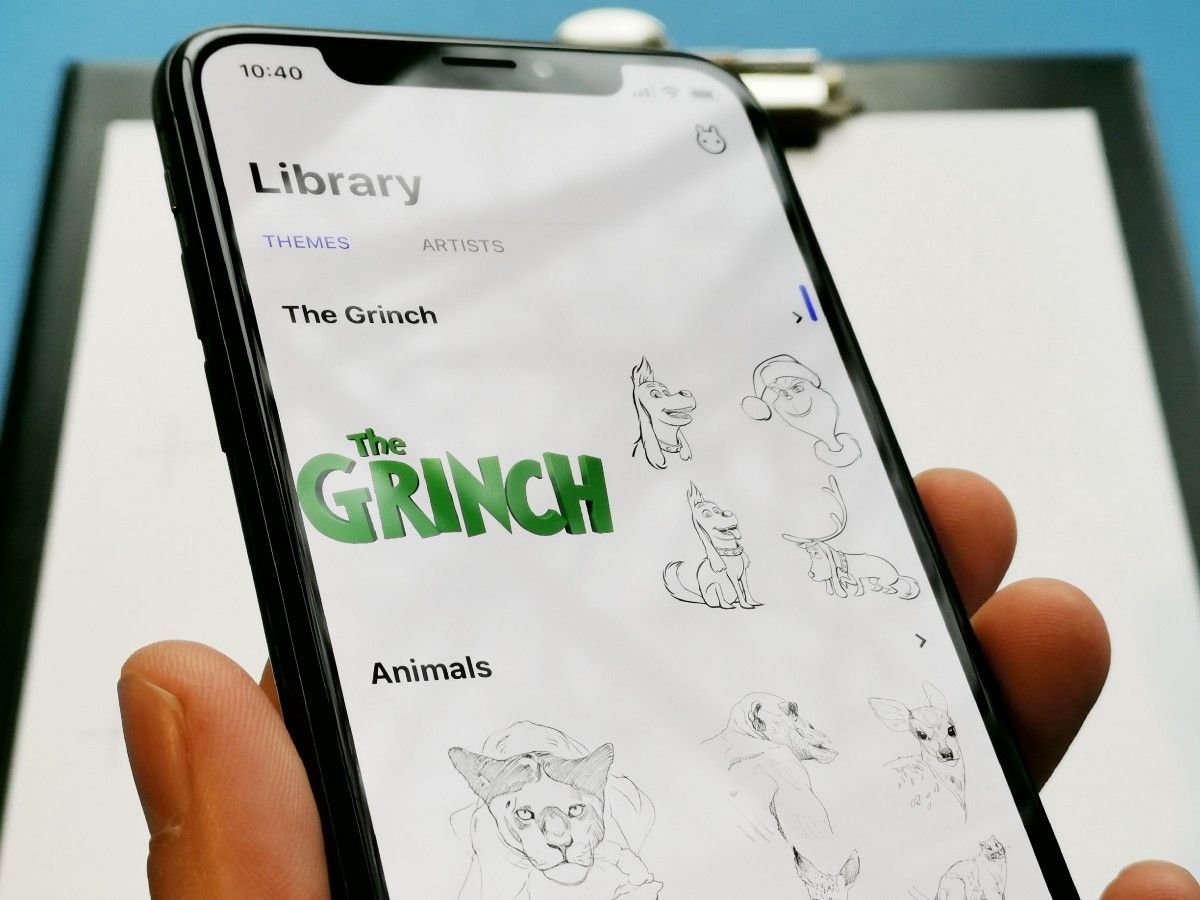 And, of course, there were vibrant collaborations with artists.
What's next
Back in 2016, there was widespread belief that these glasses would soon become widely accessible. However, as time passed, something even more intriguing emerged.
Over the years, a substantial body of evidence has accumulated, shedding light on the profound impact of immersive technologies on the human experience. Extensive research has illuminated the positive effects on brain activity, overall productivity, mental workload, and task performance.
Furthermore, studies have unveiled the positive influence of these technologies on individuals with ADHD and other developmental characteristics. Here are useful links to these studies in the comments section.
-
Since 2018, our team has been diligently laying the groundwork for a personalized skill training system powered by computer vision and machine learning, which we've recently named "Sketchar Sense." This remarkable technology comprehensively comprehends the entire scene captured by the camera, including environment tracking and real-time human activity. It can discern intricate details like errors made during the creative process or the swiftness with which a user follows a virtual template. Importantly, Sketchar Sense isn't limited to drawing alone; it can be applied to any scenario where an individual interacts with virtual guides in the real world.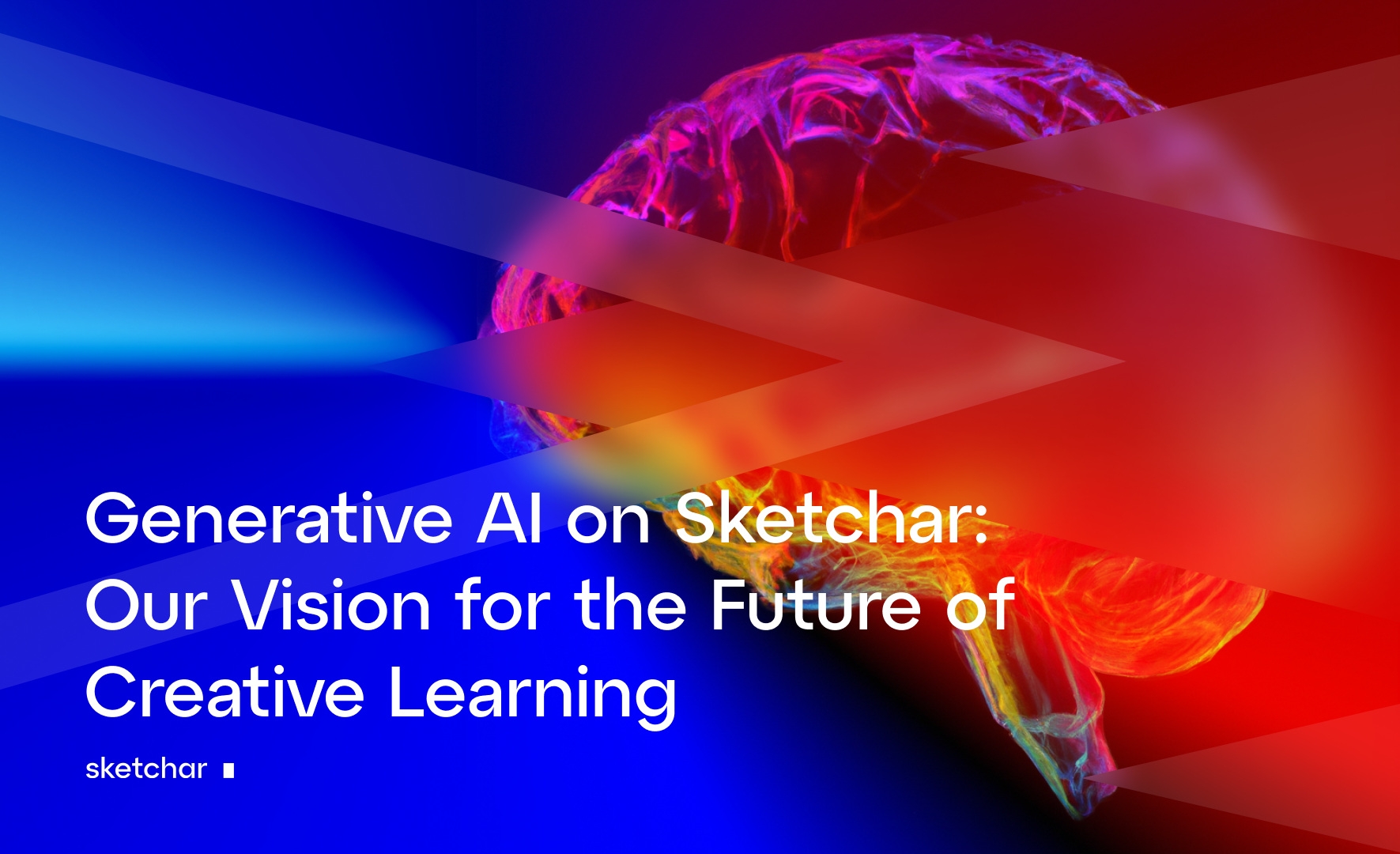 By harnessing this wealth of data, Sketchar Sense possesses the extraordinary capability to predict the most suitable methods for each user. The system takes into account individual needs, preferences, and their current skill level, delivering a personalized learning experience like no other.
▋
Team Sketchar