From the 21st — 25th of November, 2018, the SketchAR team had the chance to bring creativity, art, and tech to all visitors of Gaumont Cinema in Paris where Universal Pictures were initiating the advertising campaign of the new Grinch movie.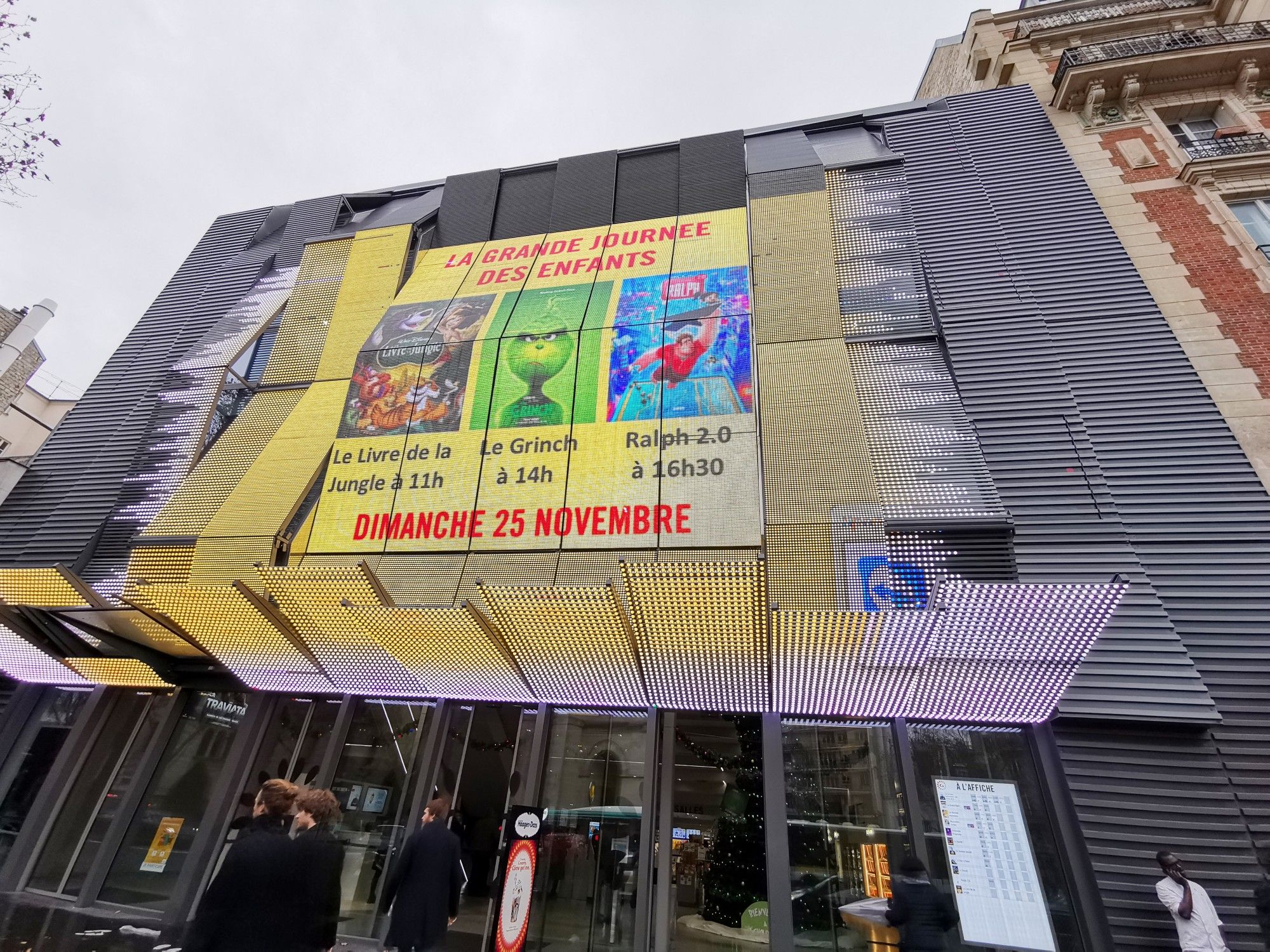 As part of this collaboration, all users of the SketchAR app can draw their favorite Grinch characters using a smartphone and augmented reality. Also, we provided a unique live drawing experience using SketchAR in HoloLens. All kids and their parents created a collaborative artwork on a wall using mixed reality.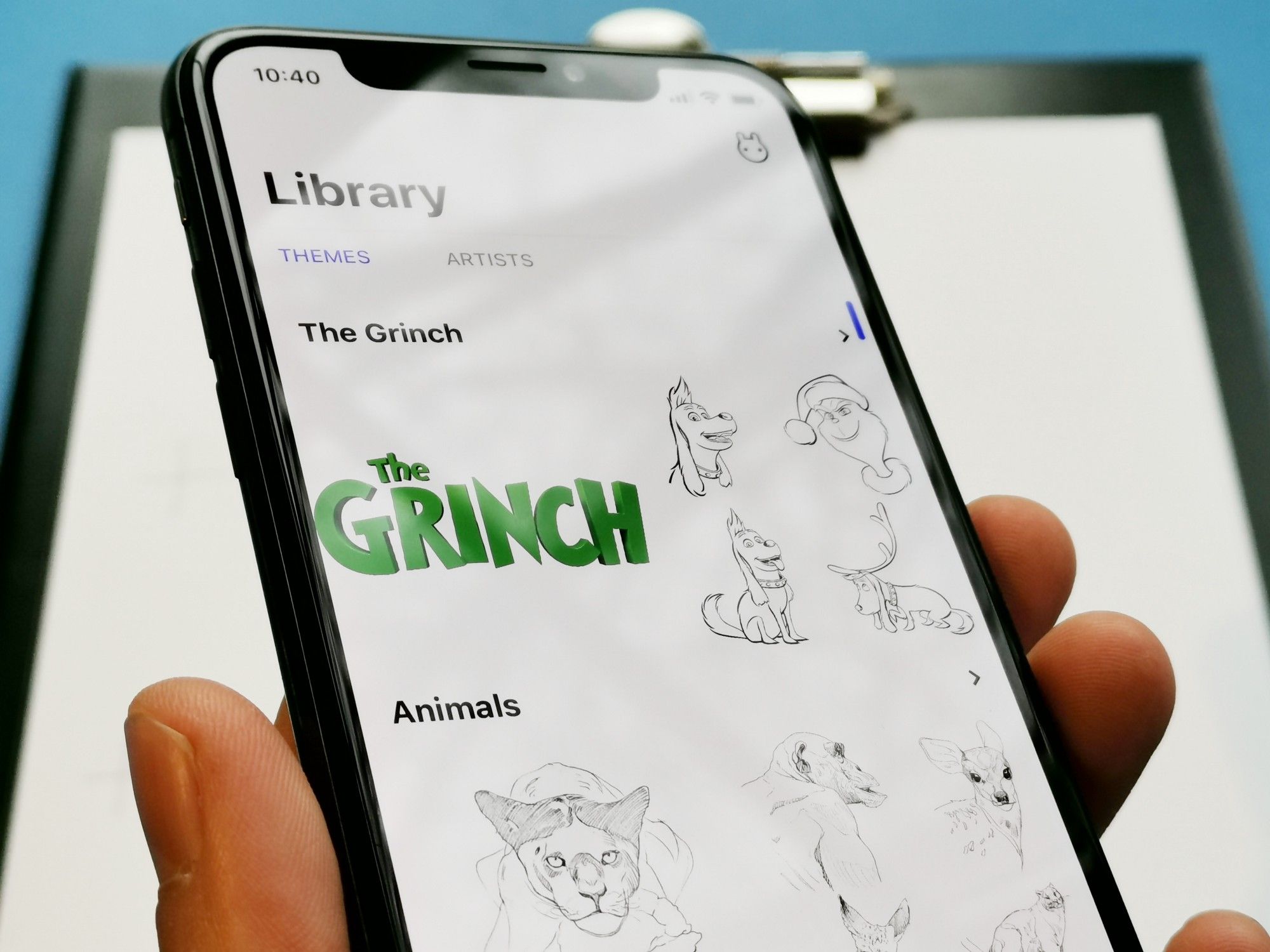 Augmented and mixed reality is not only the future of education but significant in terms of entertainment too, being an interesting way to involve people of all ages in a company's products and services via gamification and tech.
Even though SketchAR is a pretty successful, #1 AR-app of 2018 for the general public, this hugely effective method of promoting products and companies using augmented reality is brand new. We offer one of the most exciting ways to communicate with a company's audience through this innovative experience.