Last week in Guangzhou, the SketchAR team took part as speakers and exhibitors in the event, one of the biggest conferences on upcoming technologies in the region.
The two-day event has been a success with more than 1000 visitors, over 20 international speakers and 100 companies coming together at the centre of Guangzhou to discover more about Augmented and Virtual Reality, Artificial intelligence. Participants had the possibilty to discover the state of the art of these innovations.
SketchAR at Guangzhou AR/VR Conference.
Our CTO, Aleksandr Danilin, held a speech on the idea of how to match art and tech, called "a synergy of Art and Augmented Reality". Also, how AI will help humans to dedicate themselves to learn higher-level skills, focusing on creative and imaginative endeavors that create real progress for the humankind.
Attendees also had the opportunity to experience directly all the innovations, see demos and participate in debates within the Experience Area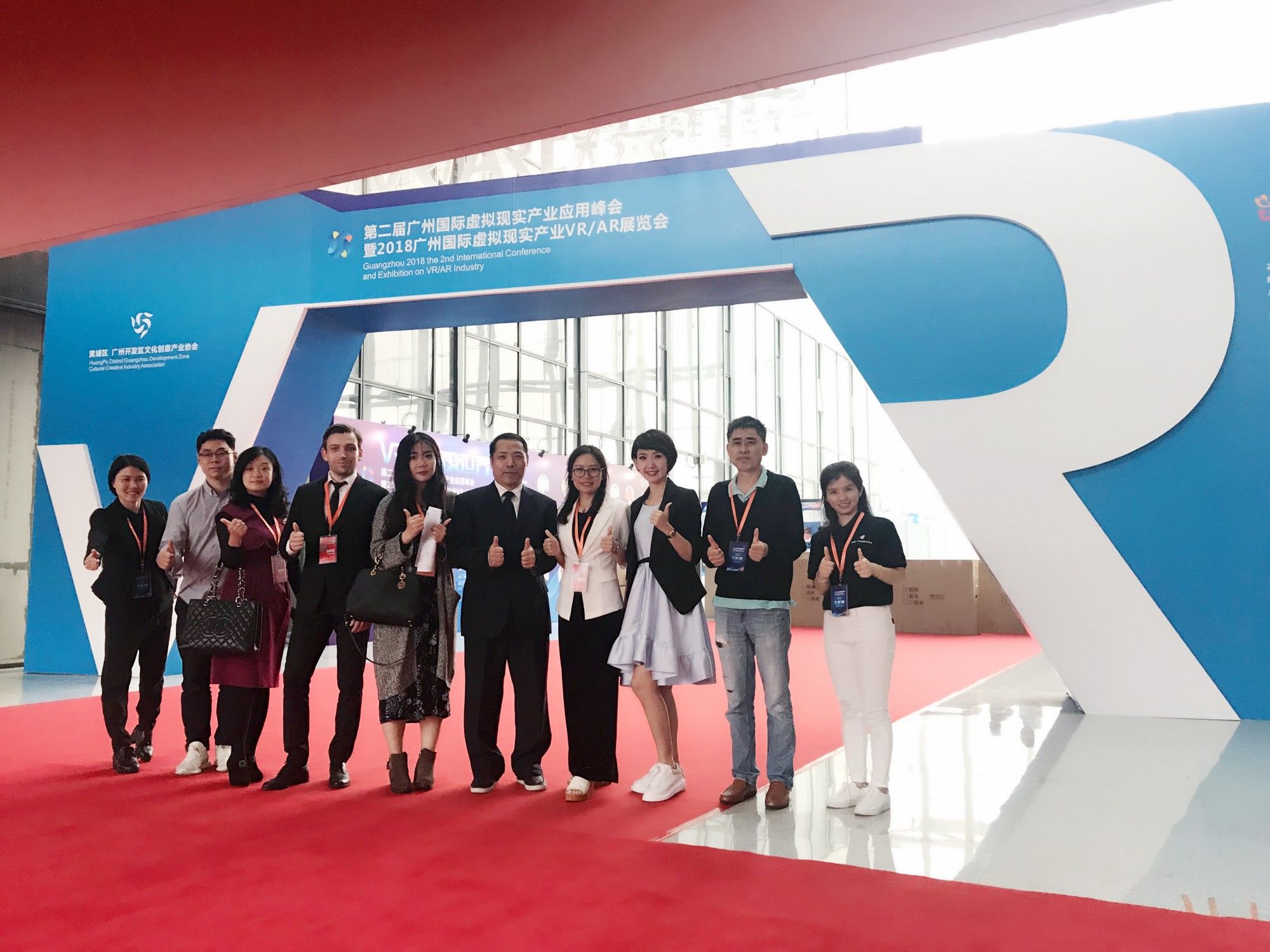 We look forward to meet everyone again next year!