It is a great pleasure for the SketchAR team to be a part of the 3rd Huawei Eco-Connect Europe Event this year in Rome in the incredible La Nuvola, on November 8th and 9th, at Huawei European flagship event.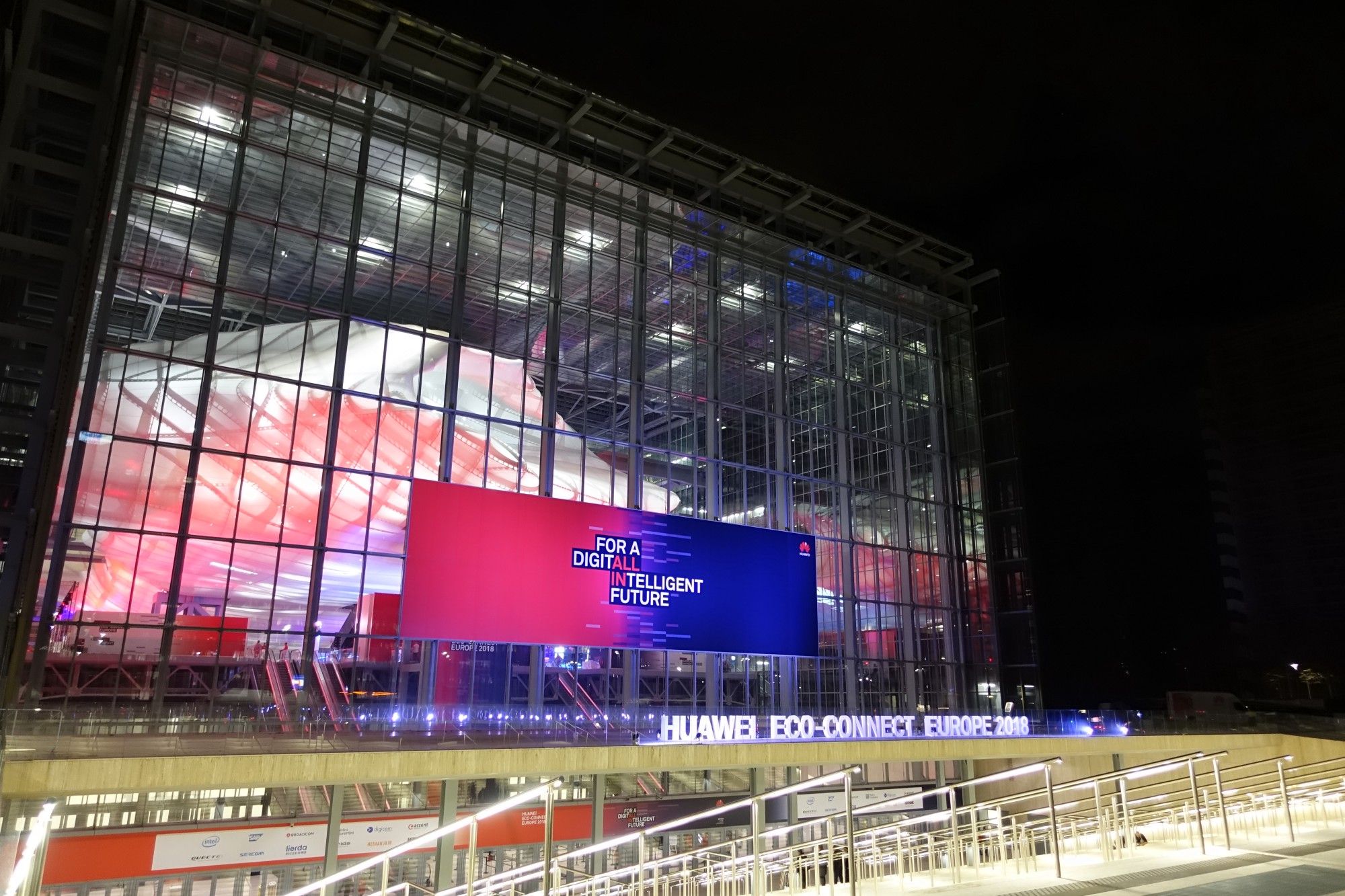 We are honored to announce our partnership with Huawei.
For a product like us, we need pretty powerful devices as Huawei – one of the leaders in smartphone technologies. As the world №2. smart device creator and provider Huawei works hard to pioneer solution that take smart devices to intelligent ones. As a locally engaged global company they hope to pave the way for a fully connected, intelligent life and work in Europe by enabling the adoption and growth of digital skills of citizens' and organizations.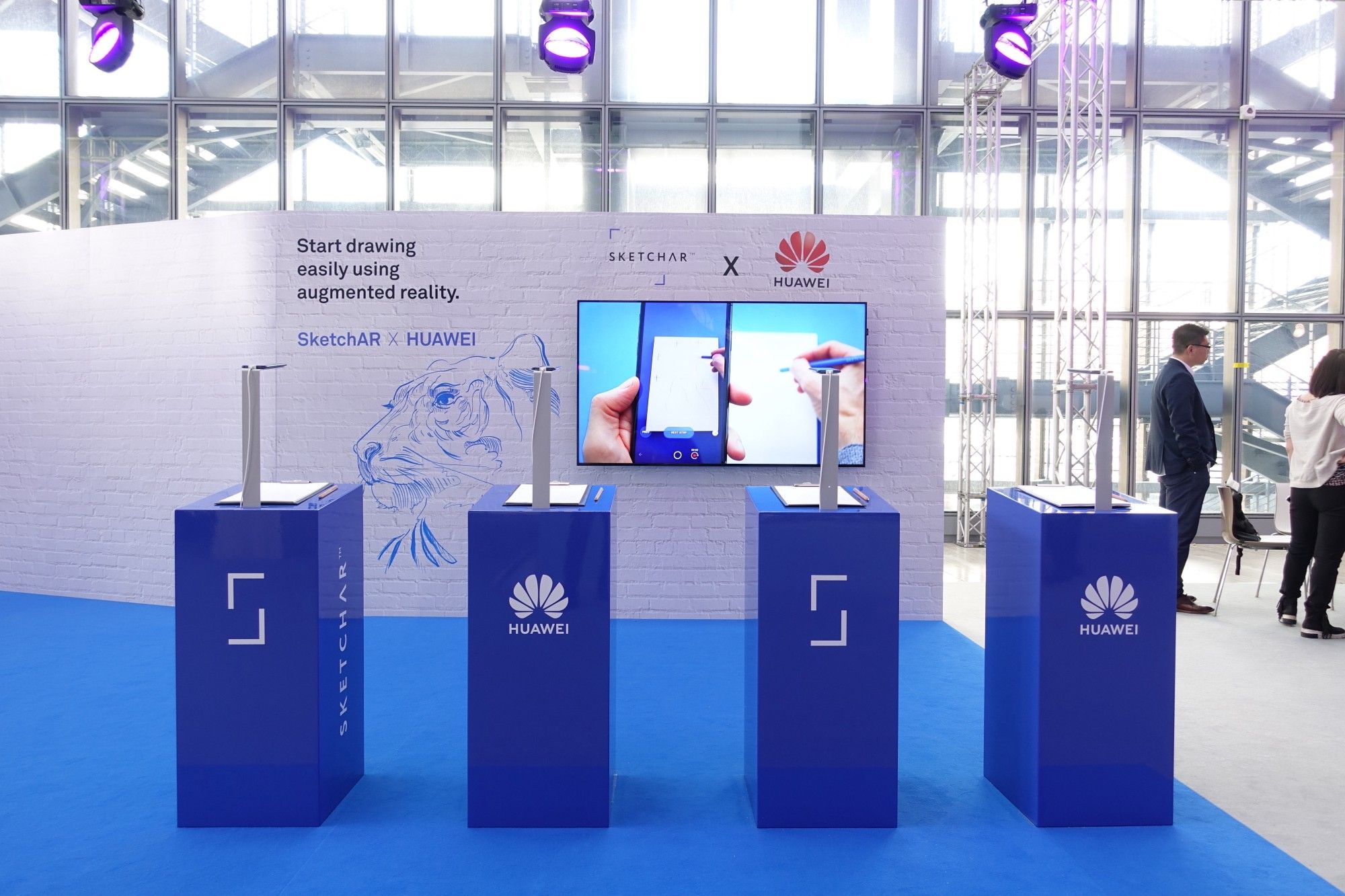 Every visitor can draw by taking part in a collaborative artwork on a wall at the SketchAR drawing area using SketchAR and Huawei Mate20Pro. Also, be able to try step-by-step drawing lessons on paper.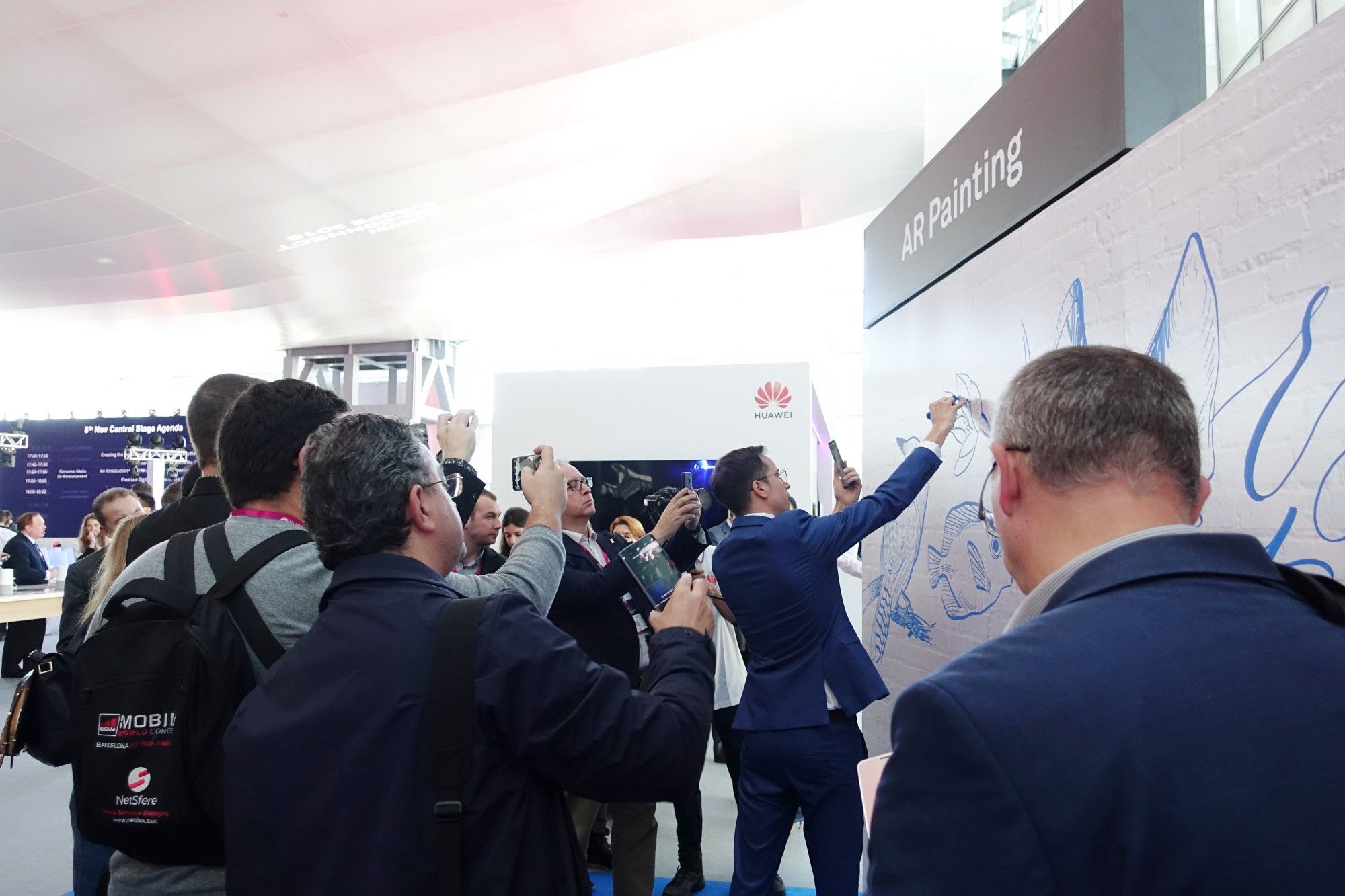 Andrey Drobitko, founder and CEO of SketchAR had a speech about the product, problems, and solutions of computer vision, also about the future of immersive technologies in terms of education and art.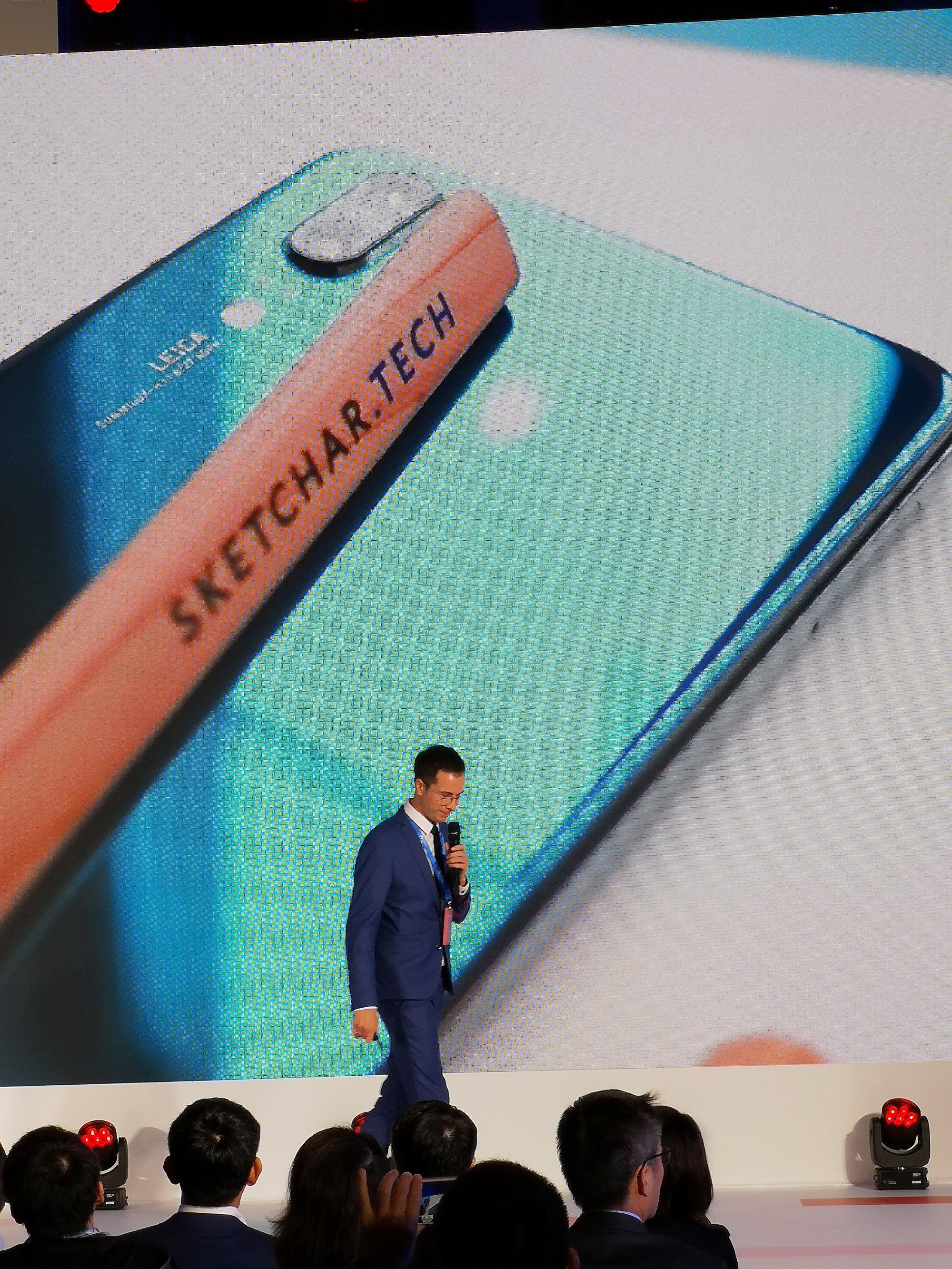 In addition, SketchAR was awarded as the Best Partner of HiAI from Huawei.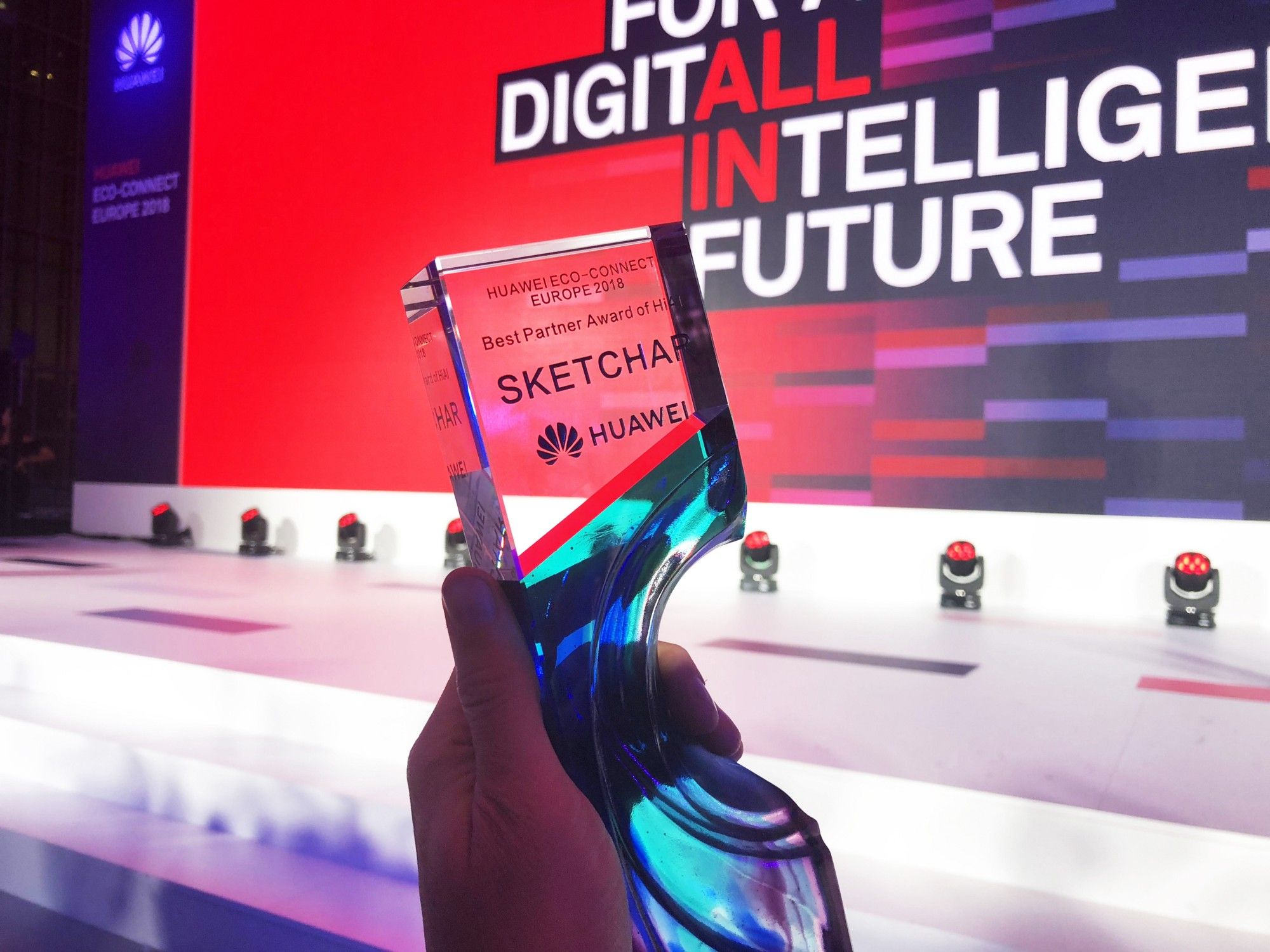 Thanks,
SketchAR team