We are honored to announce our partnership with one of the leading manufacturers of smartphones in the world.
Huawei is a Chinese technology giant which has become one of the leading manufacturers of mobile devices. Over the last few years, the dynamics of growth of Huawei has been very impressive. In 2017 Huawei shipped a total of 153 million smartphones. They are firmly positioned among the top three phone makers in the world. Huawei is going to make 250 million devices next year. It is apparent that it is an excellent opportunity for an app to be pre-installed for this whole army of smartphones.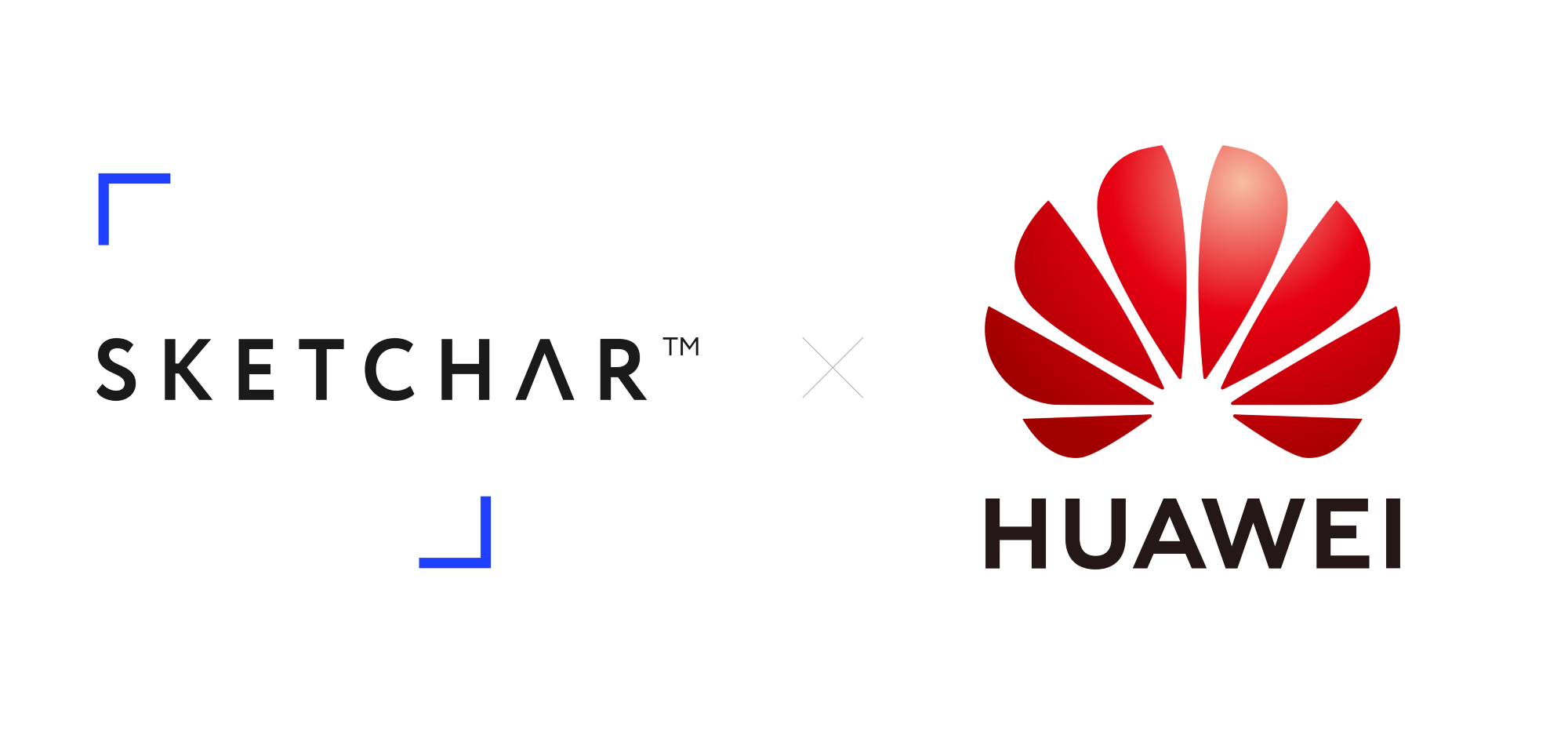 The main reason for the partnership is the technology we use in SketchAR. Apart from the use of computer vision as its core, we use machine learning and neural networks to analyze all actions and the environment during the whole drawing process. All these technologies can be processed only by new and powerful smartphones such as Huawei P20, P20 Pro, etc.
With the HiAI Foundation, the app has improved significantly, such as issues regarding lagging, and a much better AR end-user experience is found on Huawei devices, compared to its competition, being more responsive and allowing the user to draw more accurately.
Also, NPU provides a 30–40% acceleration of the neural network model, which leads to a general acceleration of 10%.
"This exclusive partnership complements the award winning technology innovation available in Huawei smartphones, and offers Huawei users a smarter, smoother experience" said Walter Ji, President CBG, WEU, Huawei. "Users of any ability are now able to draw the image of their choice easily, using the power of augmented reality."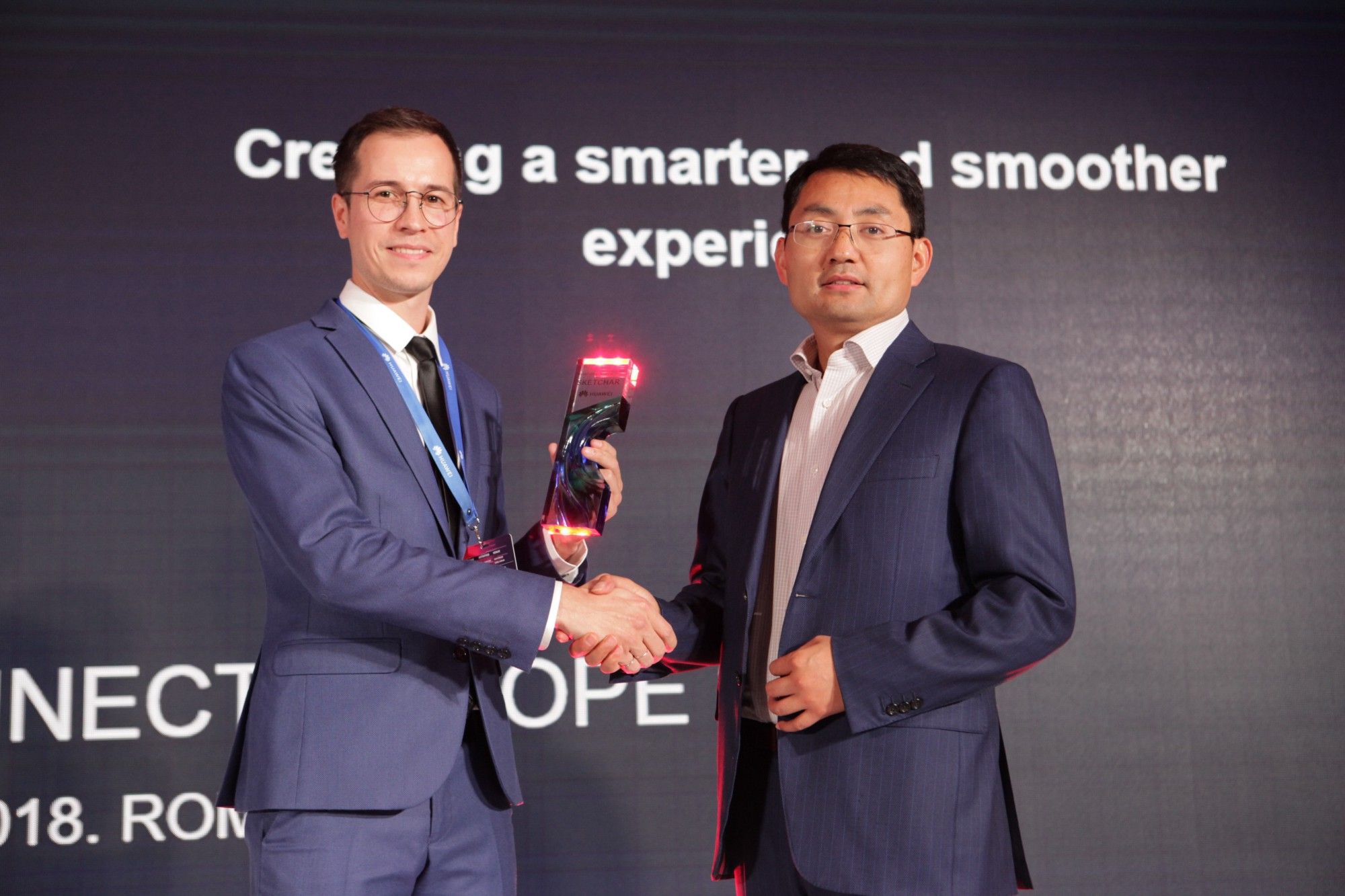 Thanks,
Andrey Drobitko
Founder and CEO, SketchAR