Augmented World Expo Asia 2017 — Beijing and Dongguang.
This year we were invited as a speaker and exhibitor at the biggest conference in the world about AR/VR. This year's event saw two different locations for the exhibition, Beijing and Dongguang.
"A synergy of technologies and art"
We made our live-drawing performance using SketchAR on Hololens, which we launched one day before the event.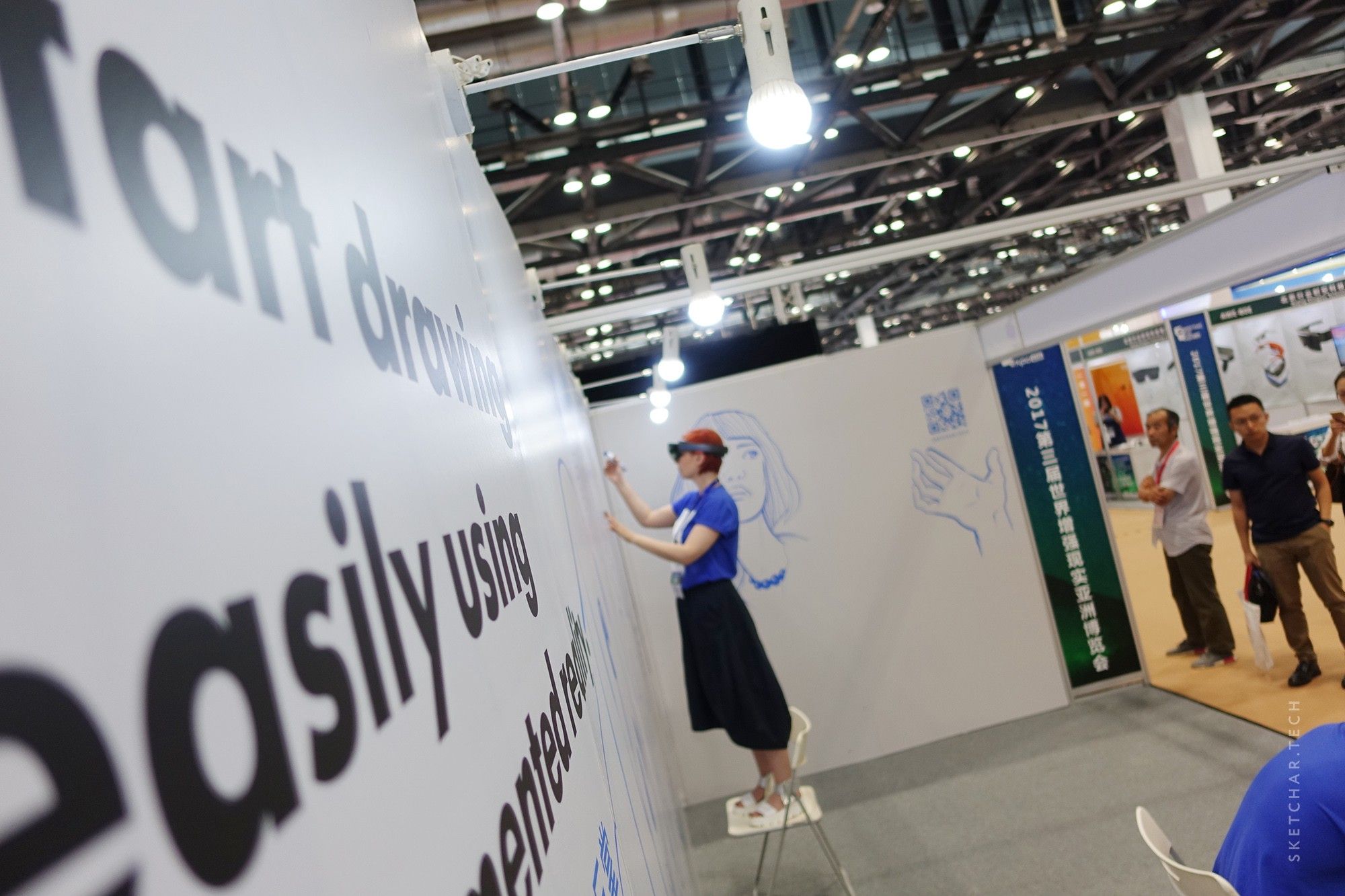 There were long queues to try it. Everyone from 8 to 80 years old seemed to love it and returned to draw at least one more time, demonstrating the power of the combination of art and technology.
We were supported by our company partner Ginwa during the whole events, establishing contacts with new partners from China; their help was really precious to understand and hit the chinese market.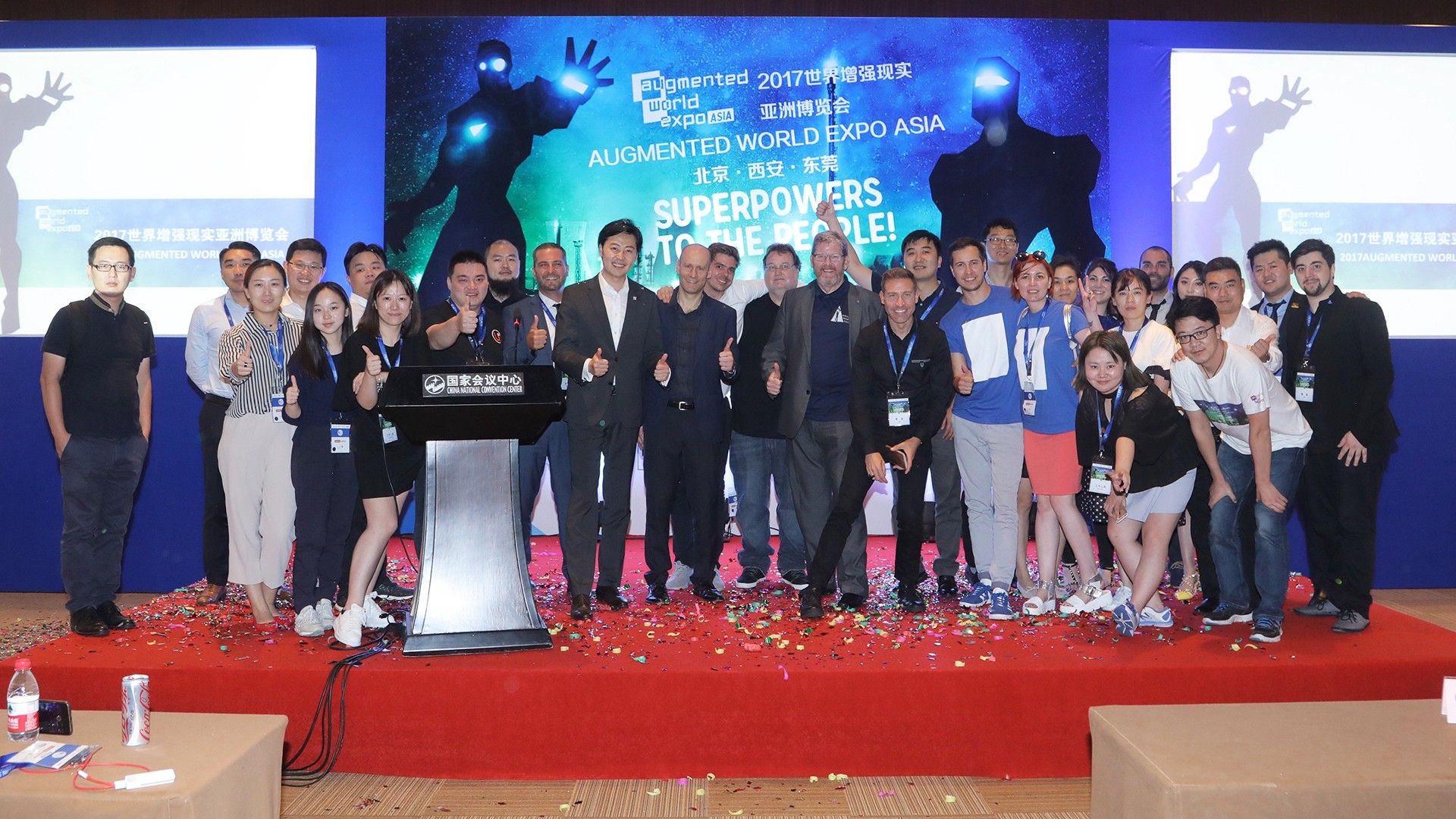 See you next year!
— Andrey D.