We have been invited to speak at the EICS 2019 on AR/VR Industry that was held from 27th to 28th of June at M9 Museum in Venice, Italy.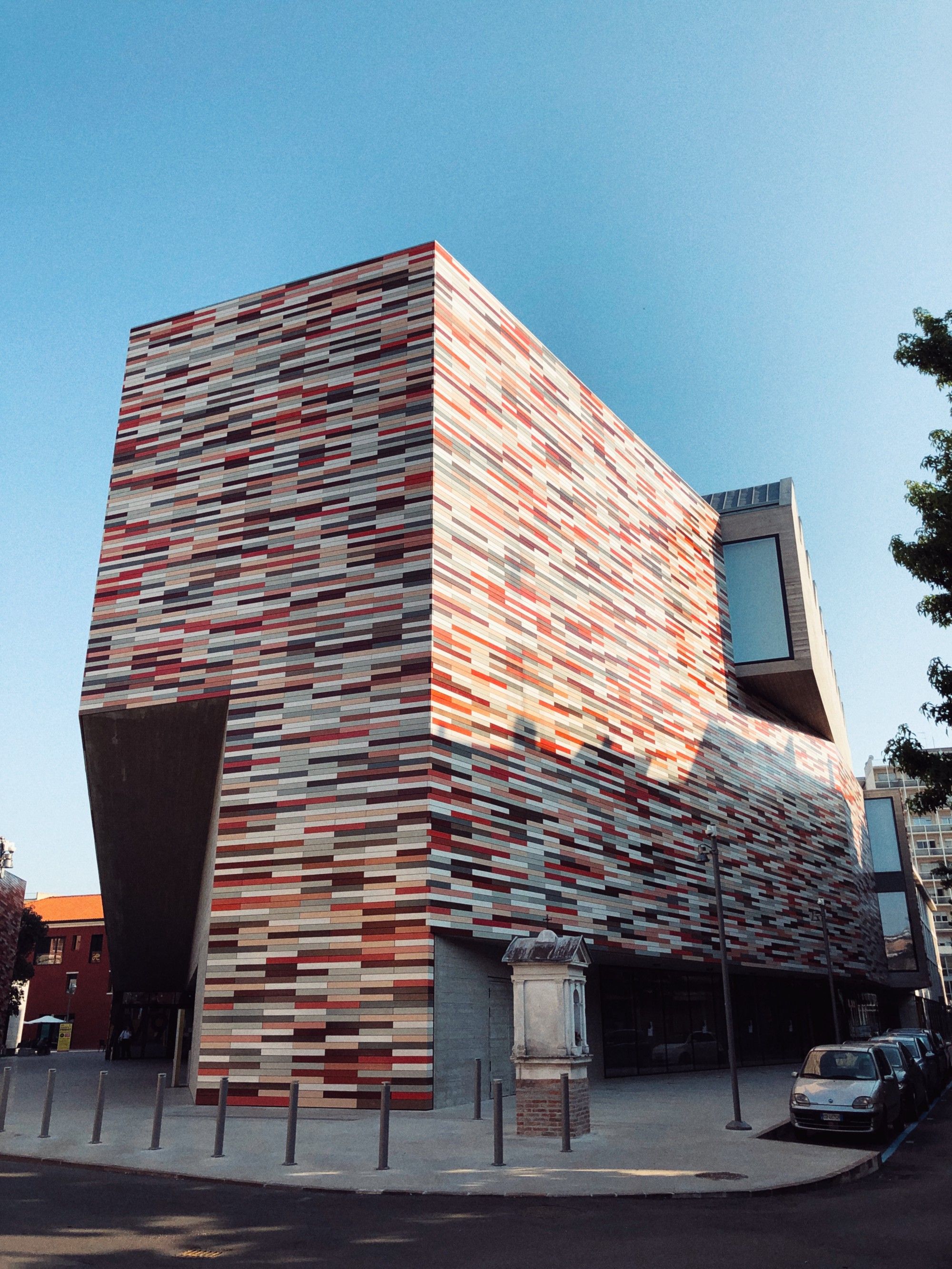 EICSSummit is a two day conferences on XR technologies, innovation, and creativity; including, keynotes, speeches, and networking initiated by UQIDO.

SketchAR's founder and CEO, Andrey Drobitko, had a speech was about how AR and AI can increase our involvement, memory, and attention in education. How to use AR to become an artist — based on SketchAR as №1 AR-app of 2018".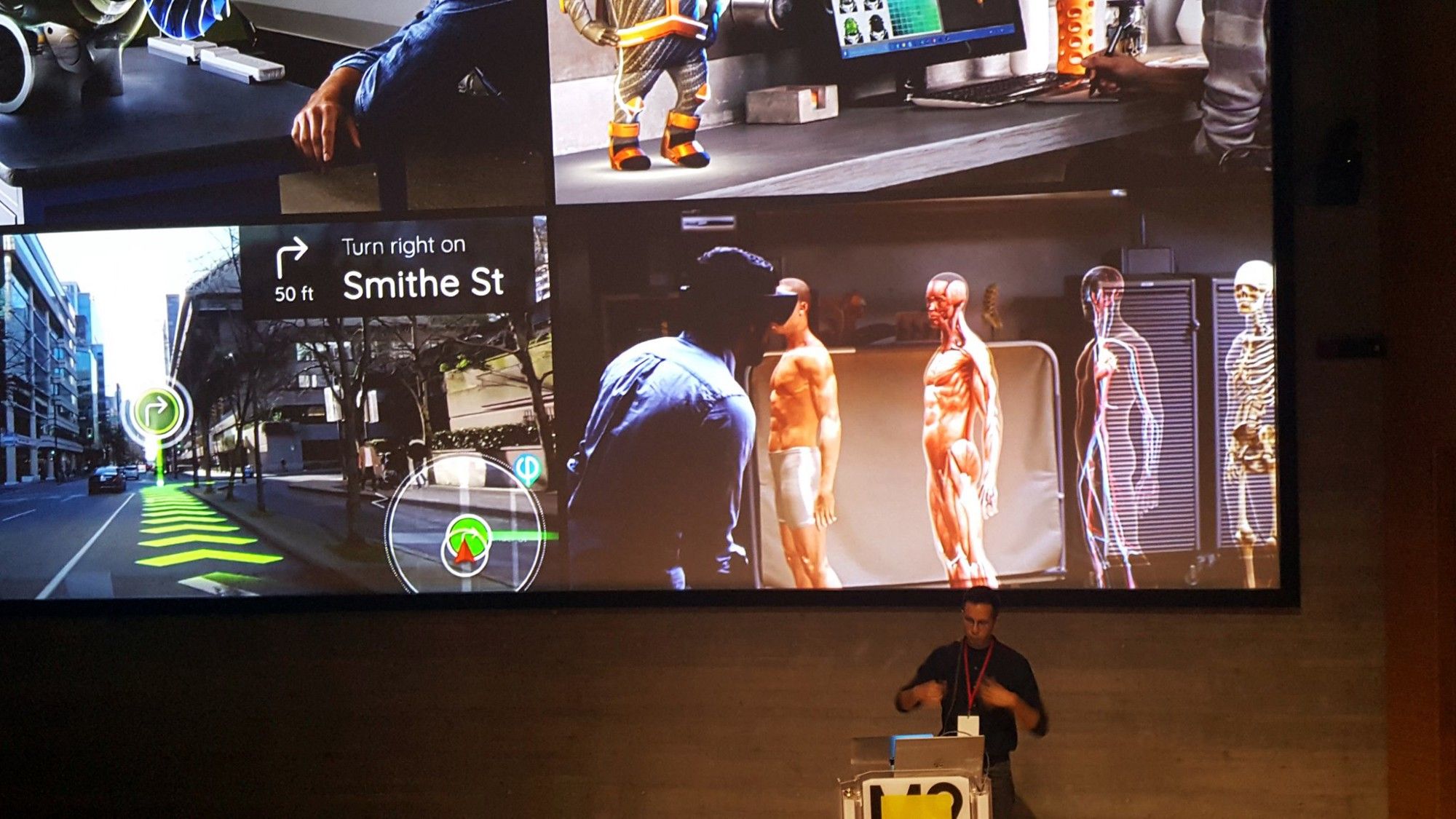 European Commission Round Table.
The European Commission — Directorate General for Communications Networks, Content and Technology — organized the second round table (the first one was held at the Venice Film Festival in September) about the future of immersive technologies. The aim is to build an european excellence and leadership in this field.
A discussion on the future of immersive technologies and how to create opportunities to develop a European leadership in the field of immersive content (AR/VR/MR).
The selection of participants to the roundtable includes a diverse range of professionals representing the audiovisual sector (exhibitors, video-on-demand, broadcasters, VR producers), tech companies, and organisations that are particularly active in the field of immersive content.
The roundtable was chaired and opened by Mr Giuseppe Abbamonte, Director for Media Policy, European Commission.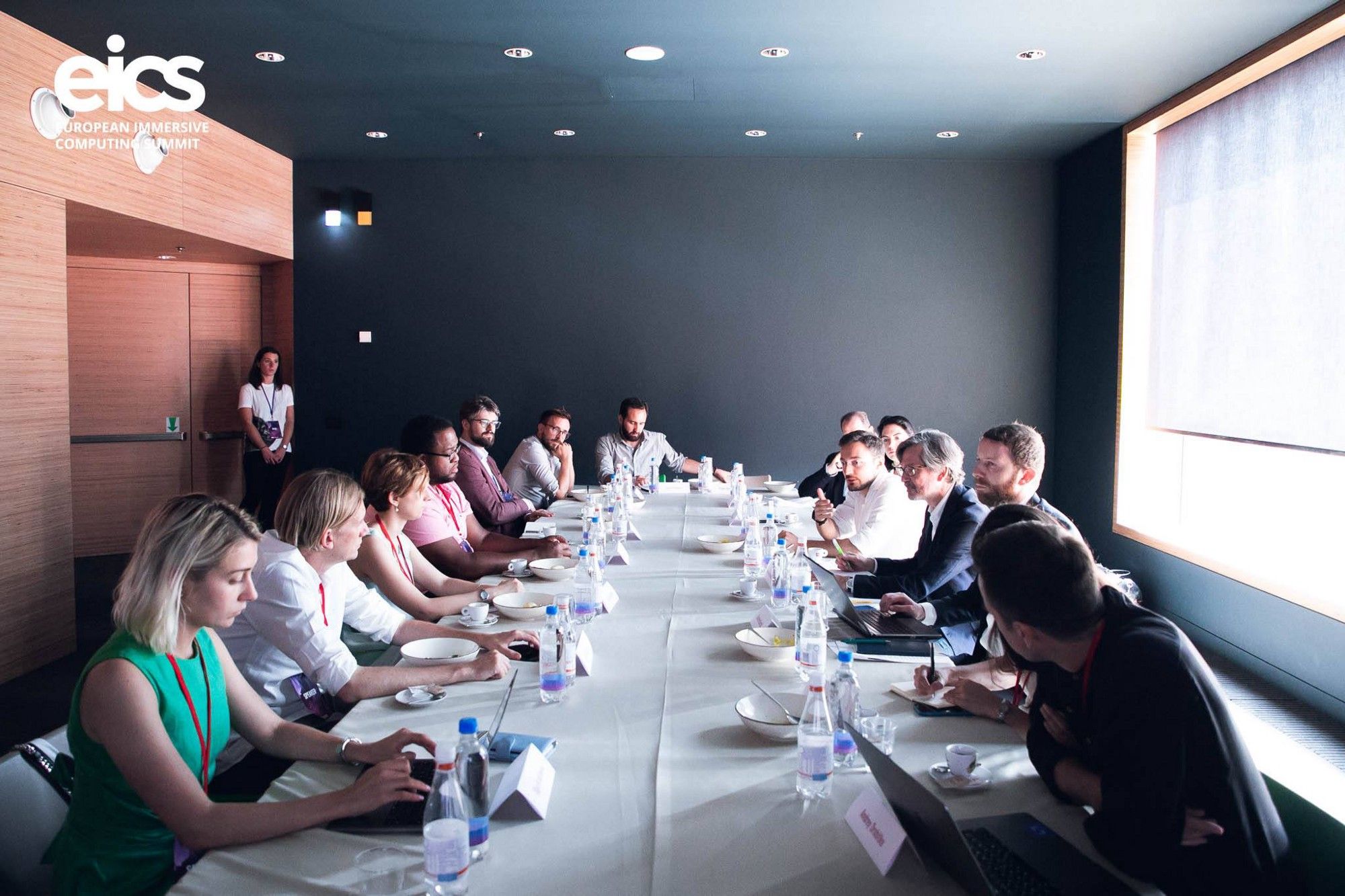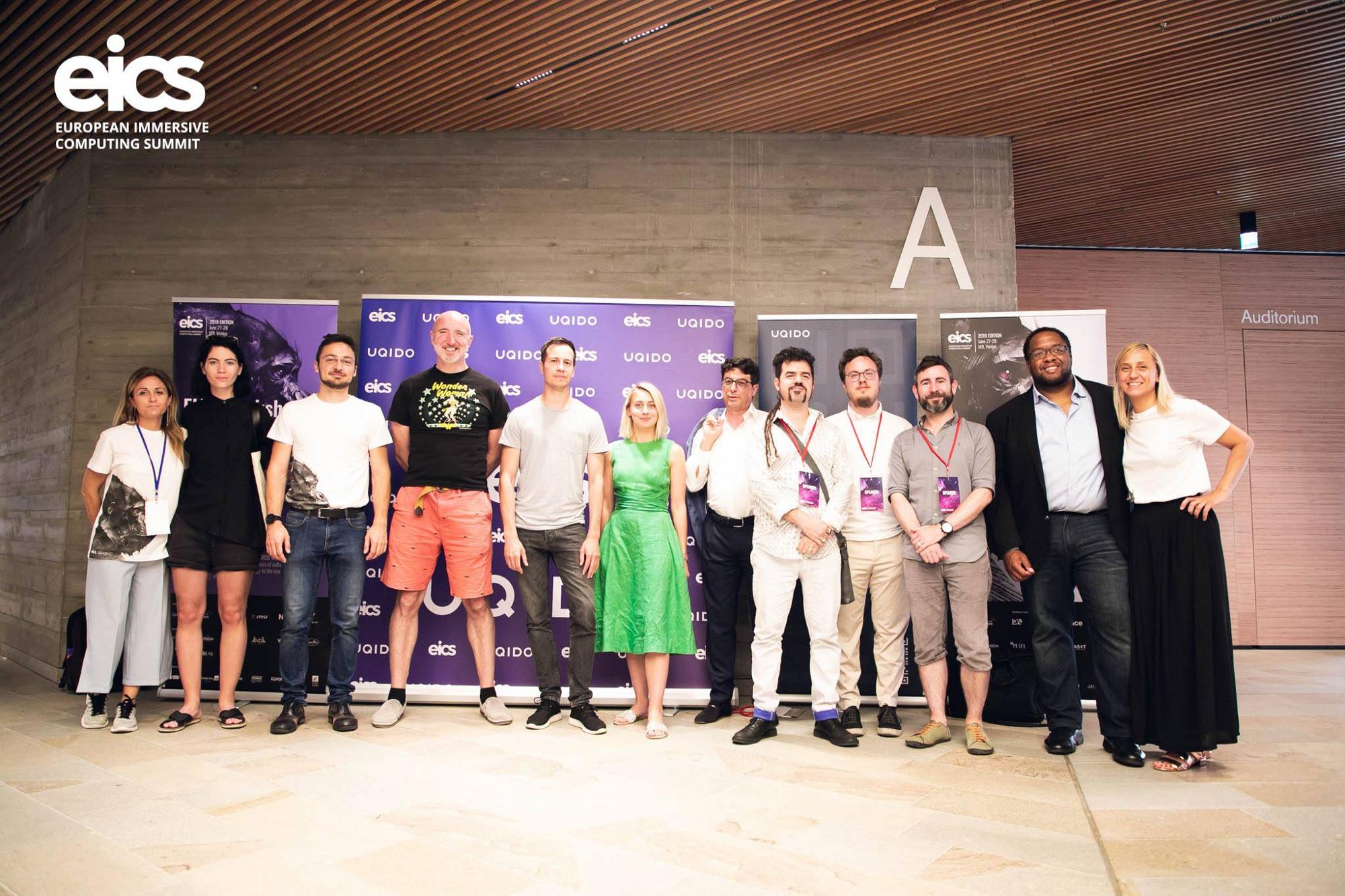 Thanks to the UQIDO team for such a great event!
Follow us on Facebook, Twitter to know all latest news from us.
Cheers,
SketchAR team