We've taught smartphones to stylize photos just like real artists do: they redefine the environment and create unique artworks on such a basis. In the near future, we're going to make video processing available to all users, so every single one of you can create your own cartoons by simply filming yourself with a smartphone.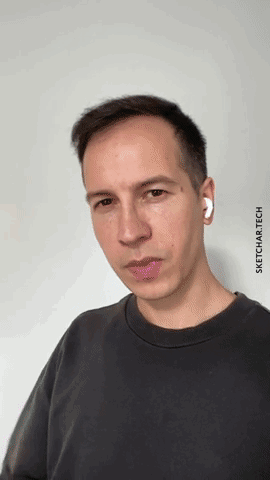 Until then, start editing your photos to see what your friends and you will be like in the illustrations.
We continue to democratize art, nurture creativity, and expand people's consciousness through technology. Stay tuned for more updates on our social media pages and sketchar.io.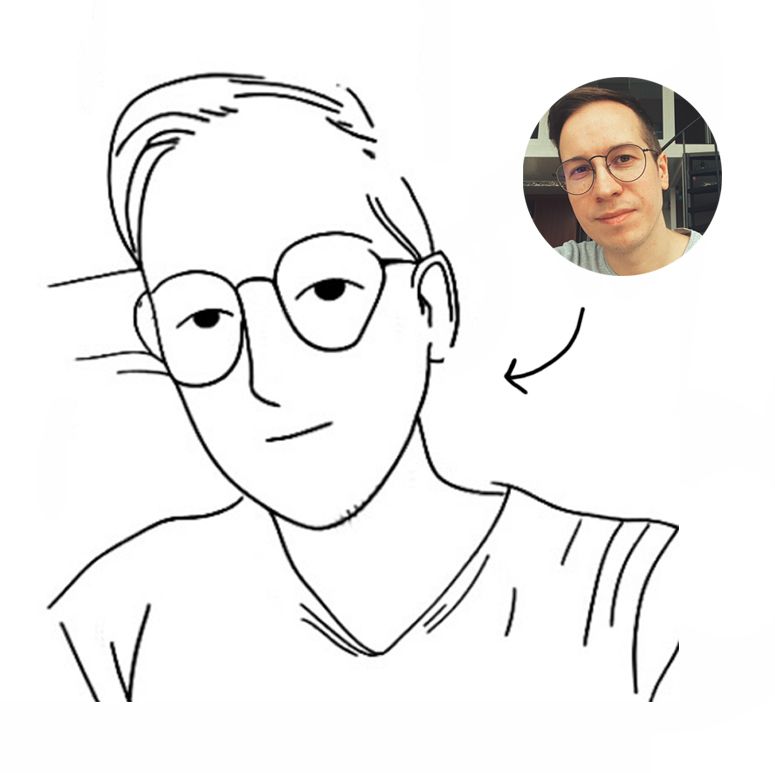 ---
Download the SketchAR app to check out AI Portraits for free.