It's pretty hard to stay the №1 AR-app, but every day we have surpassed ourselves and reached one of the most significant milestones, not only for us but computer vision as a whole. It changes everything.
Augmented reality doesn't stop at AR-masks, as was thought before. It's something bigger. You can improve your skills using AR, but the technology has many fundamental problems, that was why people didn't see the 'game changer' before. This is why SketchAR's new version is a leap for the whole industry.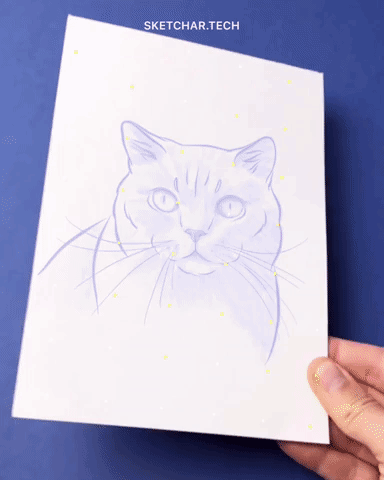 1. Set up SketchAR in an instant without markers.
We've mentioned many times one of the insurmountable problems of computer vision when a smartphone camera faces a flat surface. With SketchAR we found ourselves in an area where we had to create a solution for the successful working of the app. Nobody wants to use markers to set up augmented reality objects. Nothing happens rapidly, but we were able to solve this inconvenience. We are happy to say we have finally integrated the first version of our computer vision method which doesn't use any pre-installed markers.
Now you only need to show a piece of paper to your camera, and virtual sketch will appear on the surface. Moreover, it works well even if you bring a smartphone close to the surface. It's the most powerful solution on the market for those who use AR in their products. Moreover, yes, we applied for a patent:)
2. Courses with drawing lessons.
We've added a new bunch of step-by-step drawing lessons and separated them into specified courses. You can start with a beginner set or delve deep into a specific topic of your choice to improve your skills via portraits, for example.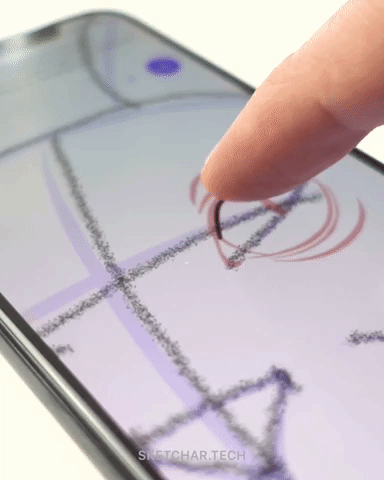 3. Step-by-step drawing tool.
If you don't have paper to try out our main feature, you can practice via a new drawing tool. The distinguishing feature is that the app gives you the right tool at each stage when you need it. (a pencil, a marker or a brush).
A time-lapse of your work will automatically be saved in the app profile. You can share your achievements with friends.
We always want to know your opinion. Remember that you can always message us through the in-app chat or email: support@skecthar.tech
Download SketchAR for free on iOS, Android, and Hololens.
Cheers,
Andrey Drobitko, founder and CEO of SketchAR.