A lot can happen in a year. The Covid-19 pandemic continued to bring its own adjustments, and the world dived even deeper into the digital through crypto art.
Our team strongly believes that technology could revolutionize the art industry by giving people a wide range of tools and thus the confidence that they can fruitfully nurture their creativity and truly engage with art. That's why Sketchar strives to provide an ecosystem that makes the art market transparent, efficient, and empowering for all involved.
2021 was our most impactful year yet. Thanks to great co-creation and a clear focus on doing, we learned and achieved a lot.
Here are our most important highlights:
• We began to provide our creators with an exceptional monetization opportunity: earning free NFTs right in our app for being active and diligent in creating their artwork.
• Our development team gained its first patent for the invention of the Markerless Computer Vision Tracking System – a platform, software, and method that use AR technology to place digital content over real-world objects.
• Our founder and CEO Andrey Drobitko spoke at the European Commission roundtable on the development of Europe's digital economy; OFFF Moscow design festival on the role of immersive technologies in the development of human creativity, and in a number of other special occasions. More events in Sketchar's life are here.
• The Next Web recognized our company as one of the 100 hottest young scale-ups in Europe.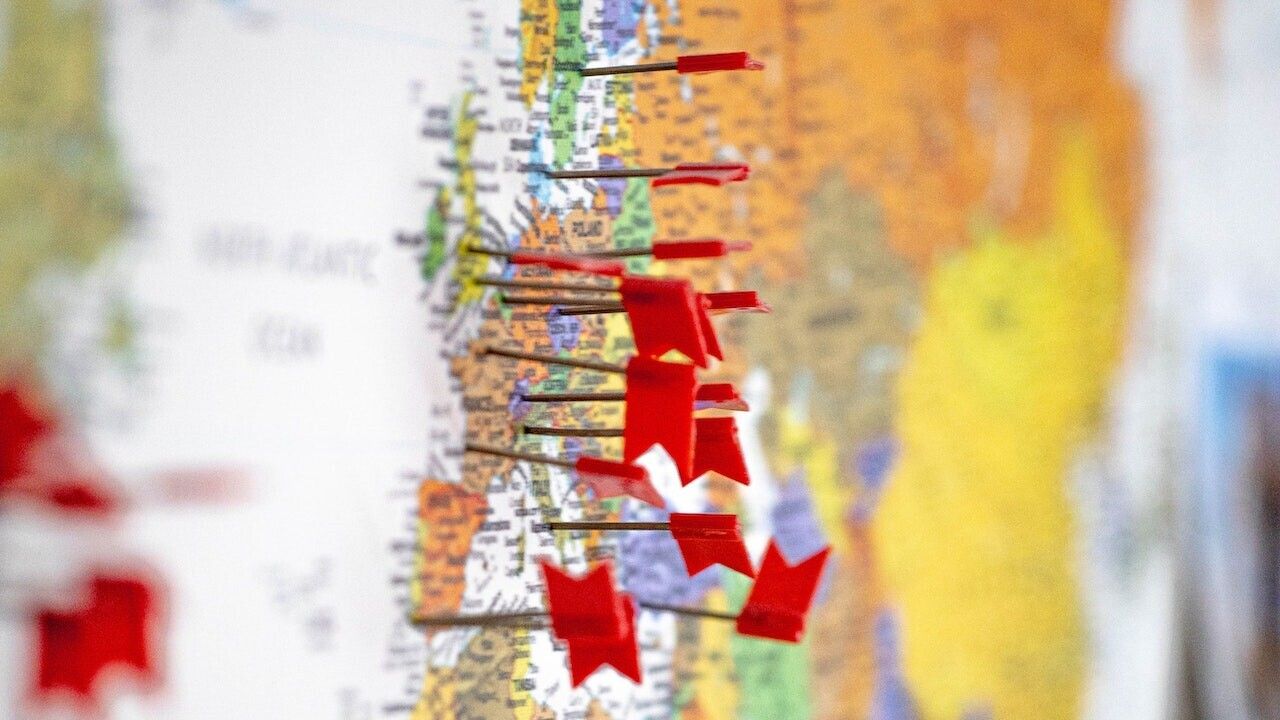 • We unlocked all of our drawing education content to give all users an opportunity to improve or acquire their artistic skills with over 1,000 free lessons and sketches.
• We launched a new type of pixel art contest with a prize pool of $35,000. This format will continue to evolve in 2021. Stay tuned for updates on our social media pages.
• Stefan Heinrich Henriquez, co-founder and CEO of mayk.it, former CMO for Cameo and Head of Global Marketing for TikTok, joined us as a business adviser and investor to accelerate our global growth.
• Considerable work was done to devise and build our own NFT marketplace that is currently at the stage of final improving and expected by the end-January 2022 along with the first drop of the pixel art collection consisting of 888 Martian characters created by our talented community. This platform will constitute an element of the Sketchar service ecosystem to enable creators to blossom and earn, and collectors to acquire exceptional art and thus support its authors.
To a large extent, these achievements were made possible thanks to the active support of our stakeholders.
The investment money raised this year from Boost VC went to improve the Sketchar in-app product and launch the NFT marketplace. It's also valuable that the fund's professionals continue to contribute to our development through sharing their expertise and networks.
2021 saw remarkable levels of growth in our audience activity and our revenues due to our team's focused work on the app menu redesign, in particular through the introduction of the Creative Hub.
As a result, we started to grow our Discord server to bring the Sketchar creator community closer together.
In the vastness of social media, we crossed the mark of 1 million subscribers and 13 million likes on TikTok, as well as 100 thousand subscribers on Instagram (unfortunately, we lost the latter, but we very much hope that it will be restored soon).
Finally, we are happy to say that our team increased by a quarter to 20 people (joined by a product designer, community manager, product manager, lawyer, user acquisition manager, and back-end developer) so that we can move faster and build more for our users' success.
So, our goal in the immediate future is to make Sketchar the best digital home for people's creativity. In addition to the product paradigm shift towards developing Web3 solutions (decentralized and based on blockchains) for art creators, Sketchar intends to rebrand its overall corporate identity to better align with these groundbreaking changes. Keep an eye out for all the details coming early next year.
Thank you all for your trust and support.
Our time to build the new economy is now!
Yours,
Sketchar
---