5 years of commitment to creativity and innovation.
5 years of effort and perseverance.
5 years of eyes set on the future.
Throughout these five years, our top priority has always been the success of our artist users. Day by day, Sketchar has evolved and expanded gradually. See how it was in 2017, 2018, 2019, 2020, and 2021.
Milestones often make us reflect on what has happened and predict what will happen in the future. So today is a day to rejoice in a brief overview of our common achievements and once again recall our grand-game plans.
Since its beginning, Sketchar now has:
• 8 million app downloads.
• 200+ million artworks made and shared within the app.
• $55 billion creativity market where 90% of creators are waiting for a "success pill".
Andrey Drobitko, founder and CEO of Sketchar:
We started out small as an app for learning to draw via AR, but today we're already an ecosystem of tools for improving artistic skills, creating digital art, monetizing it through NFT sales, and simply a place to interact with like-minded people – all these are still within one app, for the comfort of our users.
It has not been an easy road with all the competition and challenges, but we made it to a whole new level. Now, our team is evolving the web3 space with the intention of decentralizing success to a wider audience of visual art creators and making the world a better place over a short period of time.
As many of you probably know, the next big step in Sketchar's expansion will be the development of our own tokenomics model, in which our users (both the authors and collectors) would be able to receive crypto money (tokens) not only for selling art on our built-in marketplace, but also for activity inside the app (for creation and publication of artwork, as well as collaboration and social interaction).
And it should all come down to the formation of Sketchar's Decentralized Autonomous Organization (DAO) – an organization that will align the interests of all stakeholders (from founders to users and the entire community) in managing the ecosystem of our creative products.
Friends, business associates, and community of Sketchar, we want you to know that your support and trust are the biggest drive towards our continued growth.
Thank you for the time we spent together. Cheers to another amazing year!
Yours,
The team at Sketchar
---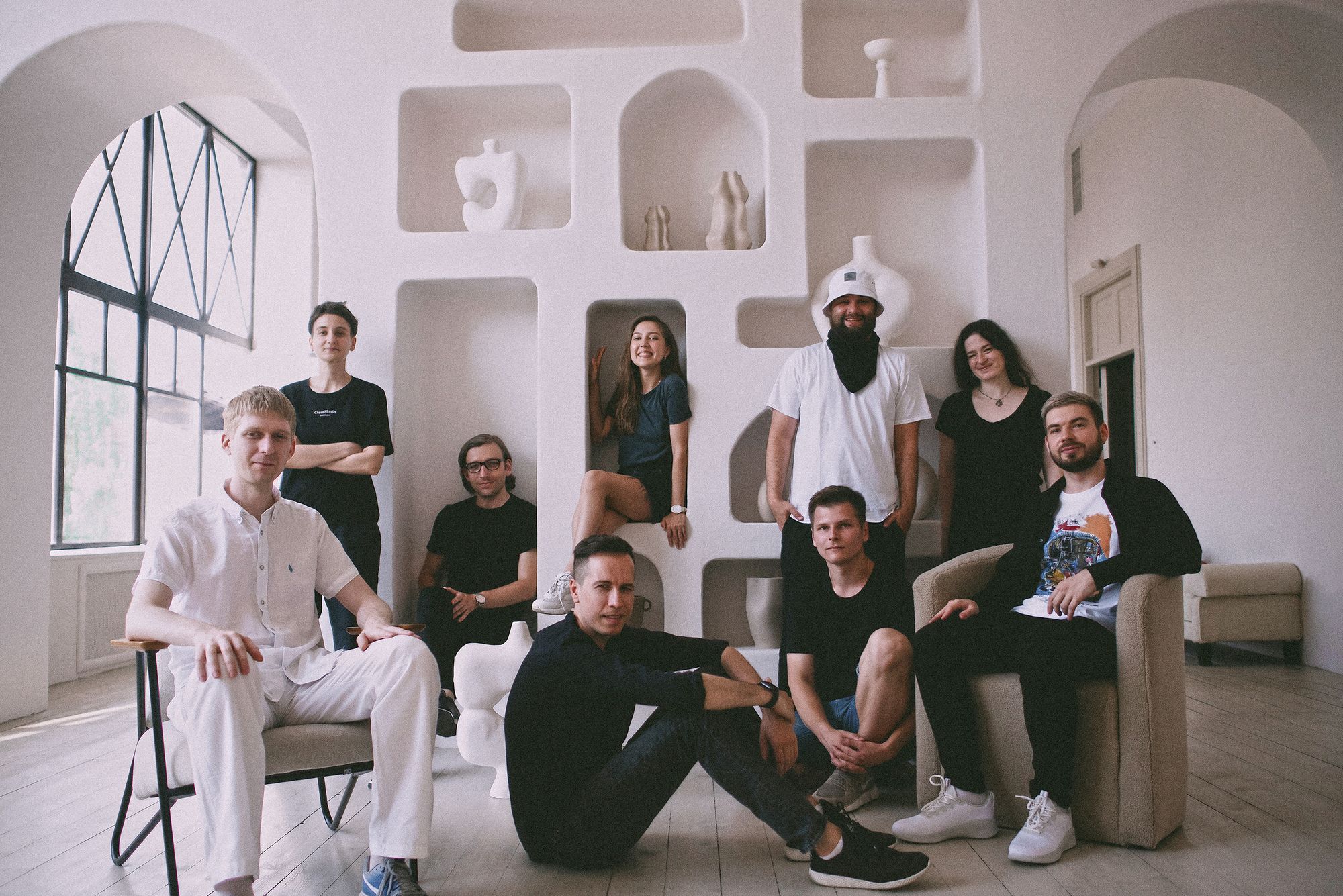 To stay in touch, follow us also on Twitter, Discord, Instagram, and TikTok.