We have been invited to speak at the 2018 World Conference on VR Industry that is held from 19th to 21th of October at Nanchang Greenland International Expo Center, Jiangxi Province, China.
The President of China, Xi Jinping, and the Chairman of Alibaba Group, Jack Ma, opened the event which is sponsored by the Ministry of Industry and Information Technology (MIIT) and the People's Government of Jiangxi Province. The conference gathers together government officers of the province, local and international industry representatives, experts and scholars of the digital landscape.
The discussion panels are centered on VR/AR problems, trends and solutions for industry applications.
How augmented reality has become our present. Collaboration, design, navigation, and of course education, any sphere where we need to be assisted will be supported by augmented and virtual reality.
Our CEO, Andrey Drobitko, had a speech on Saturday, 20th October titled "A synergy of art and technology".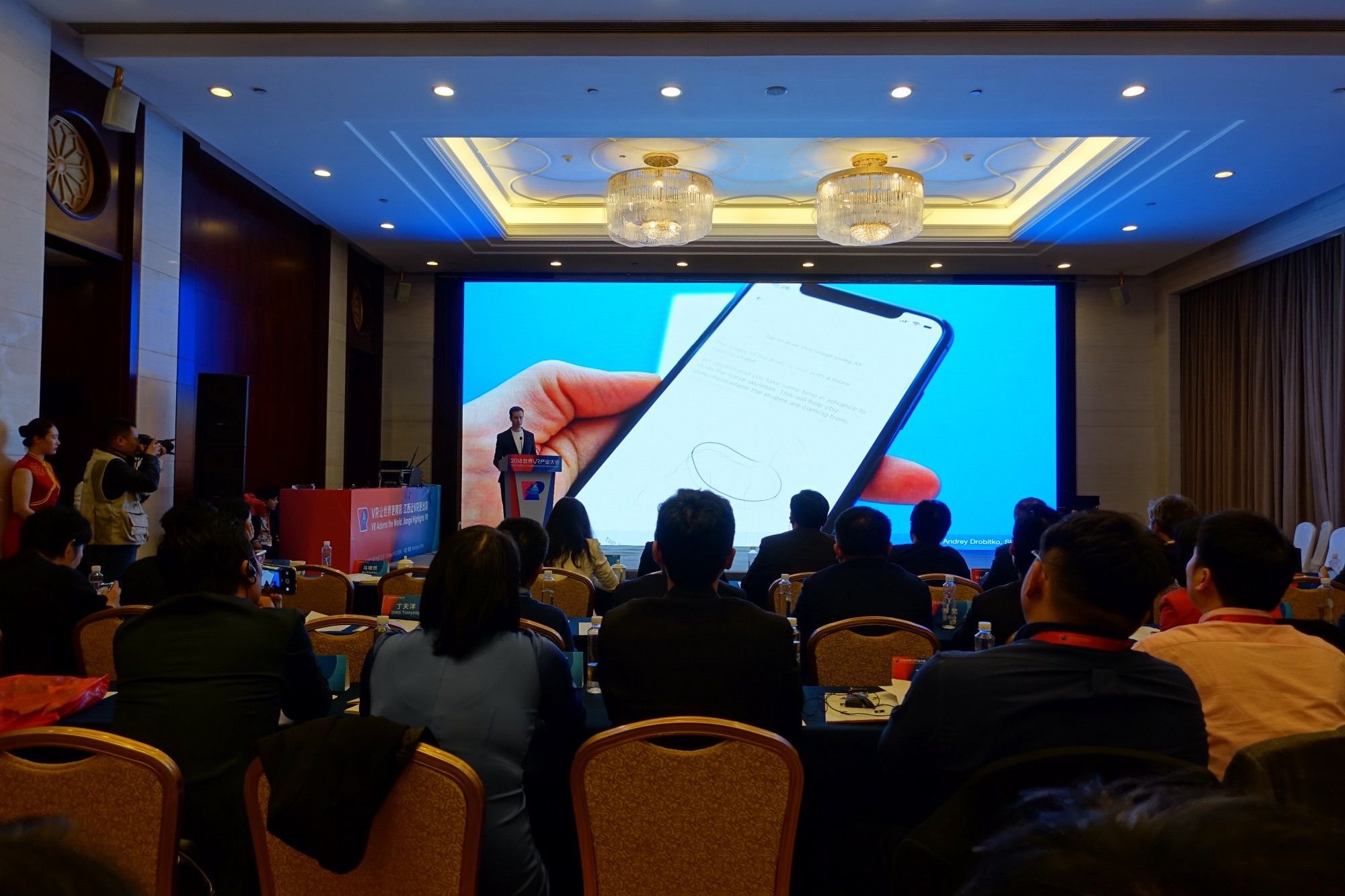 Other internationally acclaimed speakers attending the event were Mauro Rubin, CEO of JoinPad, and Lorenzo Cappannari, CEO of Another Reality.
In the latest year, half of our users are from China, and now we know who becoming one of its main foreign players for XR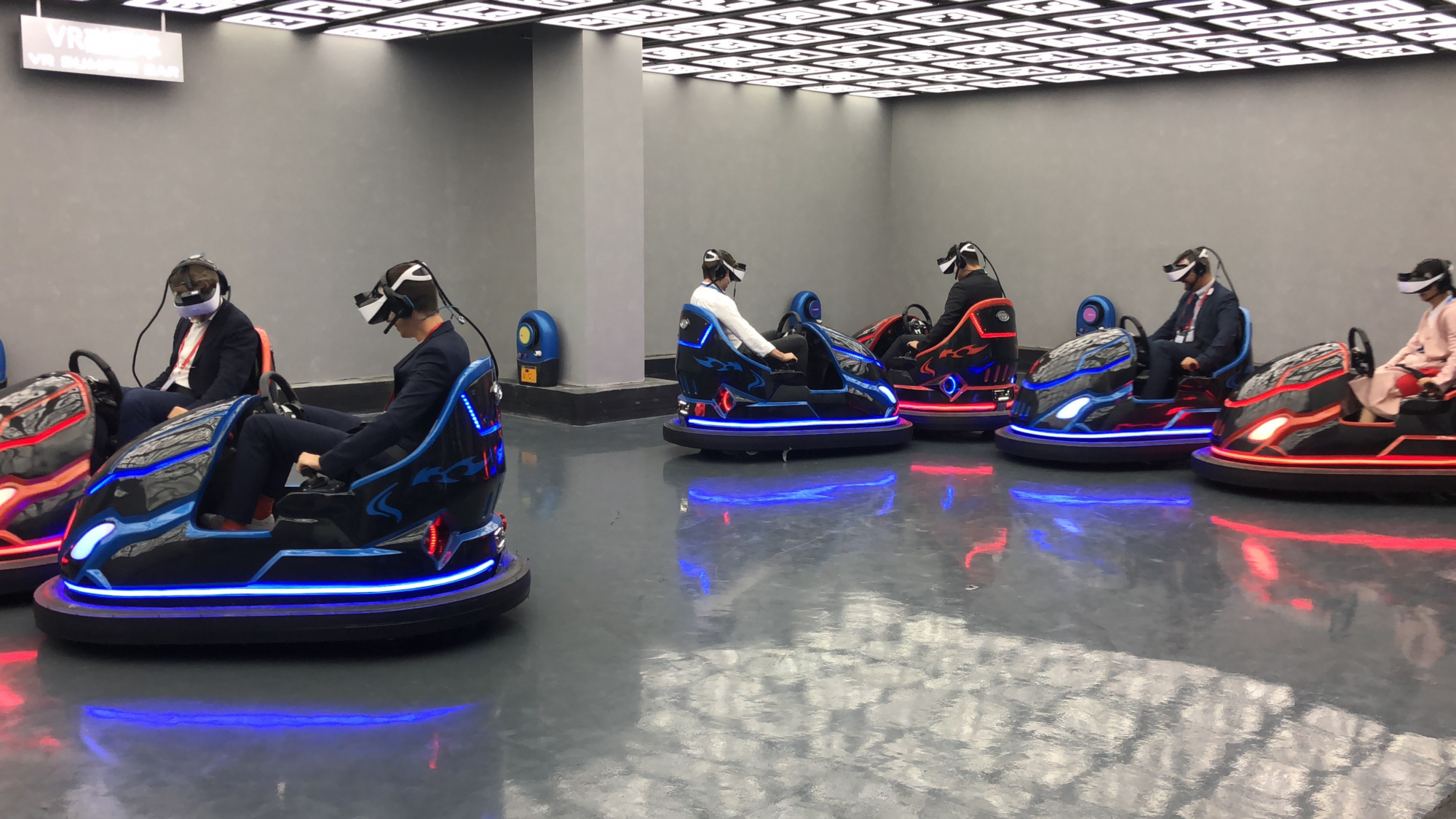 Yours,
SketchAR team