I am an artist and graphic designer living between Nizhny Novgorod and St. Petersburg in Russia.
I've been drawing since early childhood for as long as I can remember. I attended classes at various art studios, but it was where I quickly burned out and, thus, left without finding appreciation and commitment. As a result, I decided to develop on my own. I taught myself mostly from books and videos... and from elder acquaintances who created in the same way.
Now, I work as a freelancer combing art with commercial illustration and graphic/web design.
What are the critical elements of your artistic practice? How would you describe your current style?
I've been looking for a style that would sound like me for long enough by trying my hand at a lot of stuff. I imitated many well-known artists, adding my own vision; experimented with genres, shapes, and colors. Finally, I realized that my interest is excited by something showy, challenging, and meaningful, that's on the agenda but not cookie-cutter. That is how I came to pop art, within which I've been working for the last few years.
What, and when, led you to Sketchar?
I heard about Sketchar from its founder Andrey Adno on Instagram, as I'd been following him for a very long time. During that period, I painted on the walls and, like many street artists, used a projector to scale and transfer my images, dreaming of a truly portable device for that purpose.
When Sketchar was announced, I was happy, as if the guys had read my mind and created what I wanted so badly: a tool for a more comfortable artist work, providing maximum time savings at sites where you need to do a lot of things quickly.
Later, with the introduction of its educational library, I even turned a few friends of mine who were just learning to draw on Sketchar.
How does it feel to deal with technology as an artist?
Artists, like everyone else, need to move with changing technologies, since they make the future. The synergy between creative skills and technology enables us to grow and reach new heights.
Do you have any techniques or principles that assist your creativity?
It all starts with an idea. Coming up with the meanings or having an eye for them in stuff that others do not even pay attention to is an important part, and it's always more complicated than creating a shape and choosing a color for it. I like to plunge deeper into a variety of life areas, keep abreast of what's happening, listen, observe, and take up something new: that helps to pick up an idea for each new art piece.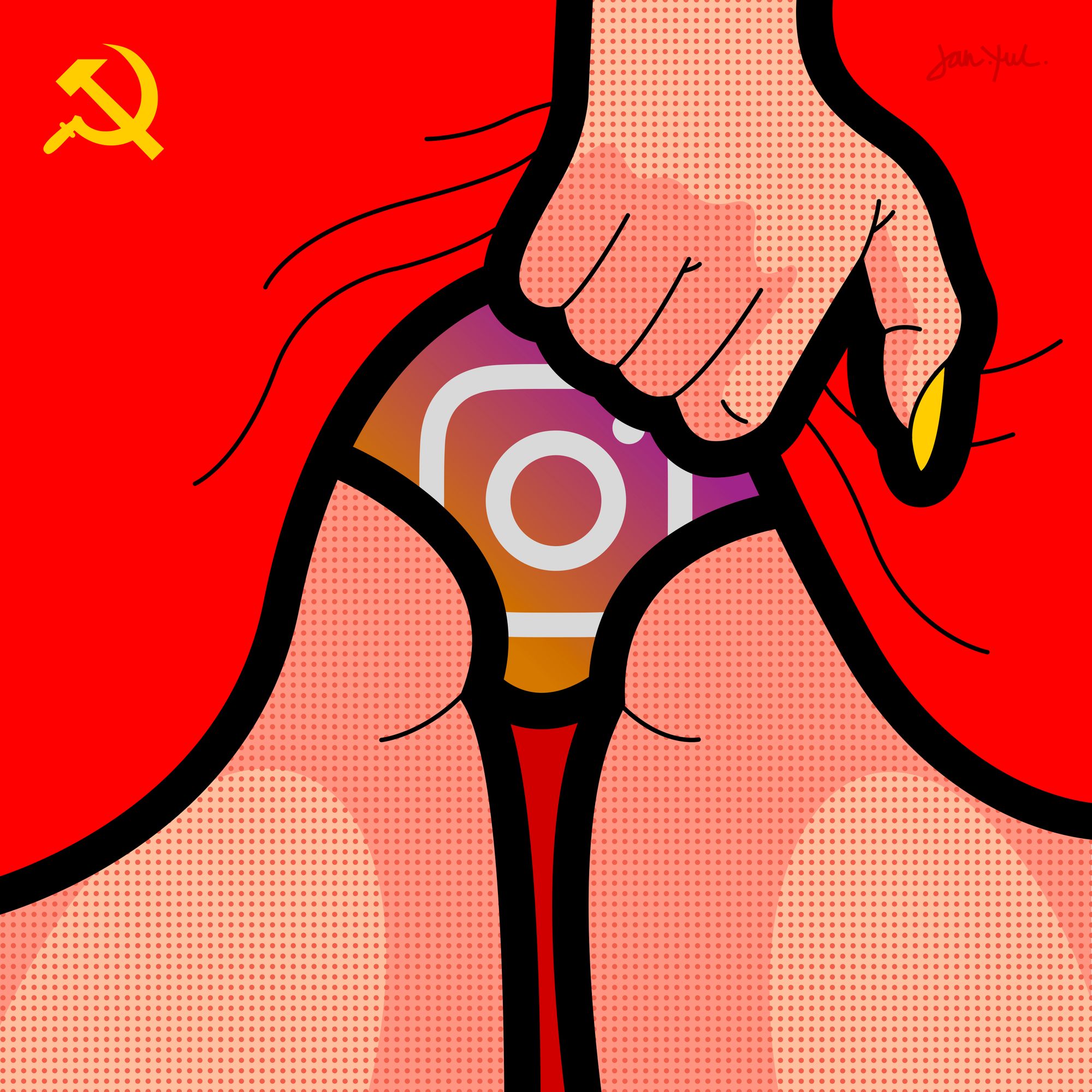 Your works have a cocky and provocative tone. What motivates you and provides the ground for this art?
I enjoy creating in a vivid and emotive way. This makes it easier for viewers to take notice of a problem or look at a situation from another perspective.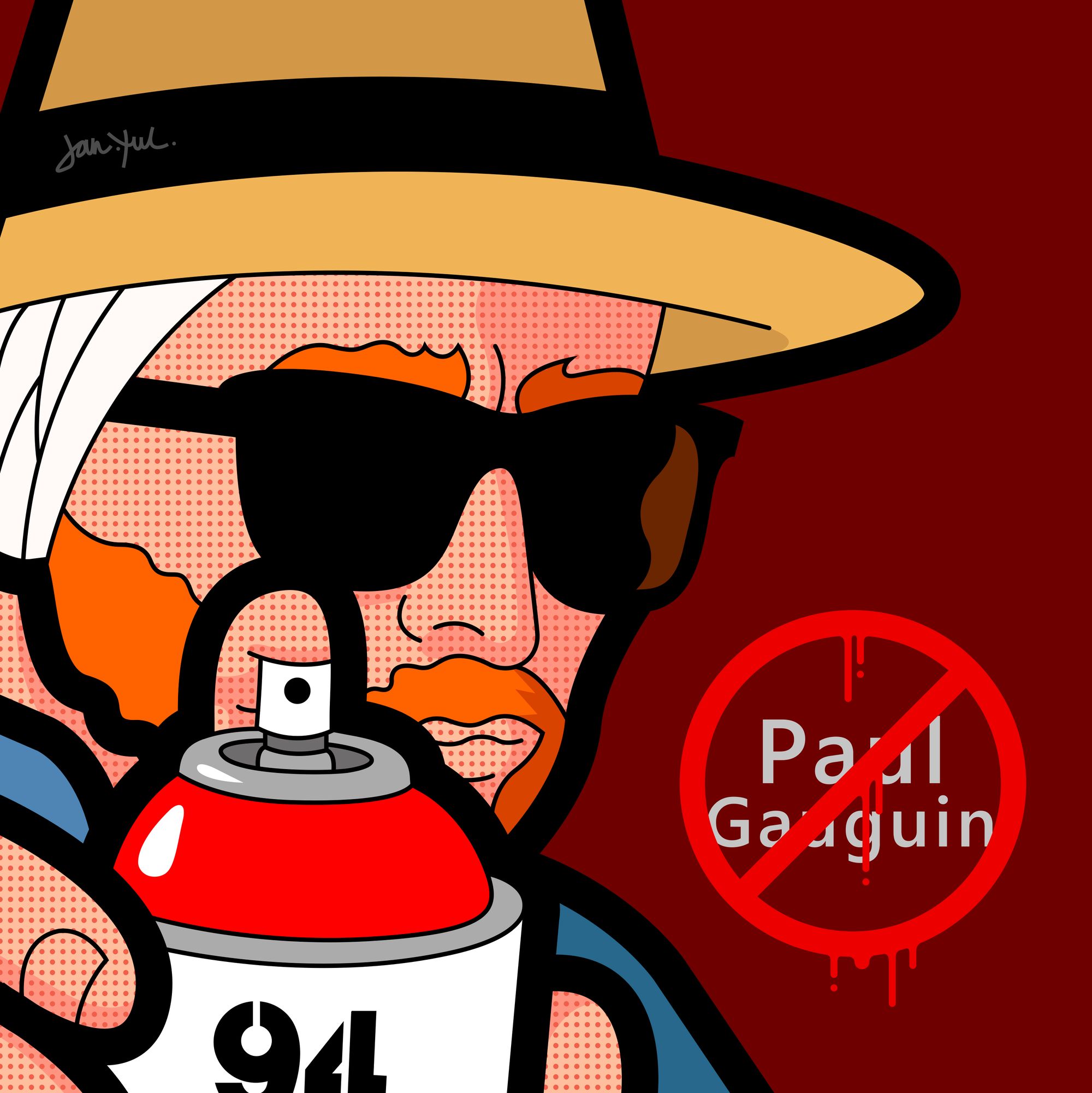 What is your main creative purpose?
Basically, it's a bold provocation reflecting a breaking event or something that society is trying to cover up and not make public. Sometimes, it's just a say but also vividly displaying the current state of affairs, the agenda of the past, or day-to-day issues that are embarrassing and under-estimated. The subject is different every time: it all depends on what resonates with me or beats me at a particular moment.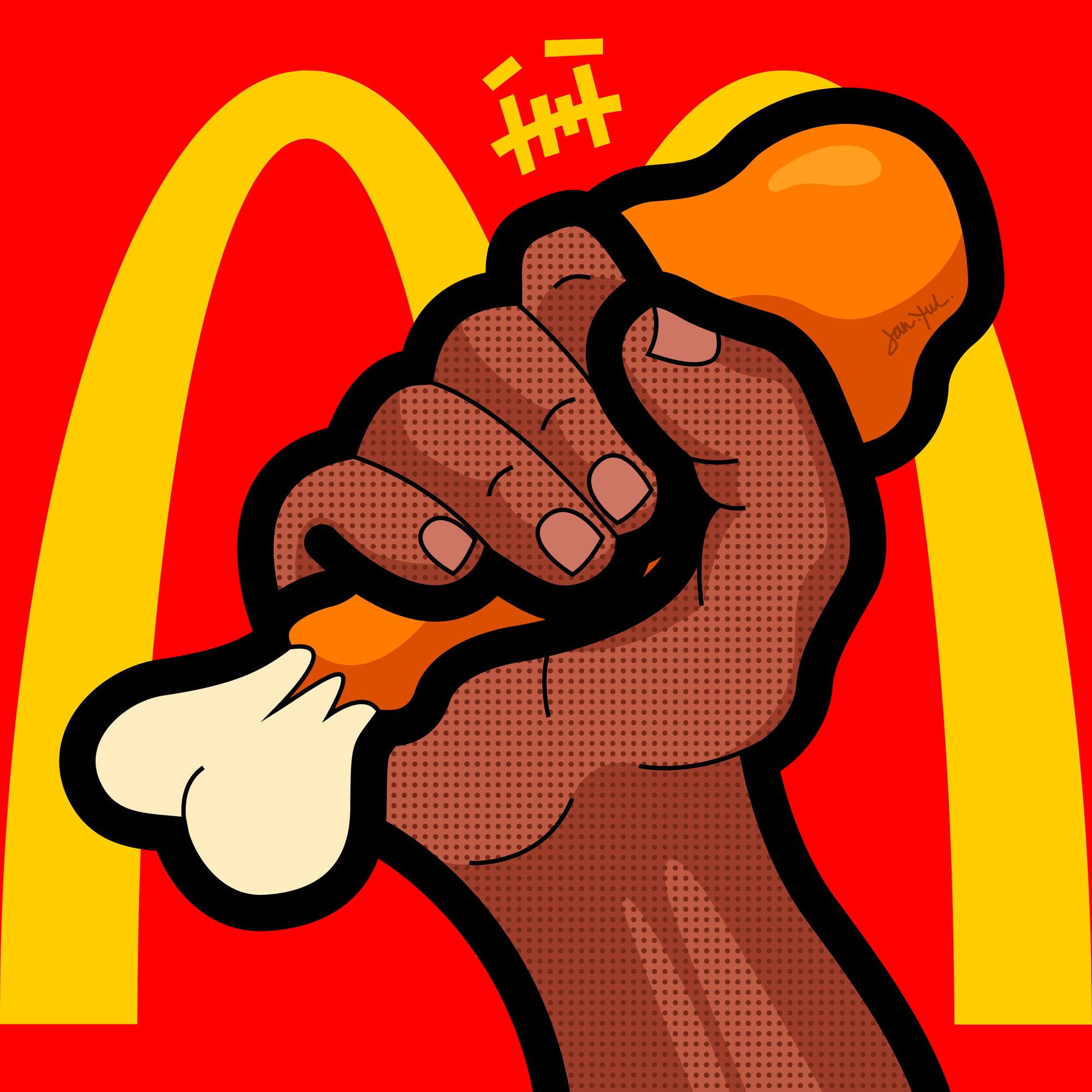 What is the last exhibition you saw that made an impression on you?
In the early summer of 2021, I visited several museums in St. Petersburg: Erarta (the largest private contemporary art museum in Russia) and the Hermitage (the largest art museum in the world). On the whole, I liked it, but little has stuck with me. This suggests that it's not possible to completely grasp any concept and remain satisfied. An exhibition is like a newly discovered group of strangers, music album, or restaurant menu. There are always euphoria, doubts, and something to think about later.
What is the most rewarding part about what you do?
The best thing is about being able to fully implement my insights in a painting. I'm not so much into art-making itself as into the search process and final result.
If you could only give the other visual creators on Sketchar one piece of advice, what would it be?
Learn, explore new avenues, and don't be afraid to make your voice heard!