Transmedia artist. Mexico City, Mexico
At first sight, Federico's artwork, which mostly depicts brightly colored flowers and landscapes in intricate detail, appears to be only decorative. But in fact, his imagery masks social and political undertones. The artist's drawings, paintings, and installations are based on research and include elements of chemistry, optics, and psychology.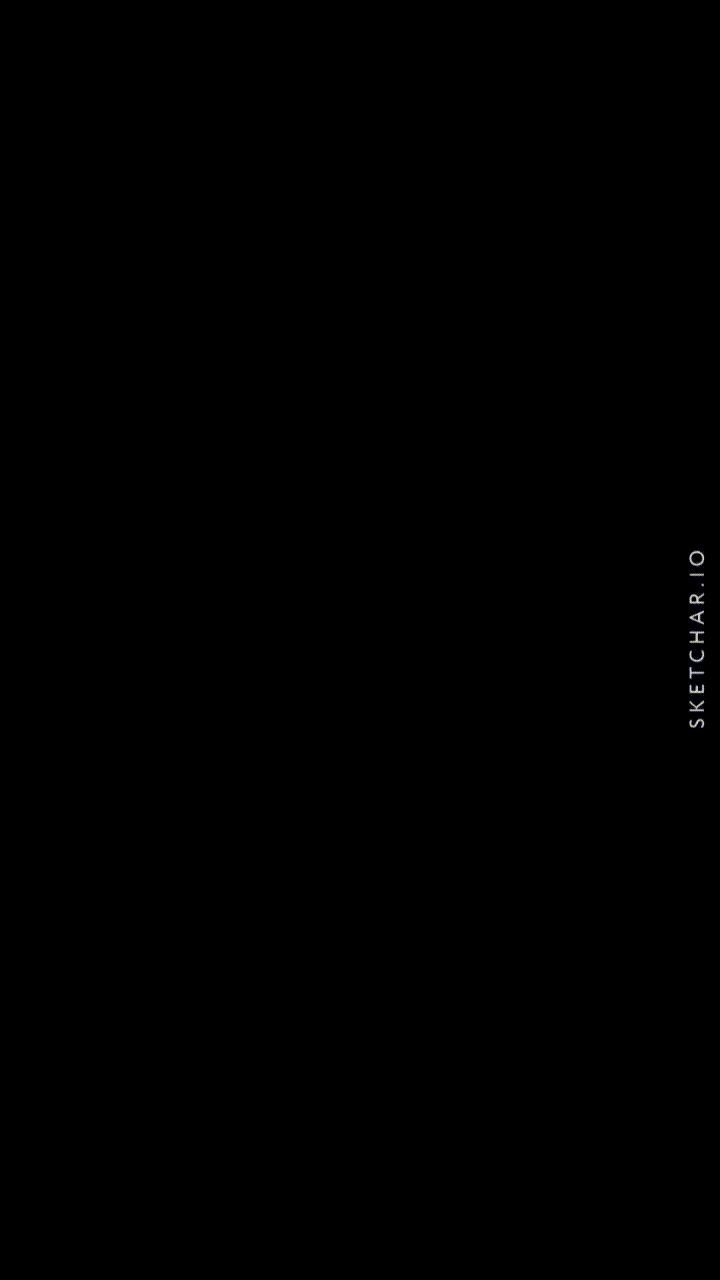 OC animatic creator. Bogota, Colombia
This young ISFT author produces original anime-style characters. Their pieces are frank and bold, at times with short text cues, which could one day develop into a real comic strip.
Artist and illustrator. Nizhny Novgorod / St. Petersburg, Russia
With his practice, Daniel Yulich speaks vividly about current issues, triggering emotions and making one think. According to the artist, everyone can explain his art in their own way – everything will be true. For some, there is importance in external beauty – images, techniques, colors. For others – in internal one – meanings. But Daniel believes that beauty is in synergies.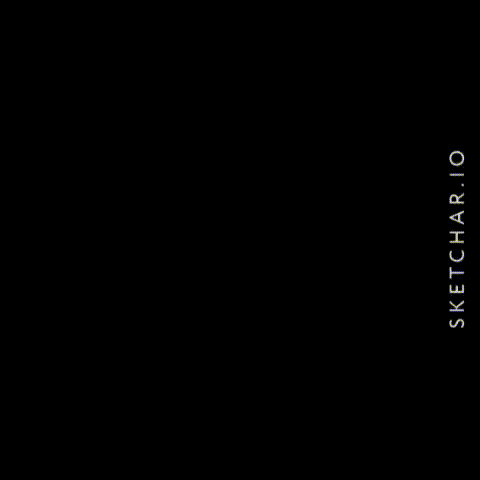 Artist and illustrator. Moscow, Russia
Artem Over creates in the digital space, as well as on walls, canvases, paper. He depicts mainly his own original characters, trying to integrate the themes from his real life into the art stories: graffiti, hanging out with friends, fun and discipline, popular culture imagery, Chinese tea and Asian motifs.
The artist labels his artwork with the slogan "It's over Again". His growing-up experience and endeavor at self-improvement have had a direct effect on Artem's approaches to life and creativity, so now he is convinced that the end is always the beginning of something new.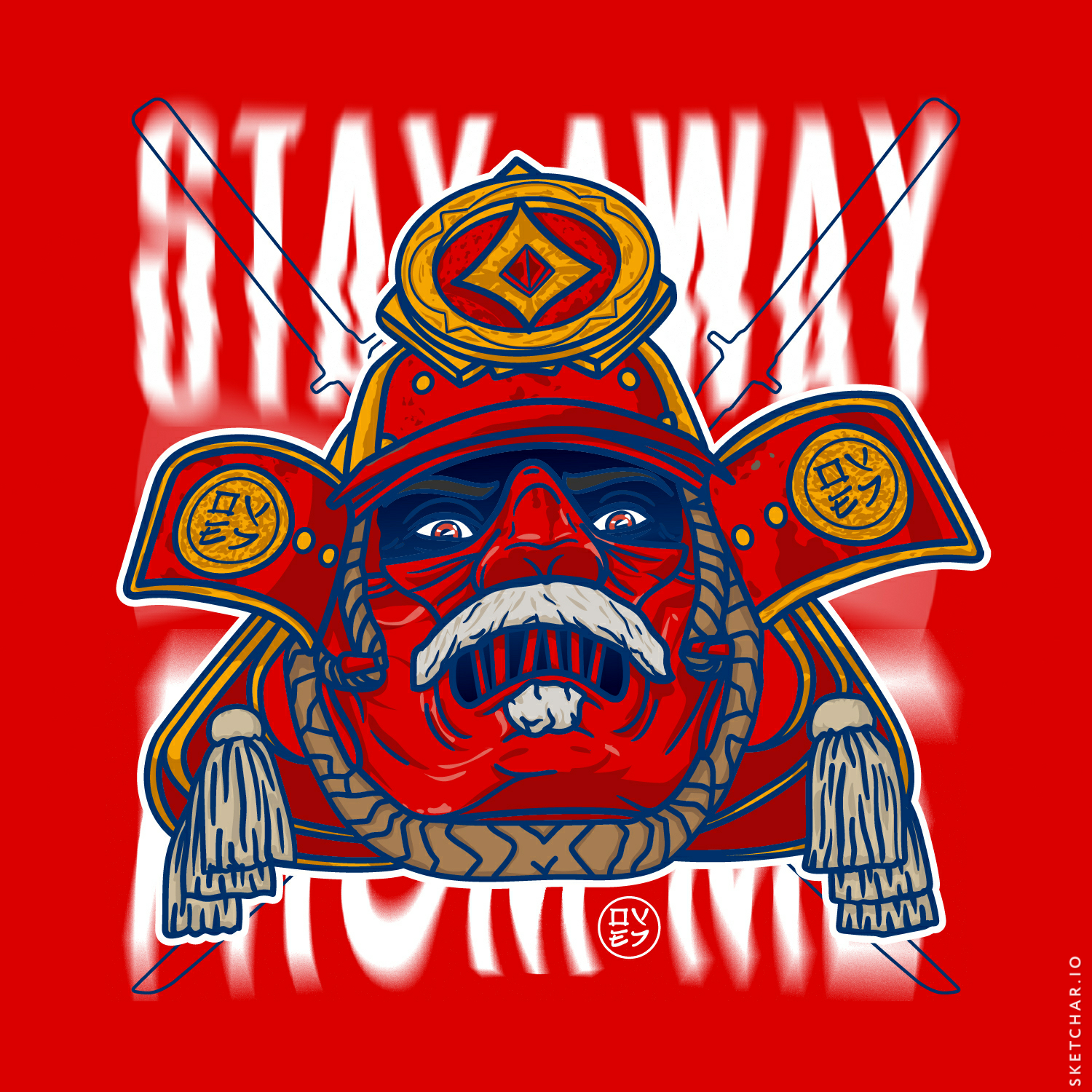 The Sketchar team includes highly talented and skilled visual creators who are also worthy of everyone's attention and support. Meet one of them.
Product designer. Yoshkar-Ola, Russia
Vanya has been designing since 2009 but admits that he can't draw in the conventional sense. His key area relates to product design, although, on occasion, he pursues graphic design and branding projects to give anything new a go. The work below is Vanya's first experimental lettering that touches on the Sketchar visual identity.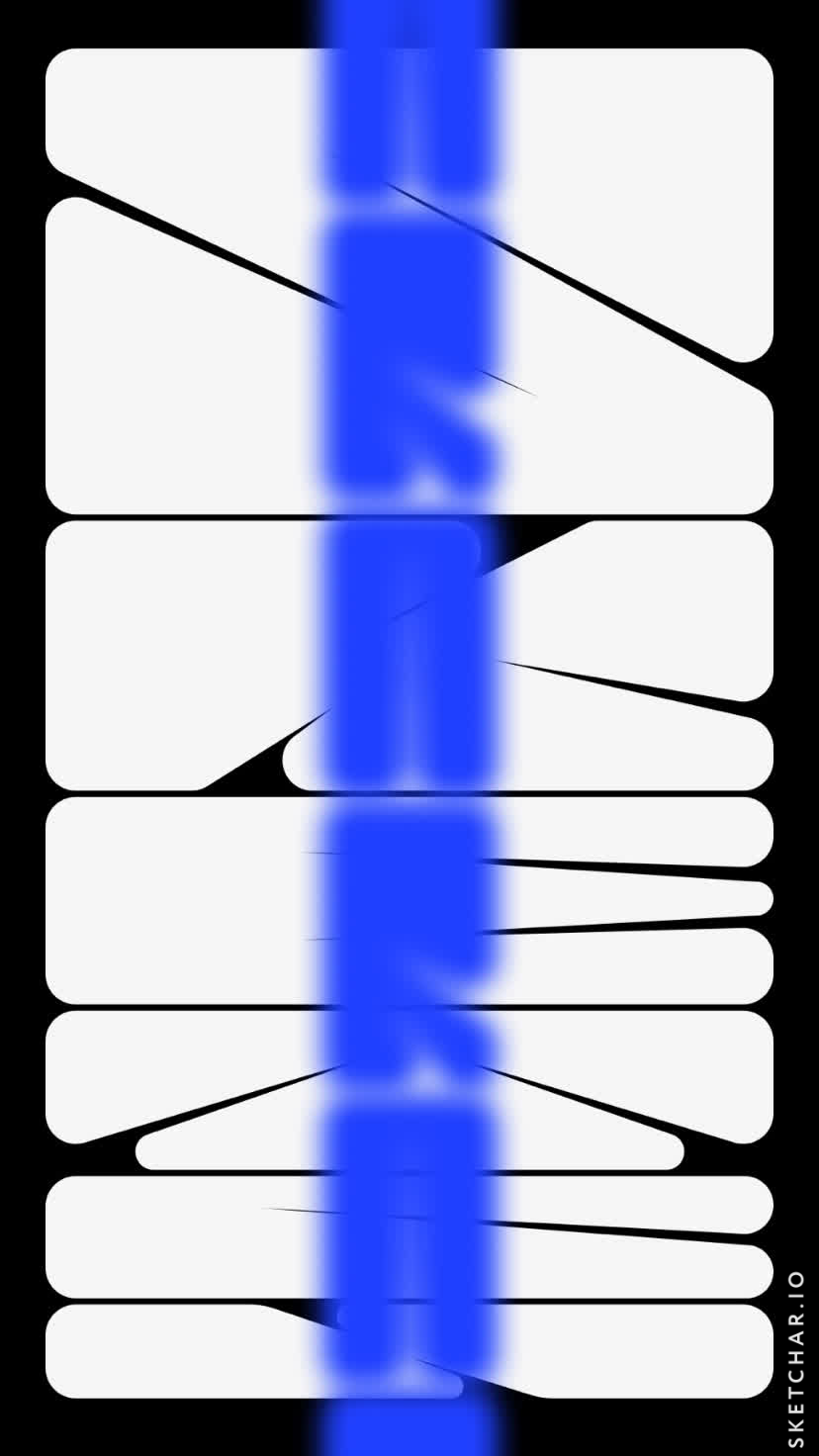 ---
Wanna be on our top list? No time to waste – create (on iOS and Android)!