Visual artist. Krasnoyarsk, Russia
Find the future in the past, feel the power. (c)
Alexey believes that the future derives from the past, every end has a beginning, and art suggests the direction.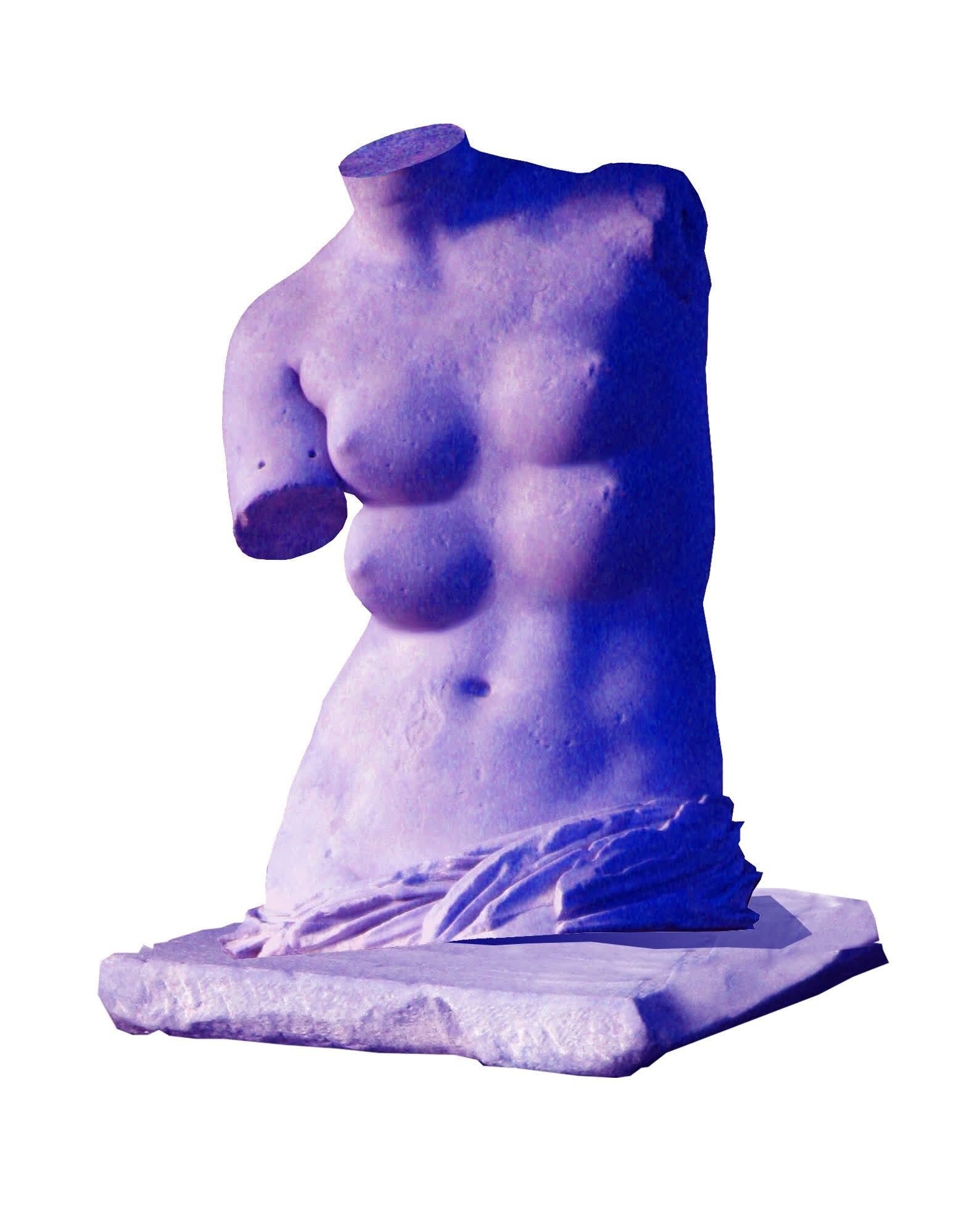 Multidisciplinary visual artist. Moscow, Russia
In his work, Egor turns to different types of art: easel painting, graphics, sculpture, video art, street art, and mosaics. The main theme of his work is the human body image presented in different contexts. Egor modifies the classic drawing and experiments with materials.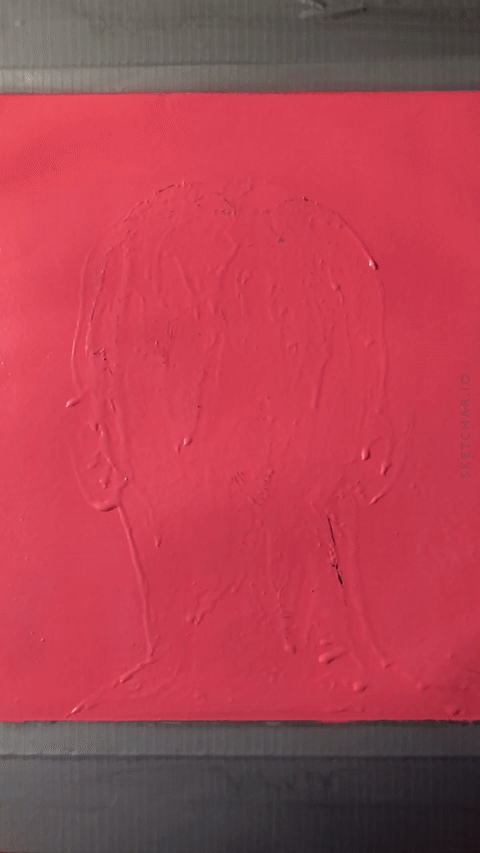 Illustrator, comic artist, graffiti writer, street artist. Moscow, Russia
Since 1998, Ilya Keuc has been doing his artwork poised between illustration, comics, and graffiti. He creates his own easily recognizable characters, replicates them in different stories and on various surfaces, using all the methods available to a modern artist with a street background. Ilya also works as an illustrator dealing with various areas, from industrial design to animated music videos.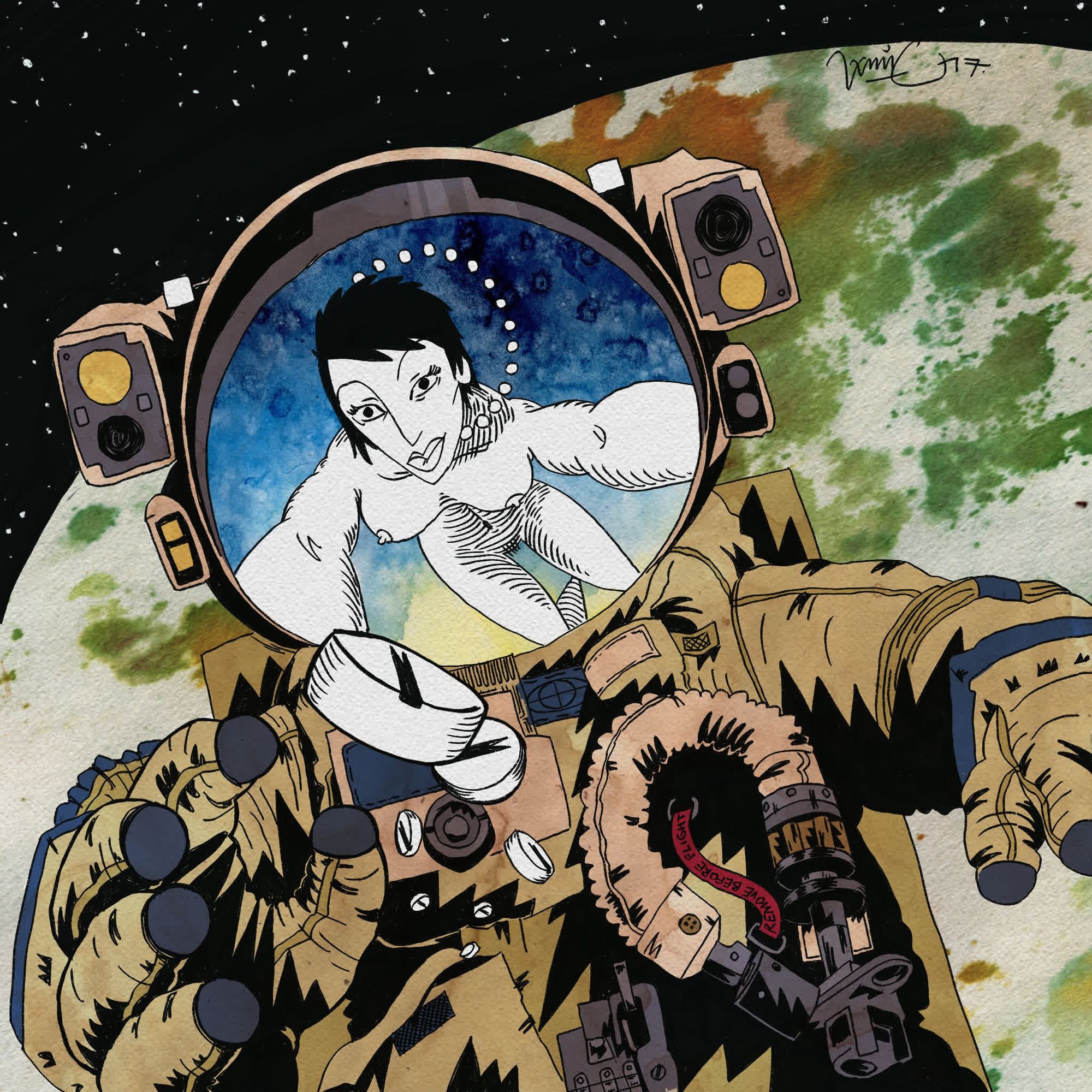 Graffiti artist. St. Petersburg, Russia
First of all, Dima Retro focuses on classic graffiti – the so-called style writing. At the same time, he's actively engaged in studio work, where he plays around with materials and planes and creates three-dimensional assemblages and reliefs. The artist covers the theme of impermanence, subtlety, and short-termism of human perception of the world with his own personal visual symbols.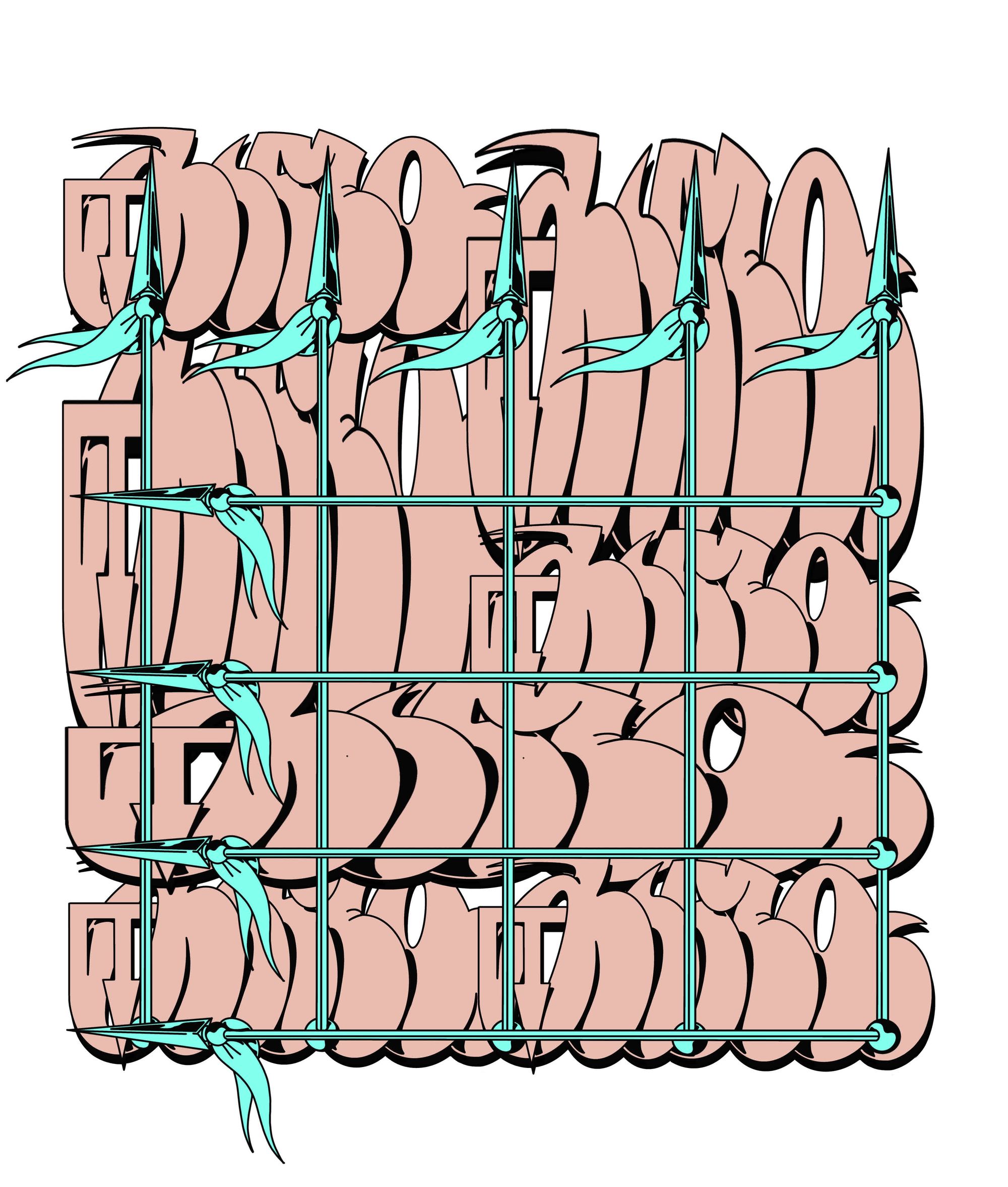 Street artist. Ryazan, Russia
Dyoma21 (Alexander Dyomkin) specializes in street art and public art. One of the vectors of his visual language development is the exploration and representation, through distortion and deformation, of his emotional states and responses to everyday experiences and situations.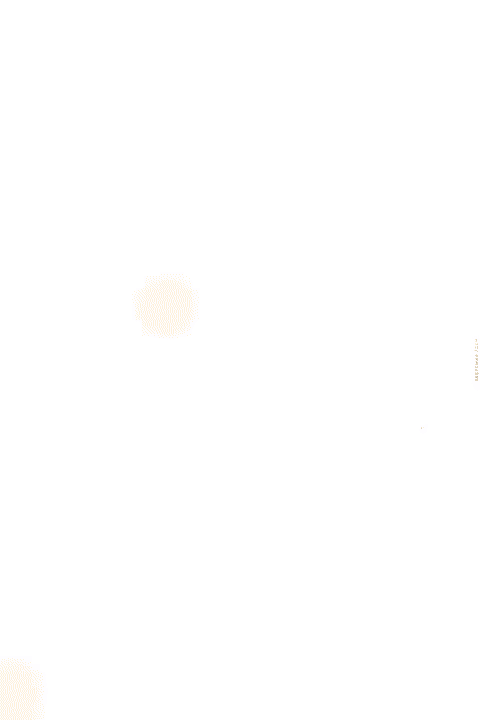 ---
Download the Sketchar app on iOS and Android for free and earn NFTs for your art.