Street artist, toy designer, illustrator. Moscow, Russia
Zak Mini Monster has been working in his manner for 10 years, which is shaped by the search he was in when he quit classic graffiti writing.
The artist has no academic training – the personal experience only has enabled him to build his own unique tone. Zak feels like that style has chosen him, as he simply listens to himself and creates what he loves.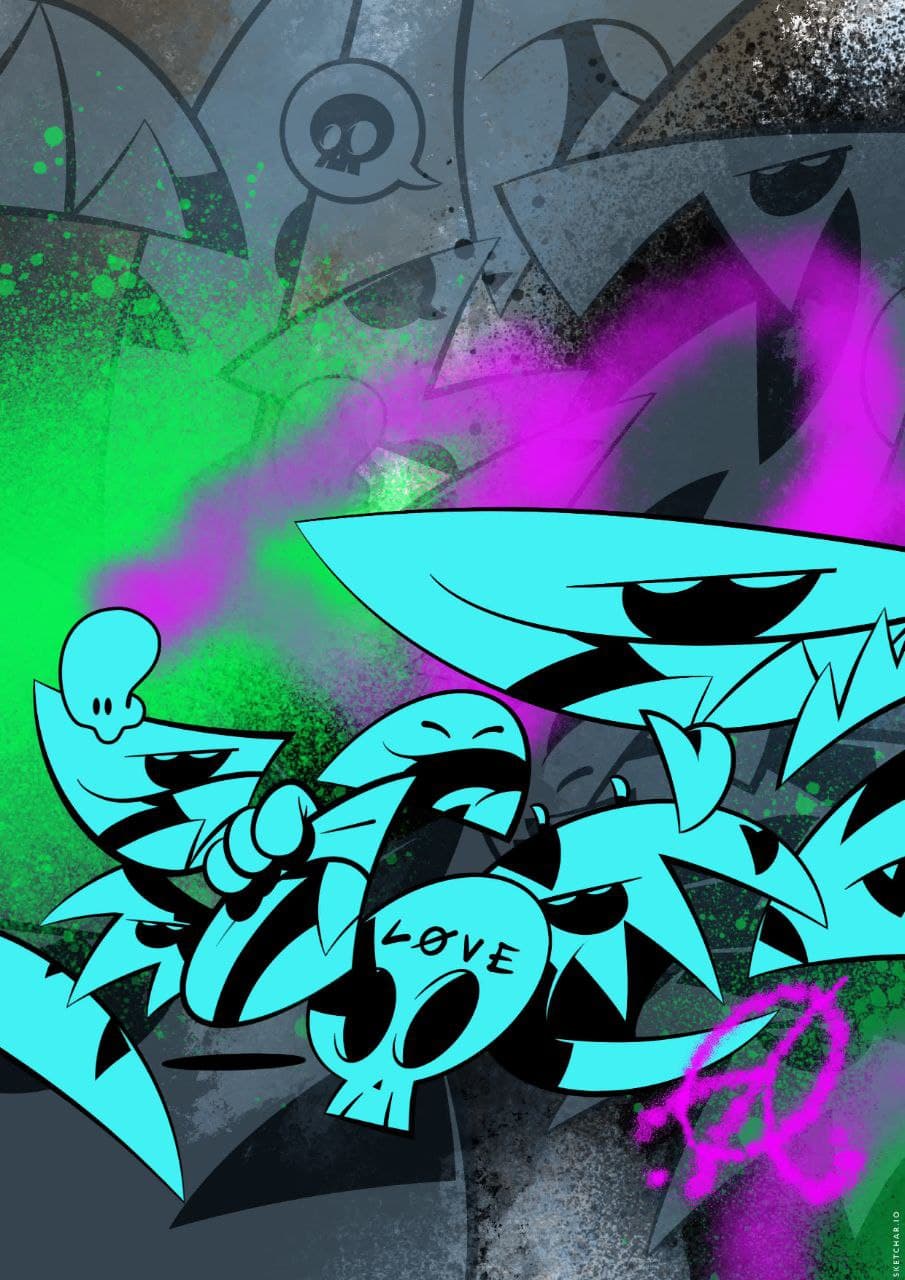 Urban contemporary artist. Moscow, Russia
Evgeny Ches is a multi-field artist with a street background. He got into that culture in the late 90s.
Eugeny doesn't keep to a particular style, his works can be found both on urban surfaces around the world, and on clothes and accessories. The artist received worldwide attention thanks to a cello-graffiti technique, in which art is created in nature on clear plastic wrapping film stretched between trees or other objects.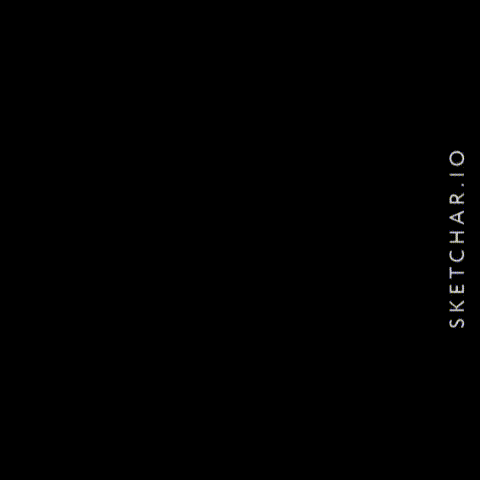 Structural abstract artist. Helsinki, Finland
Igor Multi is a graffiti background artist. He describes his style as constructive (or structural) abstraction. That concept was formed around 2016 when the author developed an understanding of its differences from existing art strands. Prior to that, Multi classified his art as post-graffiti or abstract geometry.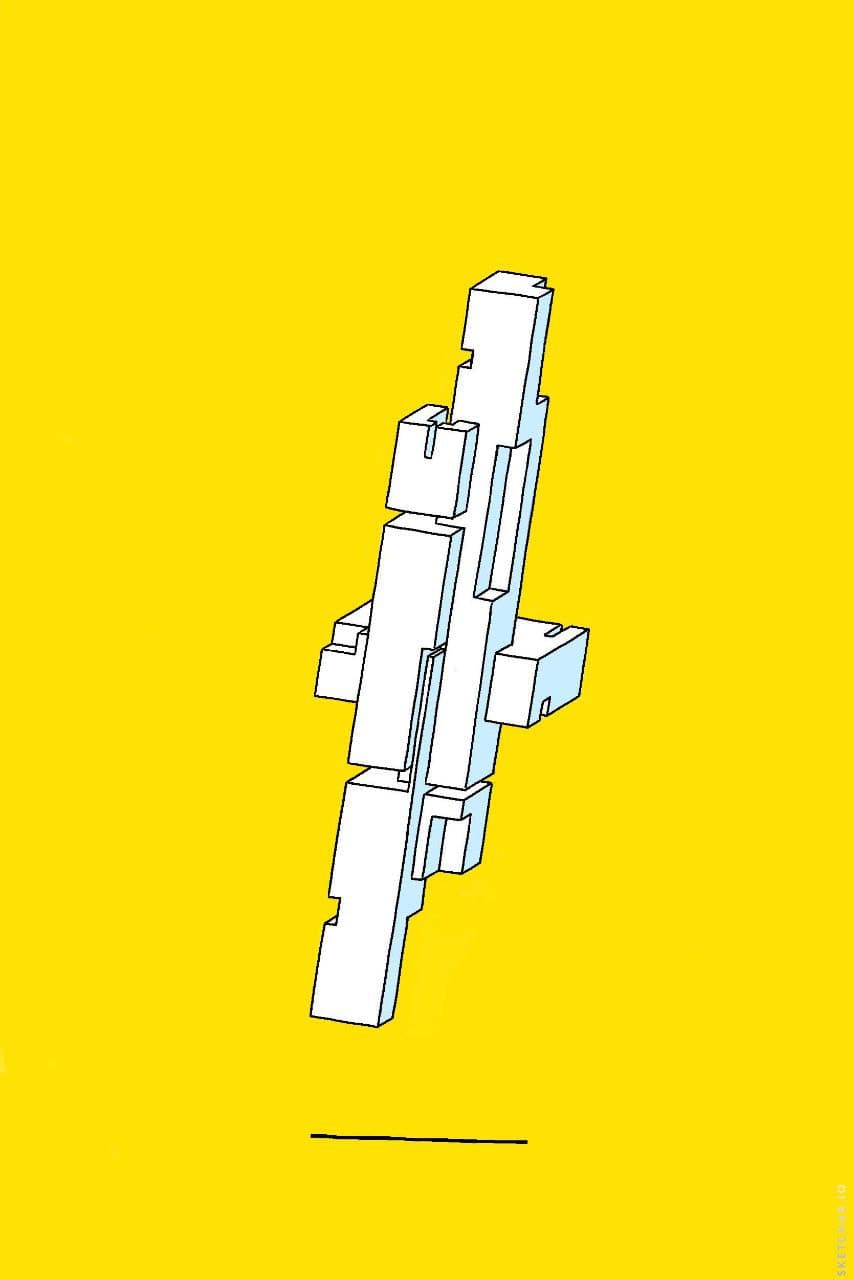 Cross-media illustrator and animator, interested in AR & 3D. Boston, USA
As an artist, Popil possesses skills that span a wide range from sketching and painting to digital design, 3D mapping, animation, and more.
Yet over the years, she has been employing illustration as her main discipline. Her eclectic style encompasses a variety of techniques, utilizing vibrant colors to create eye-catching designs and characters. The mastery of these techniques has enabled her to rise to a point where her creations have become a source of influence for others and a true North indicator of new directions in illustration in Asia.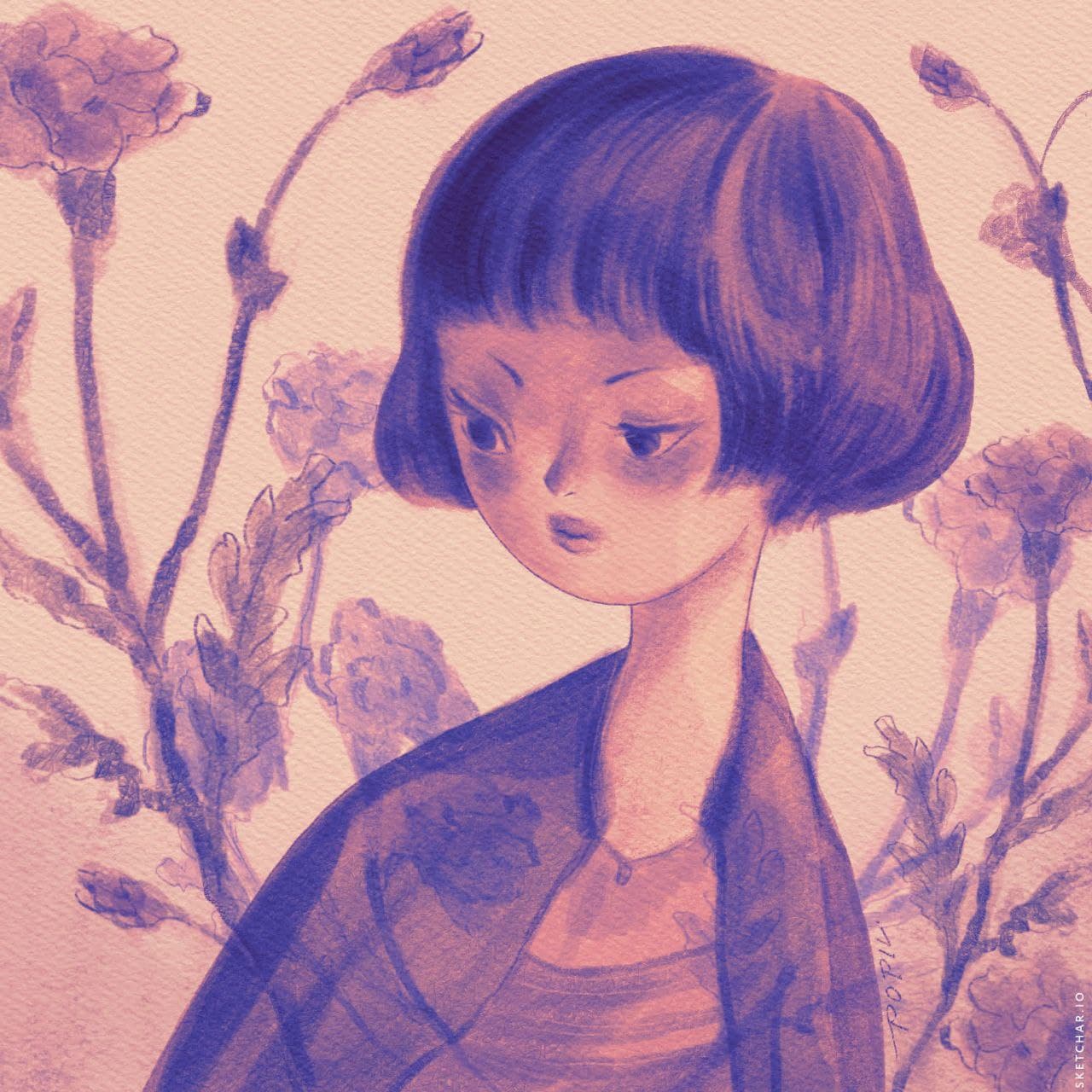 Artist, illustrator. Moscow, Russia
Napasio's vibrant art, filled with many fascinating stories, is based on a mixture of comics, animation, doodles, surrealism, pop art, and street art. He creates his own magical universe – Napasio World – that strives to brighten up the routine of life.
Currently, the artist works as an art director for a large Russian network of sports and outdoor clothing and footwear stores. He wishes his work to be reflected in everything around him: cartoons, comics, clothes, household items – not only on canvases in galleries.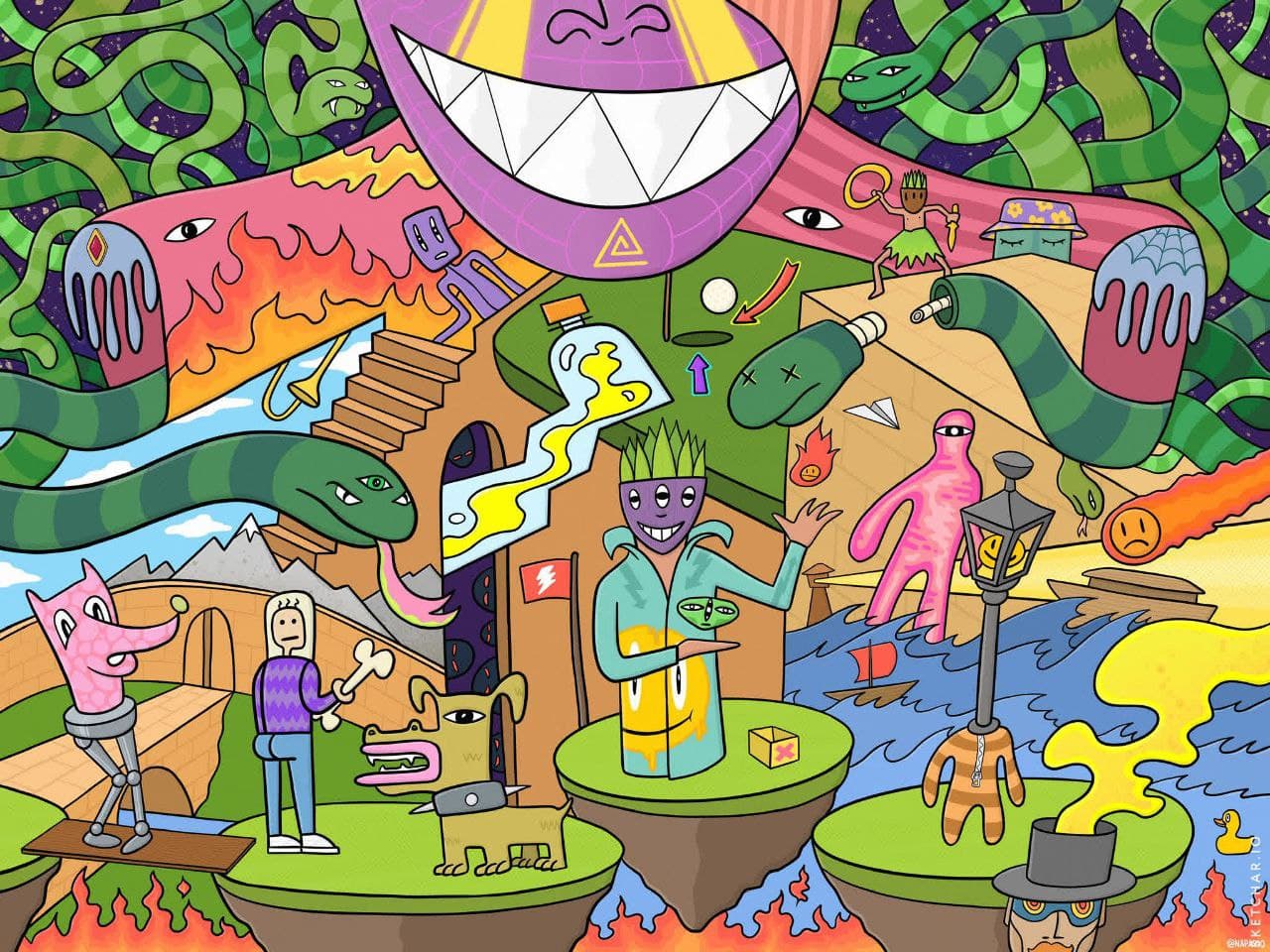 ---
Download Sketchar on iOS and Android, create your art, and earn free NFTs.