It's time to look back at last one year and share with you a roundup of our most inspiring moments, projects, and results, showing how augmented reality benefits the world.
#1.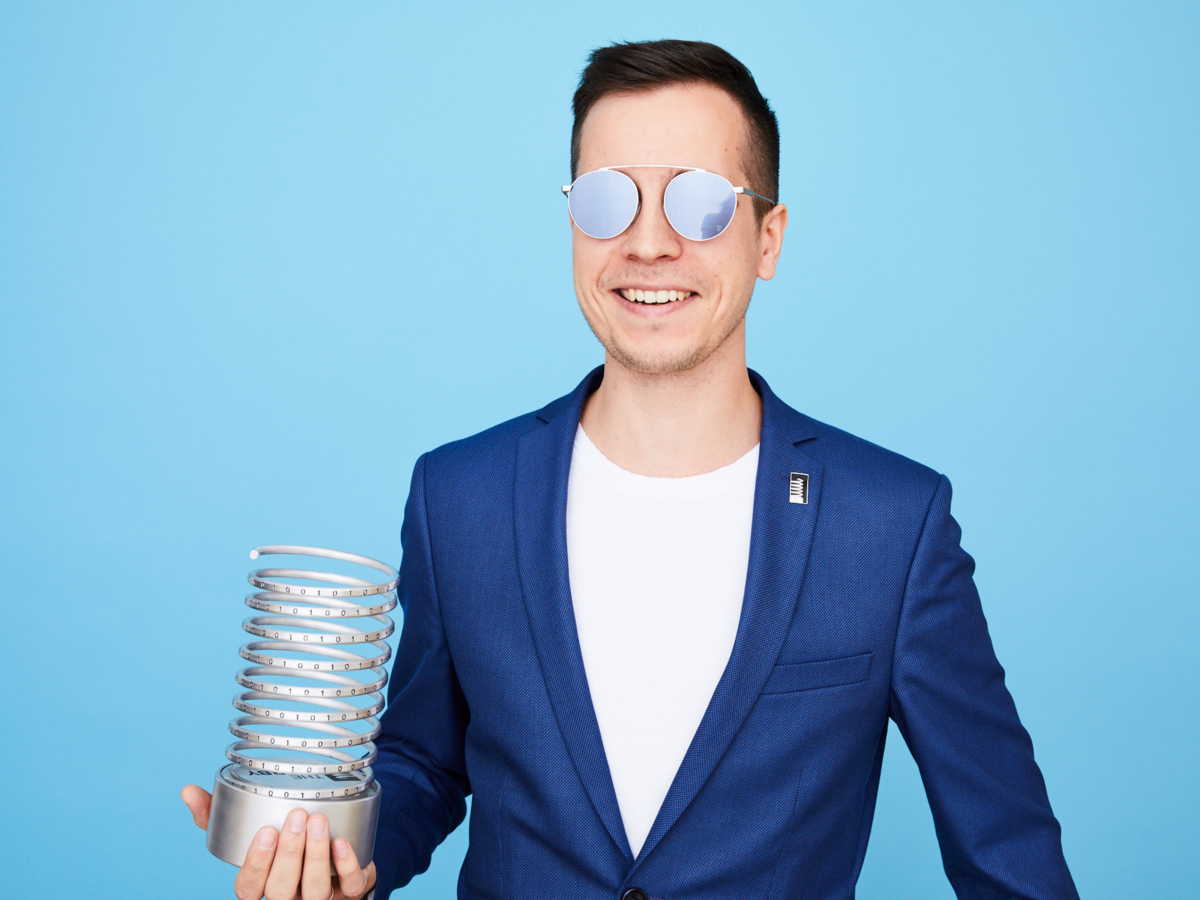 First of all, we're honored that our product SketchAR was recognized for Best Use of Augmented Reality 2018 in the Mobile sites & apps category.
It was a great pleasure took part in the ceremony in New York with FKA Twigs, Adam Sandler, Liam Neeson, Jesse Williams, David Letterman, David Harbour, Laura Linney and others.
Follow a highlighting of a quick Q&A with SketchAR's founder and CEO Andrey Drobitko, as a Webby Winner for Best Use of Augmented Reality 2018, about their work, and their Webby.
#2
The SketchAR technology.
Finally, it's time to talk about what we have developed and what problems we have overcome in 2018.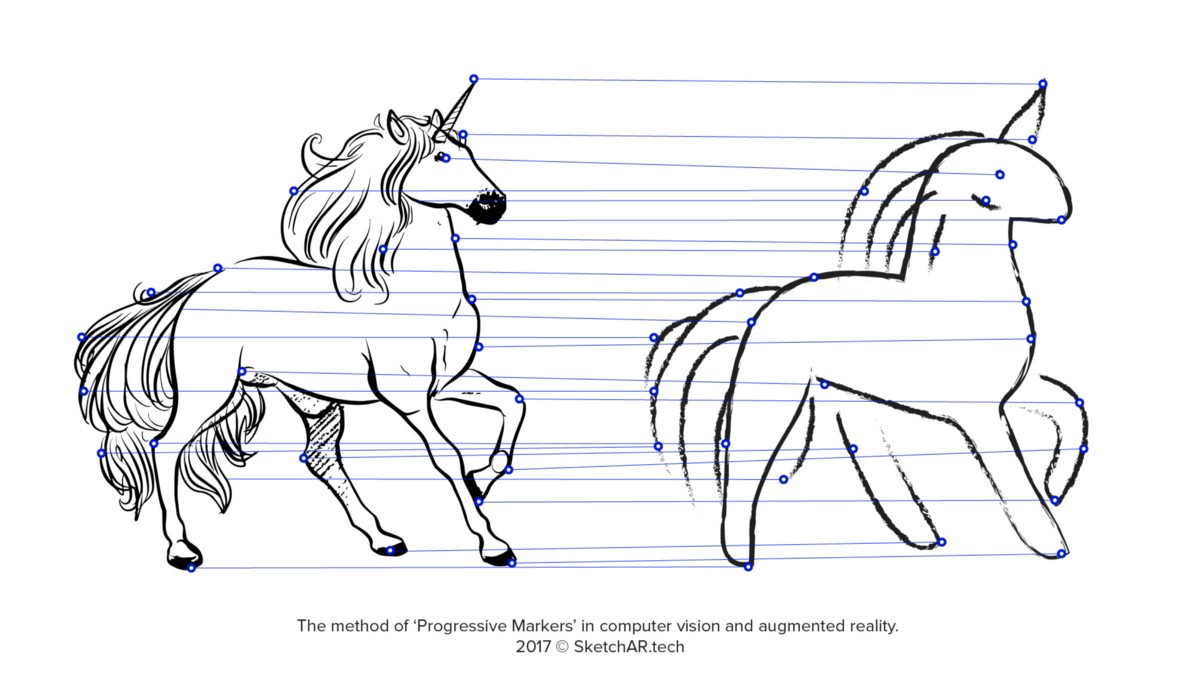 One of the first achievements was the 'Progressive markers' method to detect lines drawn by the artist, and turns into anchors and adds stability to the retention of the virtual object.
Check out a full article about the method and approach.
Later we've found a solution to one of the main problems in computer vision with white surfaces.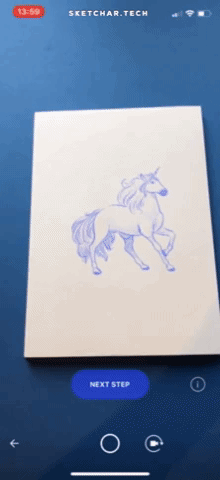 After two years, we showed one of the most critical stages in the development of SketchAR. Also, in computer vision in general.
SketchAR Tracking Method Without Markers is able to detect flat surfaces. Moreover, it remains steady even in extreme conditions, such as the camera not seeing the environment clearly when zoomed in and only looking at a white surface.
Our algorithm solves the problem better than ARKit or ARCore, which give low accuracy on a flat surface and on a virtual object moving away from the current position. We will continue to develop our technology of deep detecting of flat surfaces, because we this solution could be used by other companies such as ourdoor AR-advertising in the future.
#3
Partherships.
We are honored to announce our partnership with Huawei. It is a great pleasure for the SketchAR team to be a part of the 3rd Huawei Eco-Connect Europe Event this year in Rome
"This exclusive partnership complements the award winning technology innovation available in Huawei smartphones, and offers Huawei users a smarter, smoother experience" said Walter Ji, President CBG, WEU, Huawei. "Users of any ability are now able to draw the image of their choice easily, using the power of augmented reality."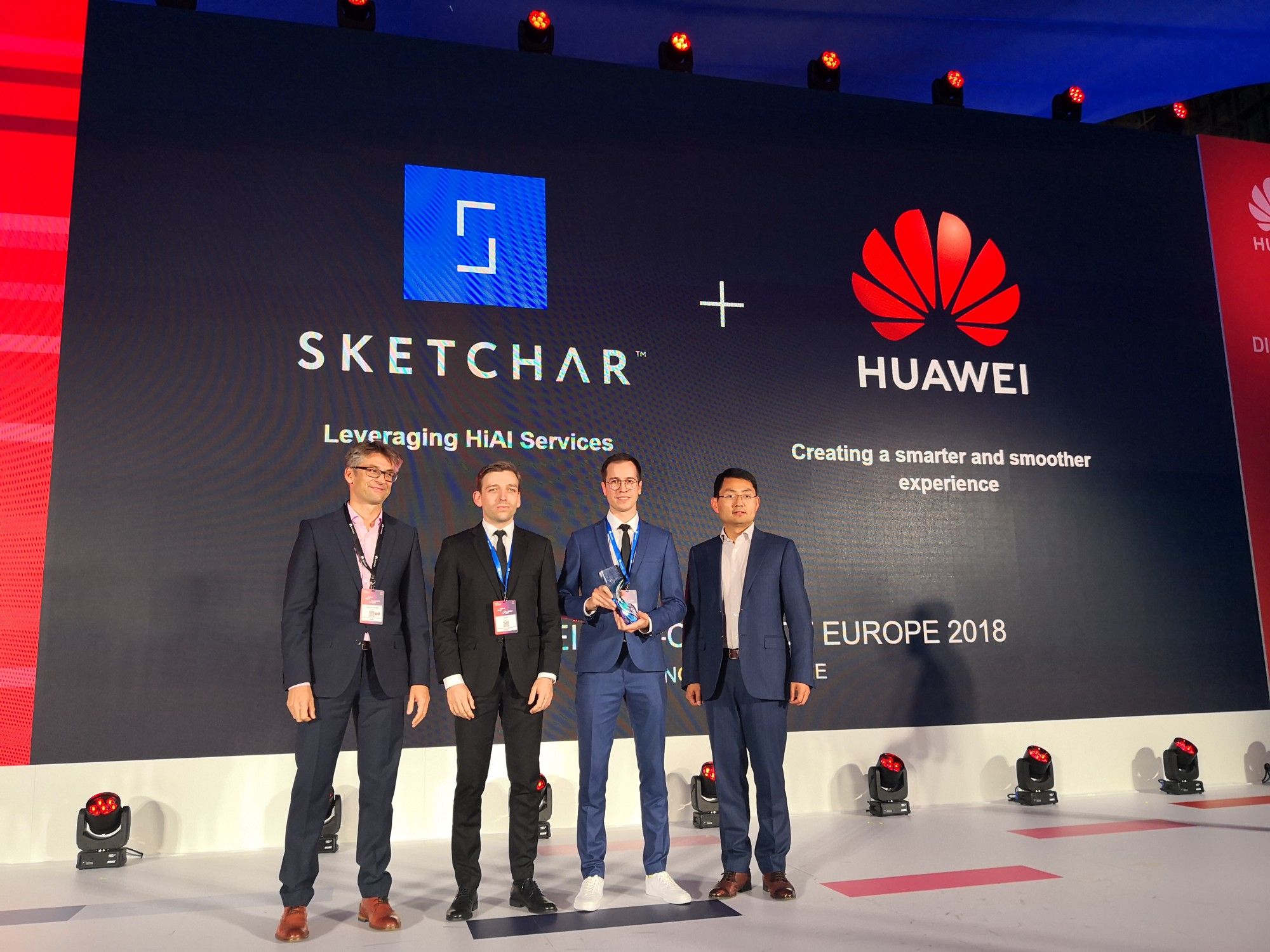 #4
A very first virtual assistant.
Your skills develop faster if you listen to the advice of professionals. It's no secret that the era of virtual assistants is gaining momentum. That's why one of the most crucial milestone was a launch of virtual assistants.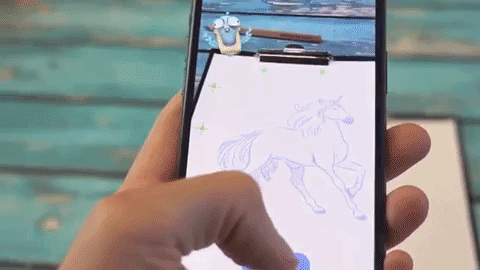 The main distinguishing feature is the learning process of the character based on your activity. The advice becomes more personalized thanks to machine learning. After a few lessons, the virtual assistant will understand your drawing skills level.
#5
Brand integration, and cooperation with Universal Pictures – The Grinch premiere in Paris.
From the 21st — 25th of November, 2018, the SketchAR team had the chance to bring creativity, art, and tech to all visitors of Gaumont Cinema in Paris where Universal Pictures were initiating the advertising campaign of the new Grinch movie.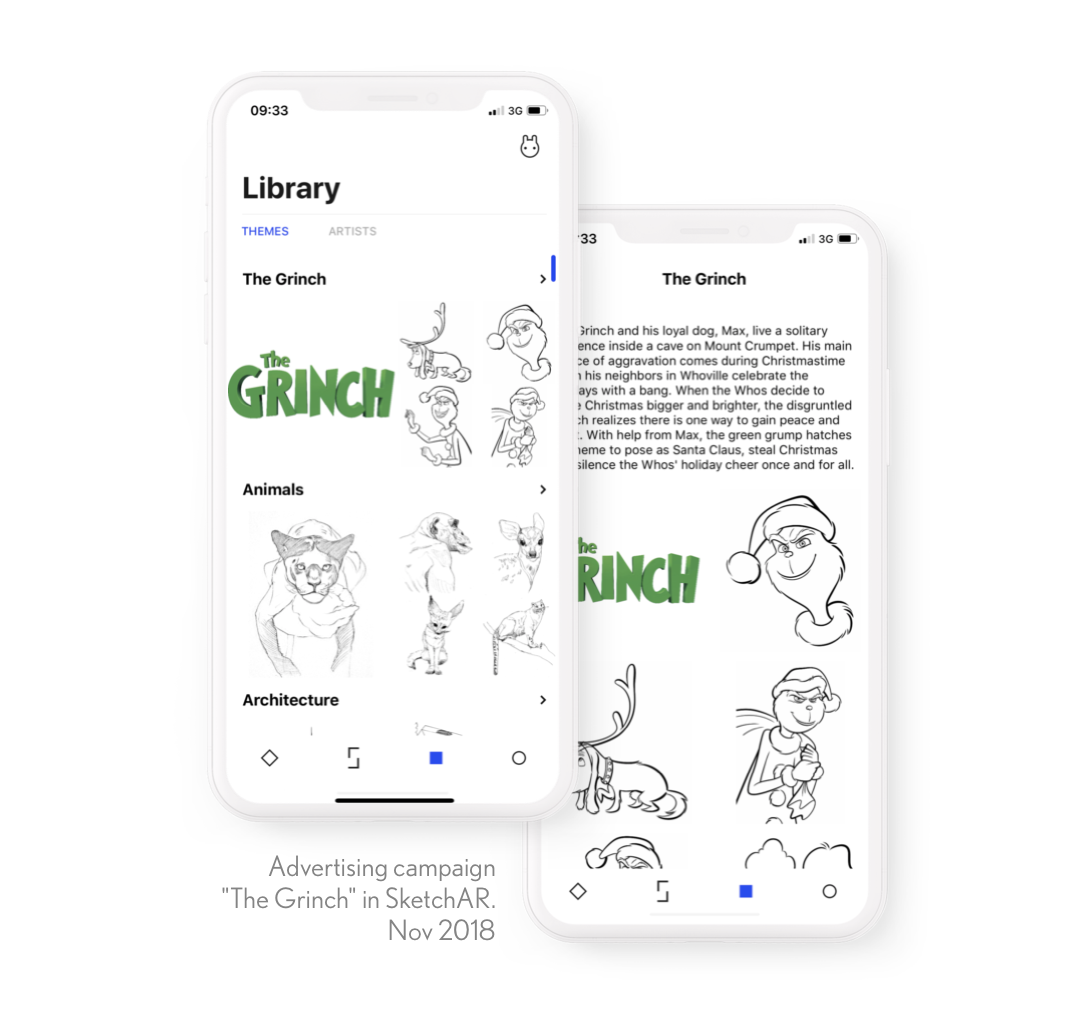 It means, that SketchAR is a brand new effective way to promote your products using augmented reality.
We offer a complex integration of brands into the SketchAR app to bring a totally new experience to your customers: branded category, a customized virtual assistant and live-drawing area.
#6
Events.
Our team took part as a speaker and expert in more that ten biggest conferences worldwide:
But, one of the most important was that we have been invited to speak at the 2018 World Conference on VR Industrythat is held from 19th to 21th of October at Nanchang Greenland International Expo Center, Jiangxi Province, China.
The President of China, Xi Jinping, and the Chairman of Alibaba Group, Jack Ma, opened the event which is sponsored by the Ministry of Industry and Information Technology (MIIT) and the People's Government of Jiangxi Province. The conference gathers together government officers of the province, local and international industry representatives, experts and scholars of the digital landscape.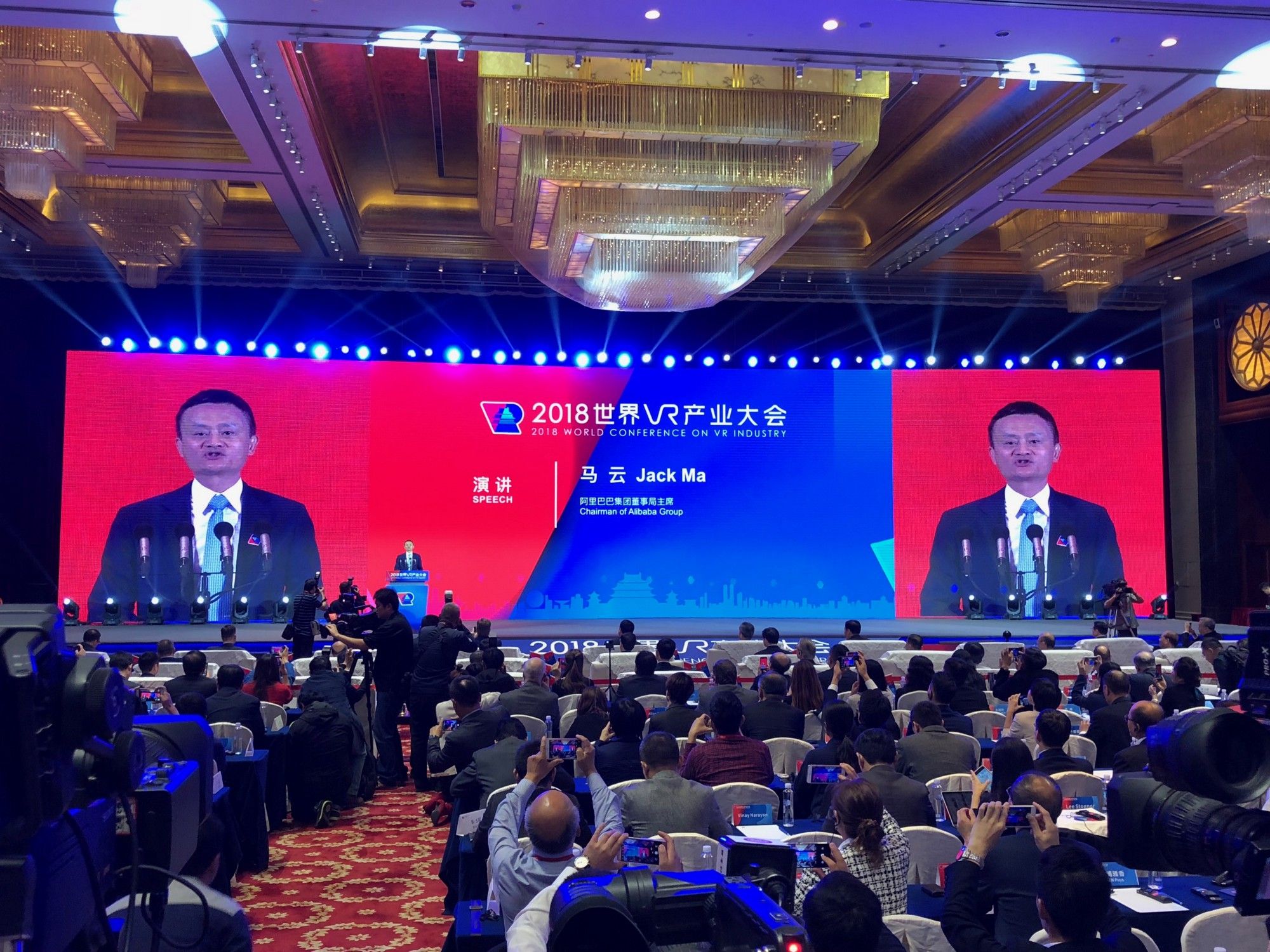 The discussion panels are centered on VR/AR problems, trends and solutions for industry applications.
How augmented reality has become our present. Collaboration, design, navigation, and of course education, any sphere where we need to be assisted will be supported by augmented and virtual reality.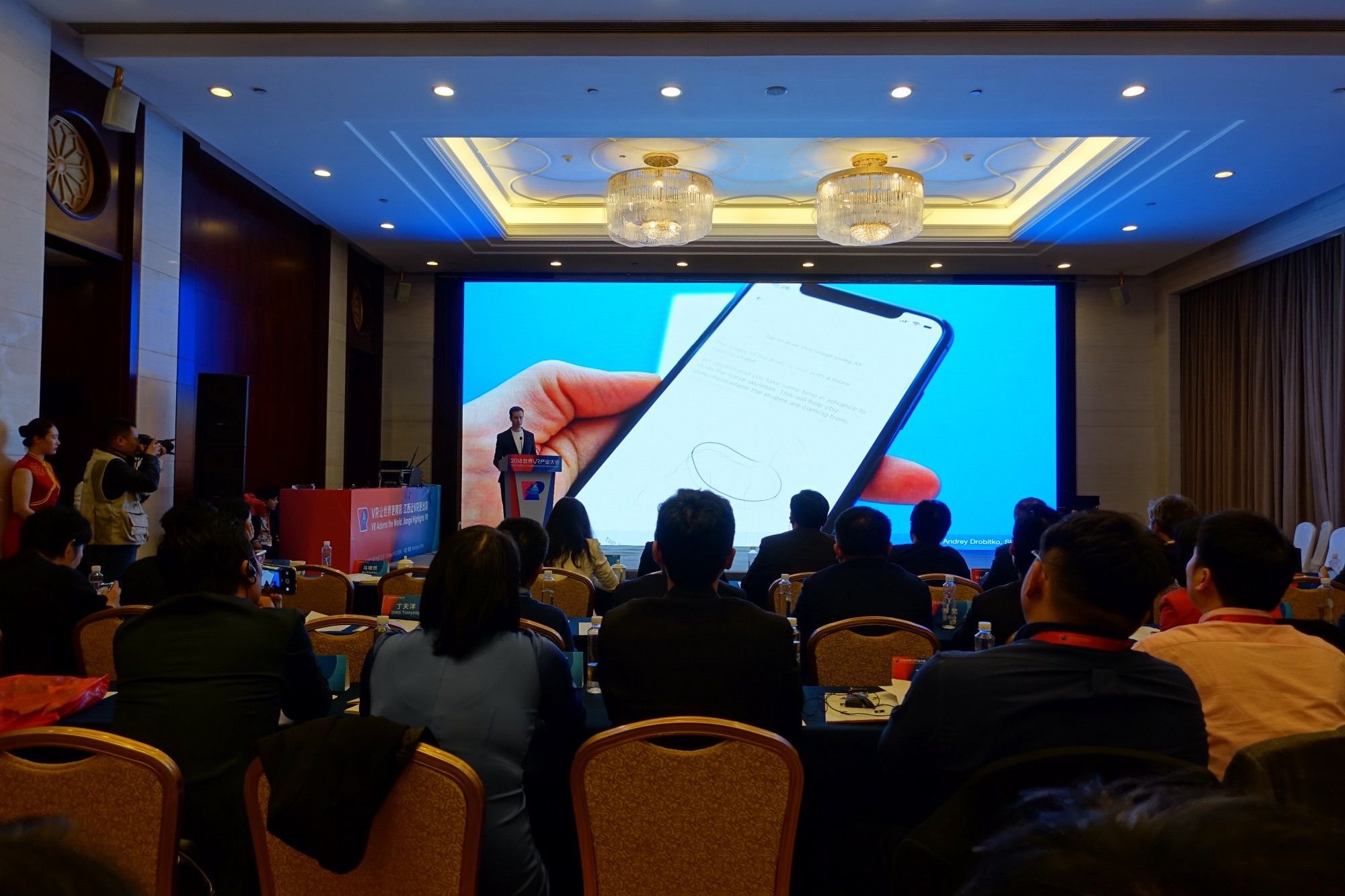 ---
We believe the best year is yet to come and ready to reach new heights in 2019! Therefore, we look forward to implementing new AR solutions and help enhance people's professional skills in 2019.
We wish you a bright year ahead!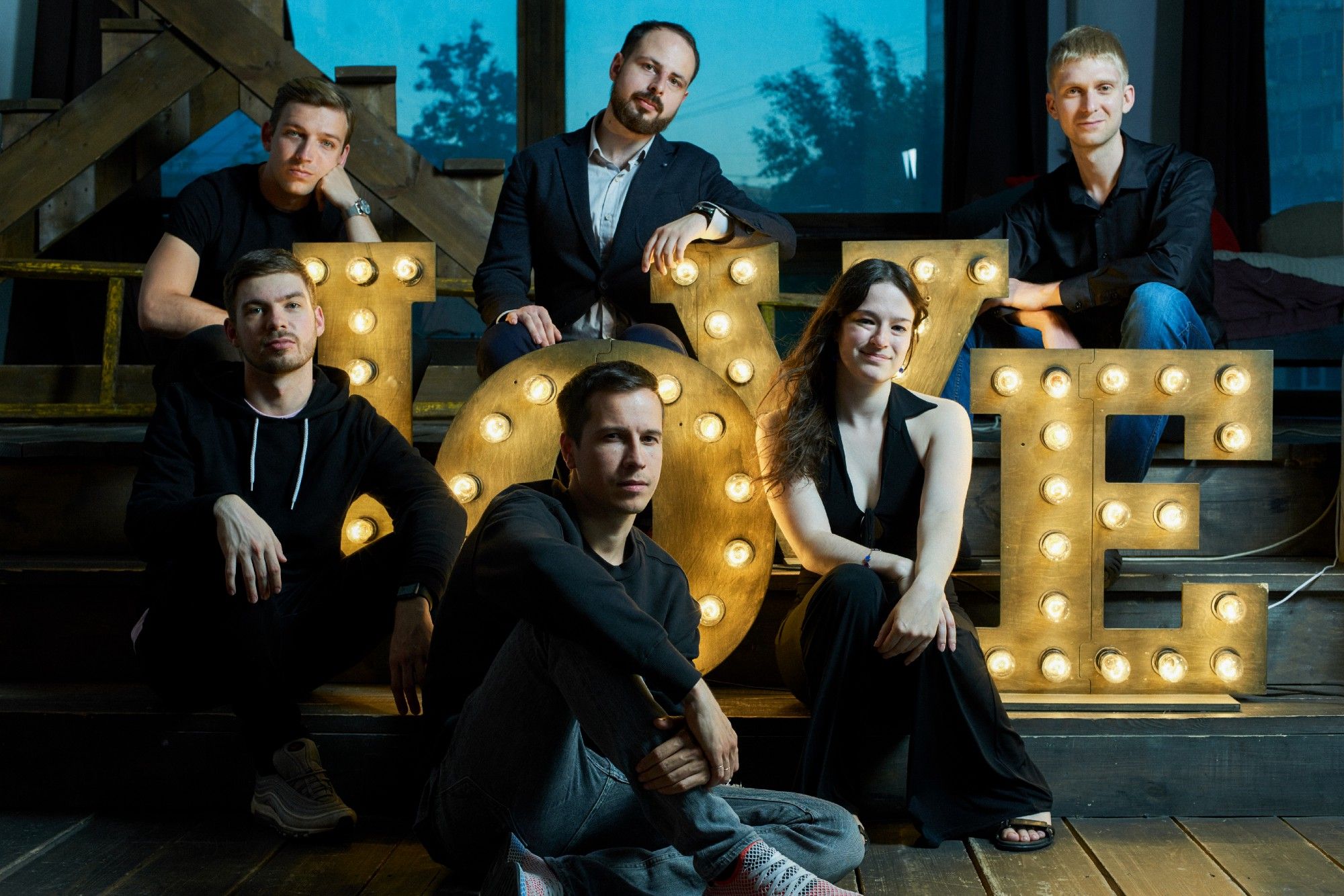 Marry Christmas and Happy New Year!
Yours,