It's time to say goodbye to 2019 and look back to share with you the most inspiring moments, projects, and results we've done this year.
Product
In 2019, we achieved the most significant technological milestone for the whole AR industry – Markerless computer vision Tracking of white surfaces. It means that the drawing process was simplified as much as possible.
First of all, the user experience has become more comfortable. Currently, SketchAR users can use the app instantly, and place a virtual object wherever they want.
Computer vision is a complex sphere based on an ongoing process of research and development. Here are some reasons why and how we've solved one of the crucial problems of computer vision — the fear of a flat surface.
SketchAR is concerned with the flat surfaces seen through a smartphone camera when looking at a white piece of paper or wall. To understand this environment, we had to invent methods and algorithms that allowed us to work with all surfaces.
More use-cases for that:
Partnerships
With our partners, we participated in many biggest, and iconic events worldwide — for example, a cooperative booth with Huawei at Mobile World Congress in Barcelona. Every visitor can draw by taking part in a collaborative artwork on a wall at the SketchAR drawing area using SketchAR and Huawei Mate 20 Pro. Also, be able to try step-by-step drawing lessons on paper.
Also, SketchAR was featured at Huawei Developer Conference 2019. Dongguan, China. It was a big honor to be featured on the main stage of Huawei Developer Conference 2019 with a video about SketchAR. We are very proud when companies like Huawei understand our philosophy and vision about art and tech, as a perfect combination for the future.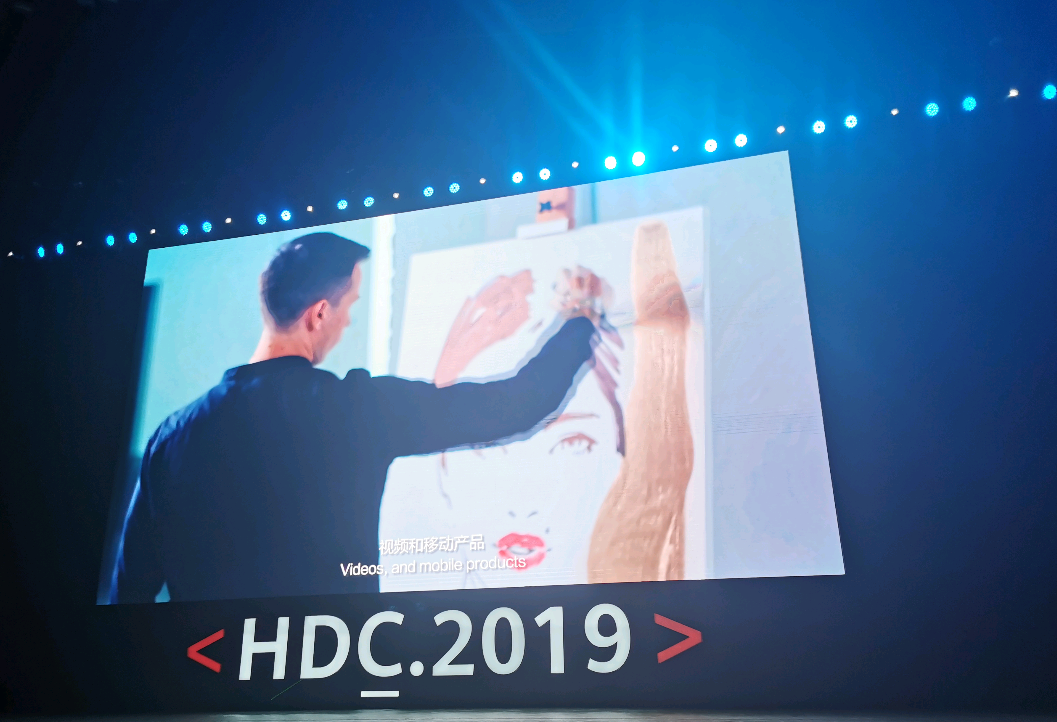 Awards
SketchAR was listed as one of the Top 10 Revolutionary Companies in AR/VR 2019 by Analytics Insight.
SketchAR is one of the Best Eastern Europe AI companies.
SketchAR is listed as a leading AR/VR company in Education by Digi-Capital
Conferencies
Also, 2019 was very eventful for performances where we talked about how to combine art with technology. We've been sharing our vision of how people can improve skills using immersive technologies.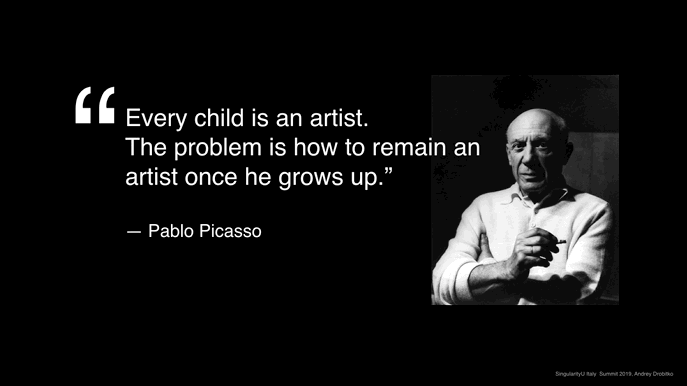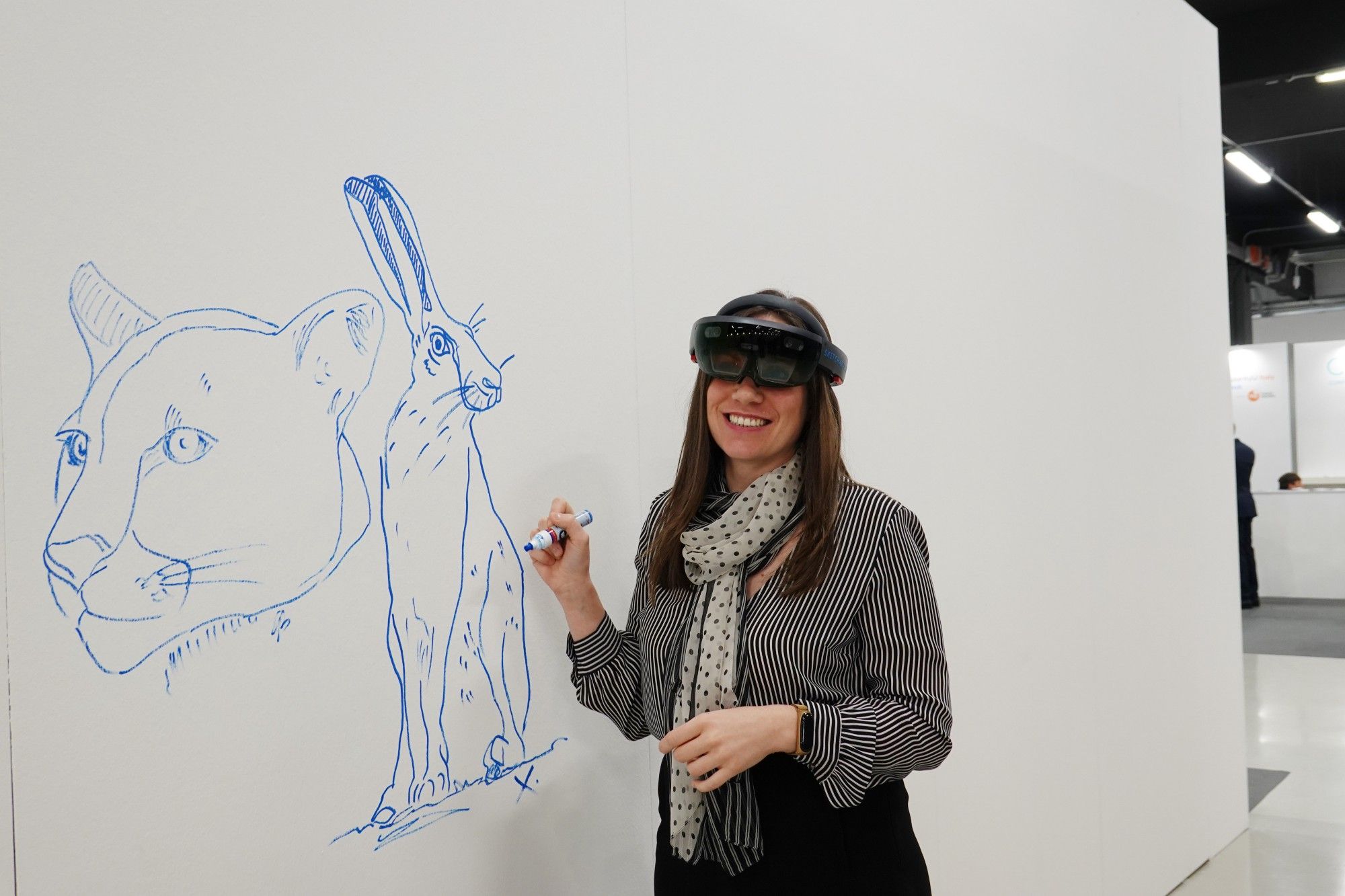 EICS 2019 in Venice, Italy.
Singularity University Summit in Milan, Italy.
Augmented World Expo in Munich, Germany. And many others.
---
It was a great chapter. Huge thanks to our incredible team for the passion, fire in their eyes. Thanks to our users, partners, and all people who believe in that AR is something more significant for self-development.
2020 is going to be very promising for the whole XR industry, and some great news coming up soon!)
Cheers,
Andrey Drobitko, CEO and Founder of SketchAR